Self-service terminal
Allow your customers payments by card 24/7.

Simple and secure payments

Save cash processing costs

Option to make contactless payments and payments with a mobile phone
Details
A self-service terminal (CAT) is a device that can be built into a stand, panel or any place in your brick-and-mortar store.
The self-service terminal must be procured at the client's own expense from Tatra banka's contracted partner.
With a self-service terminal you allow your customers to make payments by card 24 hours a day without the need of assistance from your staff.
Tatra banka only provides clearing of payments by payment cards.
Benefits
convenient and fast method of receiving payments at your self-service POS
a POS equipped with a self-service terminal requires no staff
the total amount of funds is credited to your account maintained with Tatra banka the following business day after the payments
self-service payment terminals can be integrated into various stands, for example self-service pumps, parking machines, beverage machines, and similar.
self-service terminals can also be used outdoors as they are weather-resistant
Accepted cards
Self-service terminals accept the following payment cards:
MasterCard, MasterCard Electronic, Maestro
VISA, VISA Electron, VPay
Qualification conditions
holding a business account with Tatra banka and owning a company registered in the Business Register or Trade Register in the Slovak Republic
concluding a contract on acceptance of payment cards via self-service devices
procurement of a certified device for the acceptance of payment cards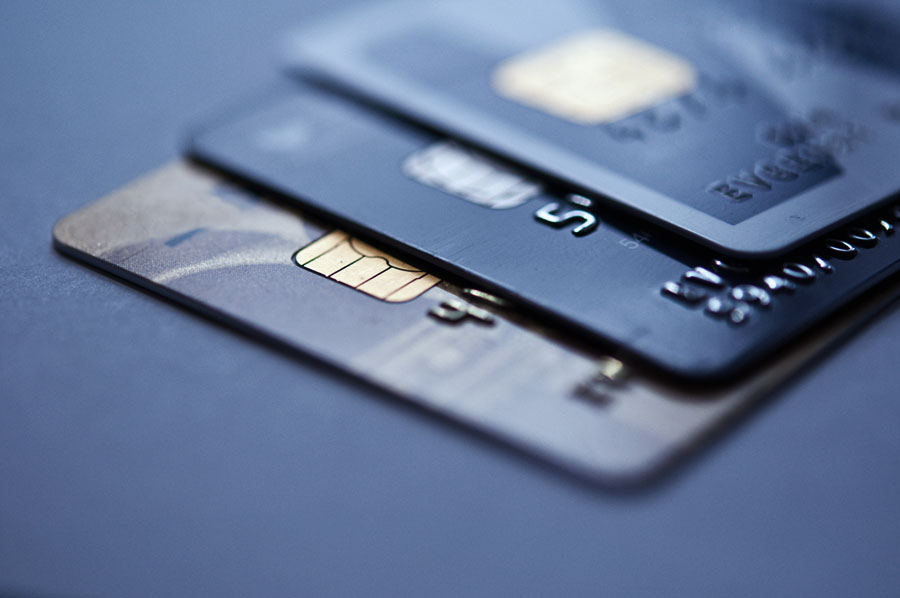 www.tatrabanka.sk | Dialog: *1100 | Tatra banka a.s.
https://www.tatrabanka.sk/en/business/accounts-payments/receiving-payments/self-service-terminal/