A solution package to grow your business
As a client of Tatra banka, you can use a package of products and services, which is arranged in such a way that you support your business and know how to grow effectively.
The basis of every business is an account
Open a new business account and get a 100 % discount on the management fee for up to 12 months.
---
Self employed accountTB
An ideal account for self-employed and freelancers.
---
Tatra BusinessTB
Effective solution for business companies and single-person LLCs.
---
Tatra BusinessTB Premium
Premium services for business companies and single-person LLCs.
Compare business accounts in the Service package selectorTB.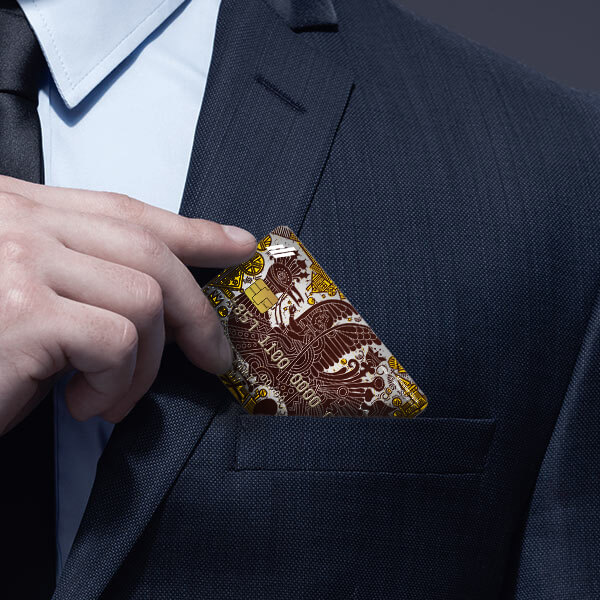 Develop your business comprehensively
If you have a good business idea, you don't need to be afraid to borrow for its successful development. At Tatra Bank, you can find a wide range of credit products.
With growth comes risk
We will protect your business from pitfalls so that you can grow successfully.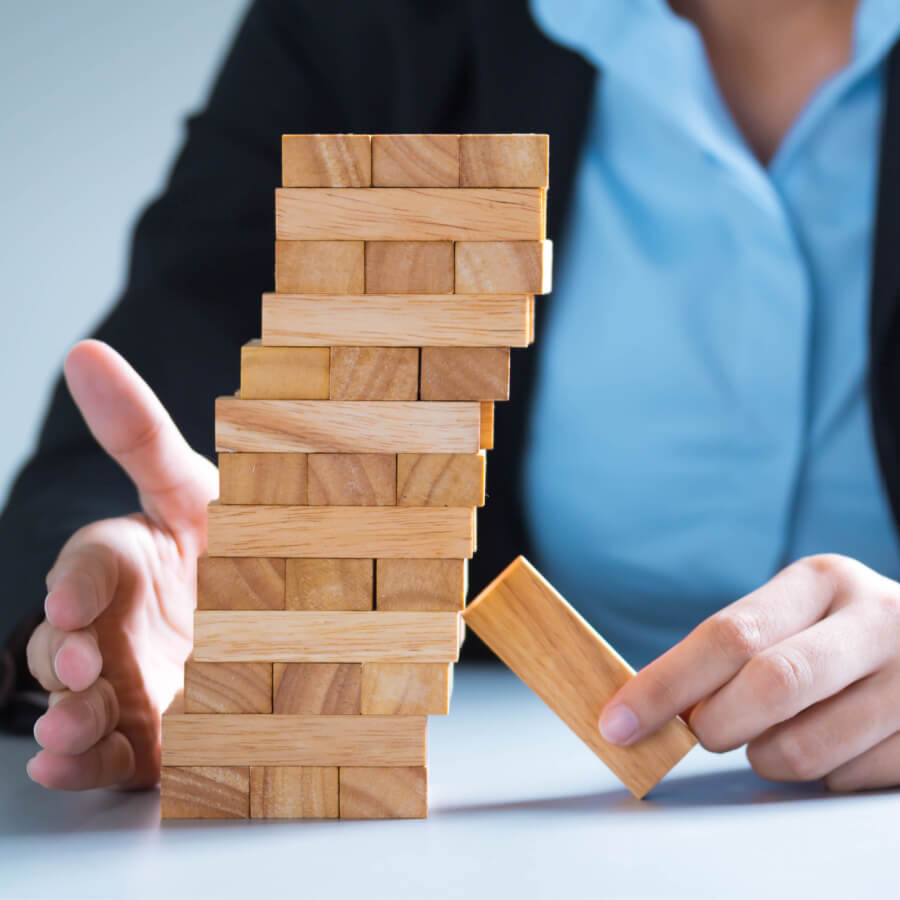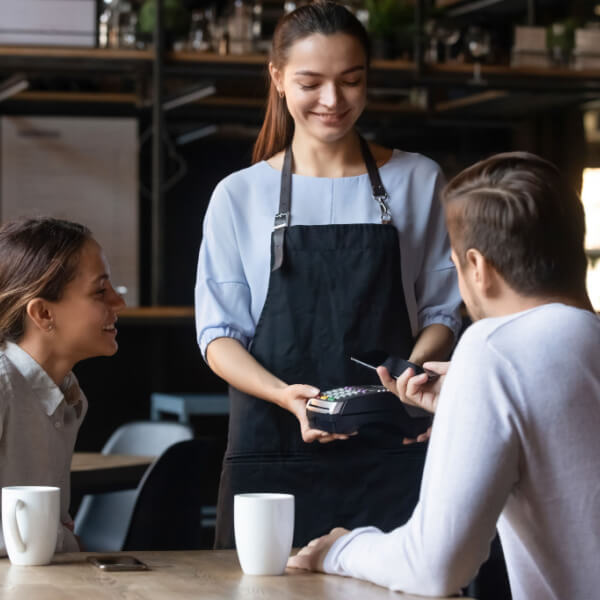 Take your business to the next level
Our innovative approach to product creation and service digitization can make your life easier and so can your customers.
How does it work?
Immediately after opening the account, you will receive an email with all the detailed information. At the same time, we will send them to the Tatra banka mobile application, where you can return to them at any time during the year.
Let's summarize it in a nutshell:
Credit card, lease financing
You can request these products when you visit a branch or by phone via DIALOG Live.
Key person insurance, bank guarantees
You can request these products at one of our branches.
Tatra banka POS payment terminal and application
If you are interested in any of these products, you just need to sign the contract for accepting payment cards in the branch or by phone via DIALOG Live.
BusinessLoanTB Expres, BusinessLoanTB Variant
If you are interested in one of our loan products, just sign a loan application in a branch, by phone via DIALOG Live or in the Tatra banka application.
E-commerce solutions
To take advantage of the discount for the creation of e-shops, it is enough to fill out the registration form on the website of our partners, where you enter your Tatra banka account number in the billing data.
Billing software, website, marketing support, trademarks
To activate these tools, we will send you a unique code that you will use directly on our partners' websites.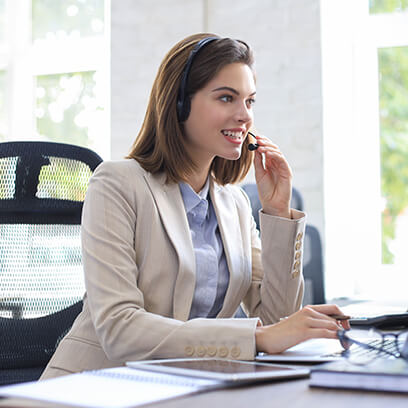 Do you need advice?
Make an appointment at the branch or call DIALOG Live and our staff will be happy to help you.
Continue on the path of a successful entrepreneur:
Our guide will help you choose the ideal solutions
www.tatrabanka.sk | Dialog: *1100 | Tatra banka a.s.
https://www.tatrabanka.sk/en/business/entrepreneur-navigation/business-growth/a-solution-package-business-growth/