Pre-financing
Do you temporarily need a larger volume of funds?
Pre-financing from Tatra banka will provide you with funds for purchase and payment of invoices in the course of a contract performance with a financially strong partner.

Ensuring temporary funds

Foreign customer monitoring

Monitoring of overall risk of the country of export

Professional consultancy
Details
Do you need to obtain temporary funds for your large one-time contract? You are at the right place!
Export pre-financing, as well as project pre-financing within the Slovak Republic from Tatra banka will simply allow you to fund both one-time contracts and repeating contracts to procure materials or raw materials.
We will be also glad to help you with liquidity problems when purchasing raw materials, manufacturing and exporting finished products.
Learn more of how it works:
Pre-financing is a short-term loan that will enable you to finance the costs of a contract in the required currency.
The loan will be repaid upon receipt of the payment from the customer.
Export pre-financing or pre-financing within the Slovak Republic is performed on the basis of contracts concluded with valuable customers and with a wording acceptable for us on the basis of quality payment or security instruments, such as a letter of credit or a bank guarantee issued by an acceptable bank.
How to get it?
Pre-financing is a suitable aid for your company, if you have preceding experience with implementing a similar project, such as the one you want fund, and you are:
a building or machinery company or a company supplying large industrial works,
a company working based on contracts,
an enterprise whose financial situation (or cash flow balance and contract payment conditions) doesn't allow it to carry out the contract with its own resources and payments from the customer.
Which documents do I you have to elaborate for a particular offer of financing?
Financial statements for two previous ended accounting periods (if not published in the financial statements register) and for the last ended quarter.
a) If you apply double-entry bookkeeping please submit: a balance sheet, an income statement.
b) If you apply single-entry bookkeeping please submit: a statement of assets and liabilities, a statement of income and expenses.
A completed questionnaire to the financial statements for the last ended quarter
A copy of the contract with the customer (or a copy of the order)
Cash flow for financing the contract
Then you just answer a couple of additional questions and we will customize the offer of pre-financing to suit you.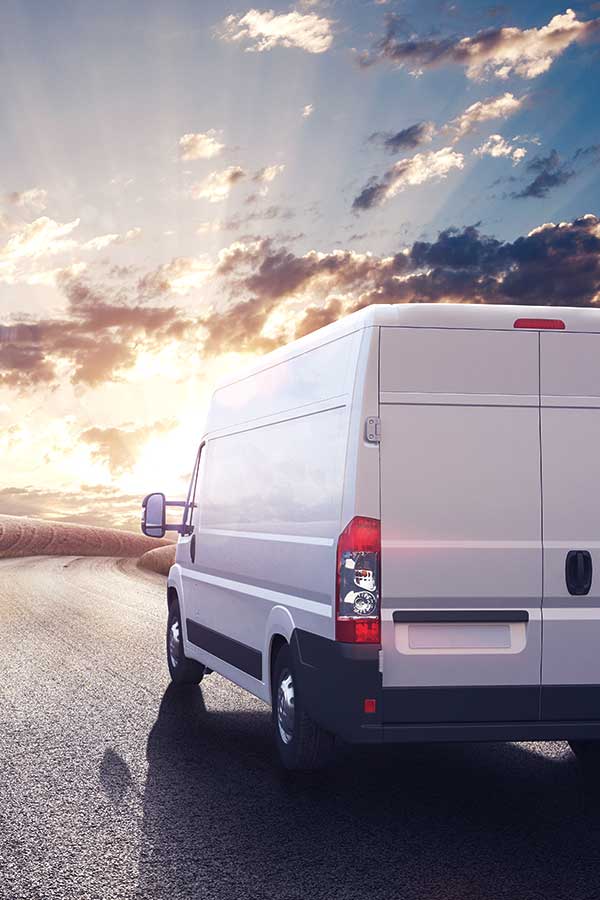 Contacts
Department of Factoring and Trade financing
+421 2 / 5919 1814
www.tatrabanka.sk | Dialog: *1100 | Tatra banka a.s.
https://www.tatrabanka.sk/en/business/prefinancing/