Factoring and receivables financing
Get money from your customers before your receivables are due.
Factoring is a simple method of financing short-term trade receivables before they are due.

Fast access to funds

Option to address the risk of unpaid invoices

Care for your trade receivables

Receivables are mostly the only form of security
Details of factoring
Why you should choose factoring for your business? Factoring offers many benefits.
It adjusts to your business
the financing limit in factoring is usually higher than with a standard overdraft facility
the amount of the funds disbursed depends on your sales and it also increases along with your sales
factoring is not a loan and, as such, it does not increase your credit exposure
we do not examine the purpose of the use of funds disbursed
Keep your funds under control
factoring ensures easy planning, manages regular cash flows in your company and improves liquidity
you can engage in your own business and leave receivables management to us, thus reducing the risk of unpaid invoices
we take care of the insurance of your receivables – we will insure both domestic and foreign receivables for you
You will surpass your competitors
you can get discounts from your suppliers for fast settlement of your payables
you can grant longer maturity periods to your customers and at the same time instantly acquire funds that you can subsequently use for further business
Choose one of the following forms of receivables financing:
Non-recourse factoring
purchase of your receivables, by which we provide security against the customer's insolvency or unwillingness to pay your invoices by assuming the associated risk
Recourse factoring
purchase of your receivables with recourse to your company, under which you guarantee due settlement of the receivables by your customers
Forfaiting
purchase of receivables with a maturity period of more than 1 year
Did you know...?
With us, you entrust the financing of your receivables into the hands of true professionals.
Receivables with an amount of 373 million EUR were financed under the factoring by Tatra bank, a.s. in 2016. Most of the receivables financed were receivables from domestic customers totaling 270 million EUR. The majority of the total turnover was represented by recourse factoring constituting 72 %, with the remaining 28 % comprising of non-recourse factoring.
Factoring qualification conditions
Factoring from Tatra banka is a convenient financial service for your business, if:
you sell with an extended maturity of more than 14 days,
you use you use cross-border payment orders as a payment term,
you submit trade receivables from your customers acceptable to us of at least 300 000 EUR a year to Tatra banka for financing.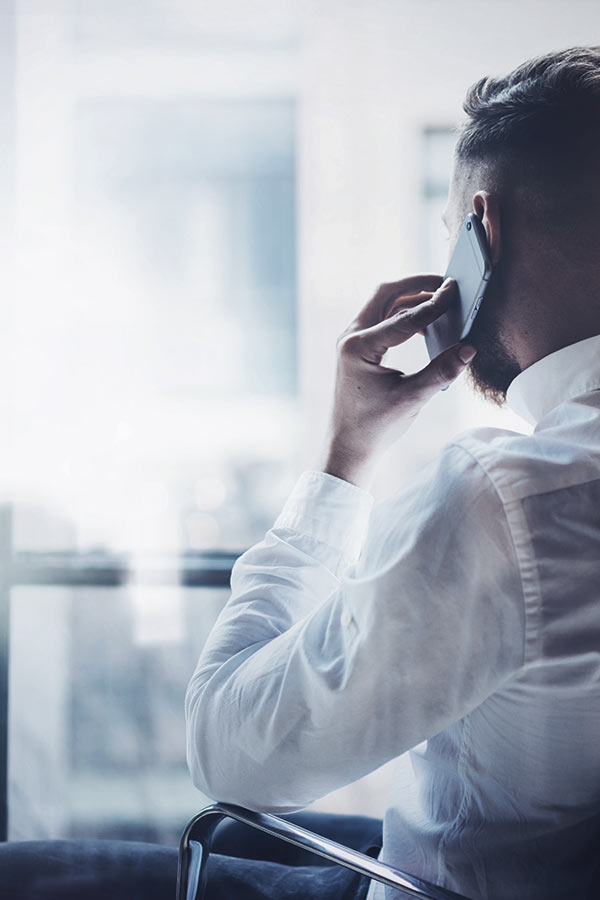 Contacts
To prepare a specific factoring offer, we need you to provide the following documents:
1. A completed factoring application
2. Financial statements for two previous ended accounting periods (if not published in the financial statements register) and for the last ended quarter.
If you apply double-entry bookkeeping please submit:
a balance sheet,
income statement.
If you apply single-entry bookkeeping please submit:
statement of assets and liabilities,
statement of income and expenses.
3. A completed questionnaire to the financial statements for the last ended quarter
4. A copy of the contract with the customer (or a copy of the relevant order)
5. If available, the existing insurance contract – a copy of the insurance contract and copies of the approved insurance limits per customer in the event of your own insurance of receivables.
Then you just have to answer a couple of additional questions and we will customize factoring for you.
Leave us your telephone number and we will contact you.
www.tatrabanka.sk | Dialog: *1100 | Tatra banka a.s.
https://www.tatrabanka.sk/en/business/factoring-receivable-financing/