CardPay payment process
In our Guide through the CardPay service, we will show you how easily your customer will be able to pay for goods or services purchased using his/her payment card.
1
Filling in the order form
The customer fills in the order form available through your online shop and chooses the payment type.
Then, the customer is redirected to the secured Tatra banka website.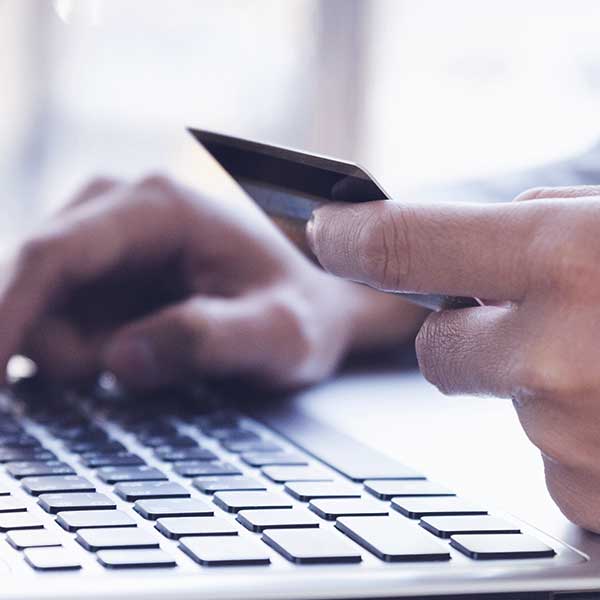 2
CardPay Payment Gate
On the Tatra banka website, the customer fills in the following data:
Payment card number,
Card validity,
Security CVV 2/CVC 2 code,
Password in the event the 3-D Secure service is used.
TIP
Hint for you
The 3-D Secure service provides a higher form of internet payment security. When using a payment card supporting 3-D Secure, the card holder is invited to enter the password received in a text message from his/her bank. The 3-D Secure technology is supported by the VISA and MasterCard companies.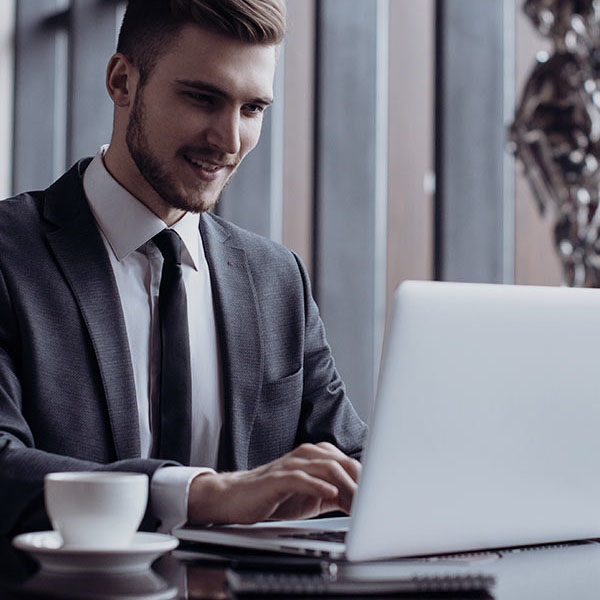 3
Payment status information
The transaction is processed online and the payment gate notifies the customer of the payment outcome.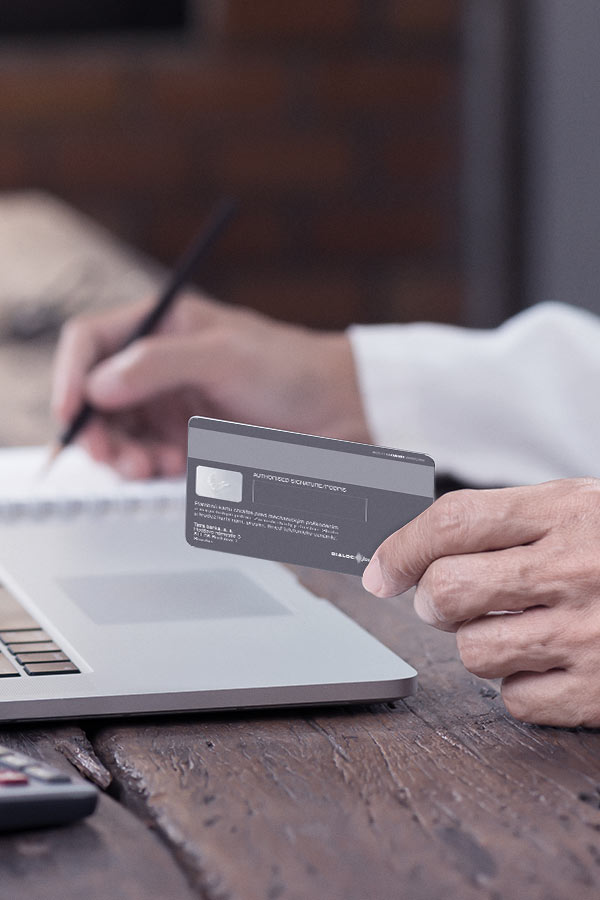 4
Redirecting back to the online shop
After completing the payment, the customer is redirected back to the online shop and you will immediately receive a notification of the payment outcome, based on which you can dispatch the goods to the customer.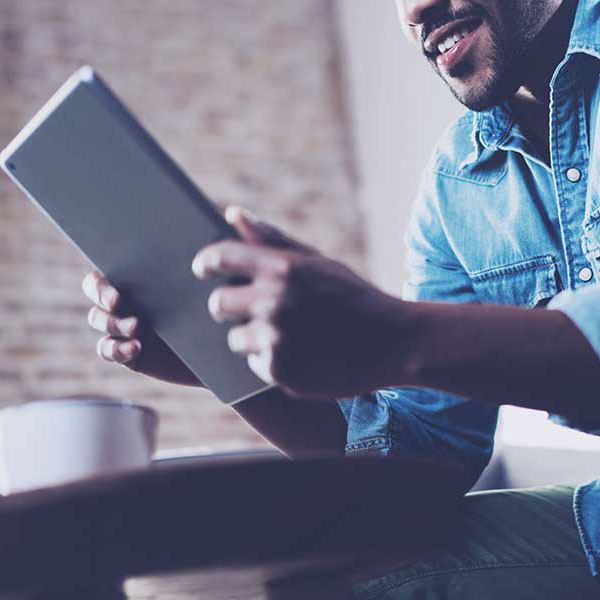 www.tatrabanka.sk | Dialog: *1100 | Tatra banka a.s.
https://www.tatrabanka.sk/en/business/accounts-payments/guide-cardpay/