Tatra banka VIAMO for business
Receive payments from your customers quickly and comfortably also via mobile phone with use of the Tatra banka VIAMO app.

Increase the share of ever increasing purchases via mobile phone

Cashless payments anytime

Saving of transaction costs

High security of payments
Details
Make you customer's purchases easier!
Easy payments via mobile phone are available for your business too.
By means of the VIAMO service your customers can comfortably and quickly pay for the goods or services from your e-shop directly from their mobile phones.
There are several options how to use VIAMO:
VIAMO payments from the app
Your customers will have a new simple option to pay for your goods and services directly from your mobile app.
VIAMO payments at your premises
The purchases of your goods and services can be performed even if you do not have a payment terminal. It can be performed with use of a VIAMO QR code or directly to your number.
VIAMO payments from web
If you operate an e-shop, you can offer your customers to pay via VIAMO directly on your website. They can pay via the VIAMO link that comprises all information necessary to perform the payment.
VIAMO payment from a list
The option to pay for your services can be also included directly in the Tatra banka VIAMO app in the list of entrepreneurs.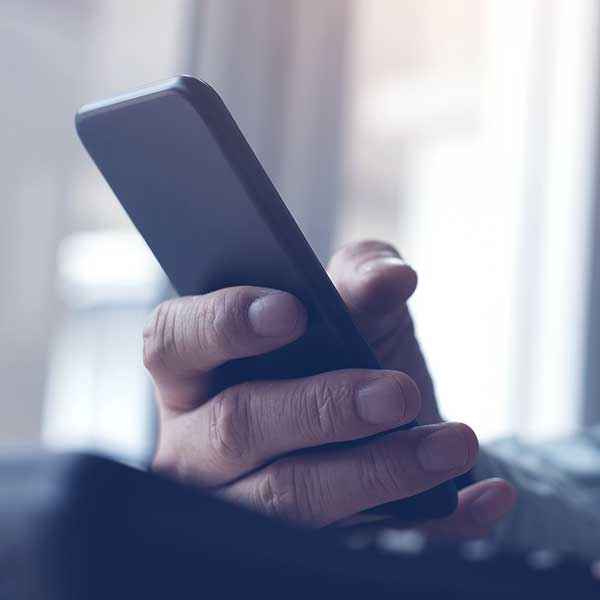 Hint for you:
VIAMO payments using QR codes
The purchases of your goods and services can also be performed with use of a VIAMO QR code that you can place at any visible place in your sales point or on your website.
You will be informed about a payment execution outcome via SMS, e-mail or via system notification to your server instantly. An immediate notification about the payment acceptance enables you to continue providing a service or product to the paying customer.
How to get VIAMO
Request the VIAMO service for your business right now!
Just complete a simple form, send your data and VIAMO will contact you soon.
How does the implementation of VIAMO payments proceed?
On the basis of an agreement between you and the VIAMO service, a company VIAMO profile will be created and set up for you, in which you will choose the way of its integration.
VIAMO will provide you with the technical documentation and implementation according to the selected scenario for VIAMO payments via mobile phone will be performed (or you can do it by yourself).
Test the implementation functioning in the VIAMO testing environment.
You can start receiving payments via VIAMO.
www.tatrabanka.sk | Dialog: *1100 | Tatra banka a.s.
https://www.tatrabanka.sk/en/business/accounts-payments/receiving-payments/tatra-banka-viamo/