How to start a business
Starting a business as a self-employer or a limited liability company raises a number of questions. We will guide you step by step through the process so that you do not get lost in them.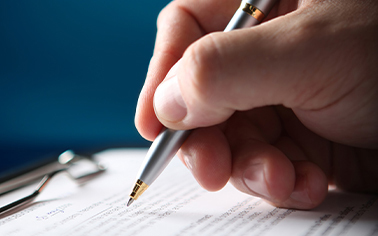 1. Applying
Apply in person at the District Office in your place of residence in the trade business department.
You will need an ID card.
Fees - you will pay 5 EUR for each free trade, 15 EUR for each craft and tied trade.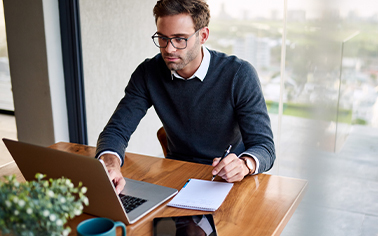 2. Trade name
It's always your first name and surname.
As a self-employed person, you cannot have your own business name.
However, you can add an add-on if you need to differentiate yourself from tradesmen with the same name.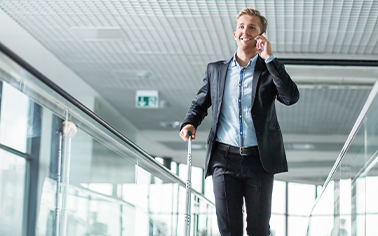 3. Doing business abroad
If you plan to sell your services abroad you must also visit the tax office where you register as a § 7a of the Value Added Tax Act.
If you only sell goods abroad you will only register when your sales exceed 10000 EUR per calendar year in all EU countries.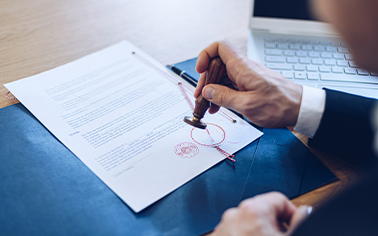 4. Other offices
Once you've set up your business, you don't need to visit any more offices.
You only sign up for Social Insurance if you want to pay for voluntary social insurance.
The Trade Licensing Office must be notified of the possible establishment of an establishment.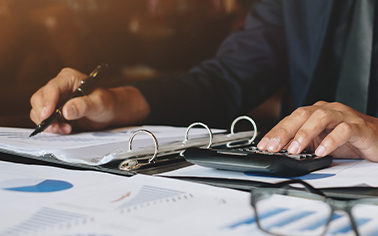 5. Levies
You must pay the minimum health insurance advance as soon as you start your business. In 2021, they amount to 76.44 EUR.
You do not pay social insurance for the first year of business, you only start paying after filing a tax return if you have a sufficient income.
You can reduce your health benefits by 50 % if you're disabled.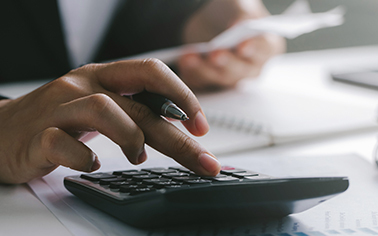 6. Revenue
If you choose to collect revenue only through your bank account, you are not required to use a cash register.
If you receive revenue in cash or by credit card, you are required to use a cash register called eKasa.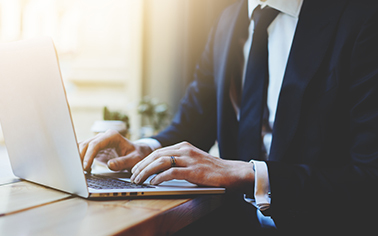 1. Trade name
Your business name is likely to represent your Llc for years to come, so it's a good idea not to underestimate your choice. It will definitely help if it is easy to remember and say.
Check your ideas on the Business Register website to see if there are any companies with the same or very similar names. This will also prevent any litigation over the interchangeability of the trade name.
Make sure the domain is free for the website.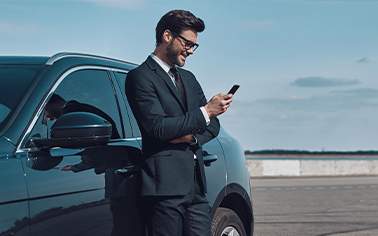 2. Choose your subject of business and registered office
The next important step is to choose the subject of your business, in which area you will do business. Below you will find the procedure for obtaining a trade license.
Each business must have a business address listed in the Business Register. You can choose a house, apartment or non-residential space as the address. You either own it or need the consent of the property owners with a certified signature.
P.O.BOX cannot be designated as the seat, but it can be the so-called virtual headquarters.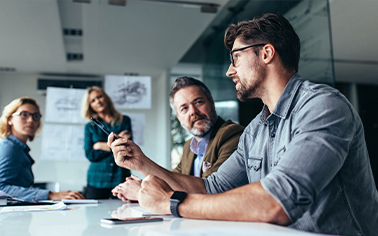 3. Identify responsible people in the company
The partners have a stake in the company through a cash or non-cash contribution.
Managers are the statutory bodies of Llc and may manage and act on its behalf.
The Depositary, one of the Company's shareholders, is responsible for managing parts of the shareholders' deposits.
The contributions of the individual shareholders represent the share capital of Llc, which must be at least 5 000 EUR. If there are several partners, each of them must contribute at least 750 EUR.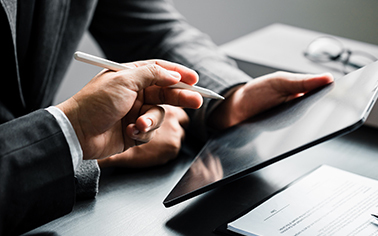 4. Prepare company documents
Memorandum of association or articles of association.
Statement of the depositary proving the contribution of the share capital in writing.
Sample signature of the manager, which must be properly verified.
Single shareholder statement if Llc is established by only one person. He confirms in writing that he is not the sole founder or sole shareholder in more than two companies.
Consent of the responsible representative if the subject of the business is a tied or craft trade.
Property owner consent with verified owner signature.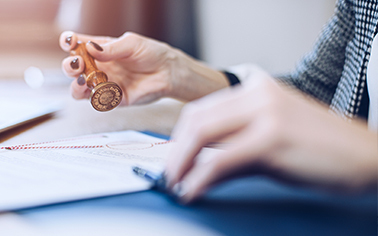 5. Notary certifications
Notarized solemn declaration that you are not required to submit the tax administrator's consent.
In the case of a foreign person, a notarized affidavit stating that you are a foreign person.
Authorization for the person who handles the registration in the commercial register, if not directly handled by the entrepreneur.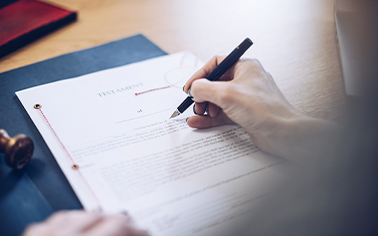 6. Obtain a trade license
Once you have the relevant documents, you can apply for a trade license. You can register a trade on the so-called the Trade Licensing Office, which is the trade licensing department at the district office responsible for your Llc
The deed of incorporation or the memorandum of association and, where applicable, the power of attorney for the person handling it and the relevant stamps must be submitted.
If you are reporting a tied and craft trade, the consent of the responsible representative must also be provided, together with proof of experience.
After fulfilling the conditions, the office will issue you a trade license and ID (IČO) number within three days.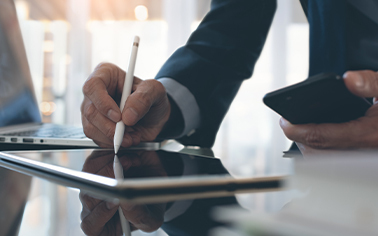 7. Pay your debts and wait for it to be deleted from the register
Llc can only be set up by a person who is not a tax debtor, is not registered and has no social security arrears.
When approving the application for registration of the company in the Commercial Register, the registry court will check in electronic systems whether the partner or manager Llc meets the mentioned conditions. If it does not meet the conditions, it will reject the application for registration.
You must pay your debt before you apply to register the company and wait for you to be removed from the debtors' registers.
In the case of enforcement, it is also possible to provide proof from the executor that it has been paid.
Arrears on health insurance do not interfere with the establishment of Llc.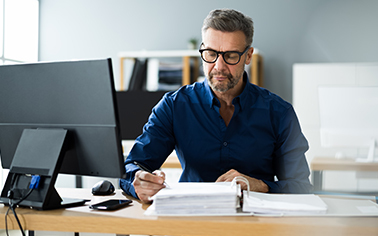 8. Terms and fees
Establishing an Llc takes approximately 8-10 business days: 1-3 days to obtain a trade license, 5-6 days to enter the commercial register.
You can stay on the trade register for 2 days longer if craft or related trades are also added. /li>
If you set up a company yourself and set up a trade license office electronically, setting up costs around 150 EUR and takes 5-10 hours of your time.
If you set up Llc through an intermediary, setting up 250 EUR will cost you. This price should include a complete service, often with a company guarantee.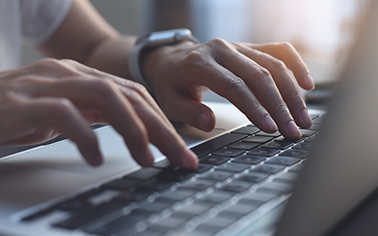 9. Activate your e-box
Activate your inbox as soon as you set up, and set up notifications for incoming messages.
Authorities are already starting to use e-mail boxes for delivery.
Congratulations on your new ID (IČO)!
We offer solutions to facilitate business:
www.tatrabanka.sk | Dialog: *1100 | Tatra banka a.s.
https://www.tatrabanka.sk/en/business/entrepreneur-navigation/how-start-business/