CardPay
Simplify the payment system for your customers in your e-shop and increase your profits. Just let them pay online, comfortably from their homes by payment cards.

Comfortably payments via CardPay

Online transactions performed in 10 seconds

Payment security guaranteed by 3-D Secure technology
Benefits
CardPay is a service preferred by many customers. Become entrepreneurs offering this service and use all the benefits it provides.
CardPay benefits for your e-shop:
Improve the services of your e-shop. Simplify the purchase of goods and services for your customers and offer them a simple, quick and secure way of online payments by payment cards.
Rely on an universal payment method. CardPay enables clients of any bank at home or abroad owning VISA, VISA Electron, MasterCard, Maestro or Diners Club International payment cards to pay in your e-shop.
Immediate shipment of the purchased goods or services. After paying for the goods and services by the customer, you will get a message from the bank and can dispatch the goods immediately.
Express crediting of payments. The payment for goods or service will be credited to your business account maintained with Tatra banka on the following business day after the transaction date.
Language versions for faster communication with the entire world. Provide the customers of you e-shop with a payment gate in the language they know.
Responsive design for all devices. The CardPay payment gate is optimized for displaying on various devices. It is adjustable to the size of a mobile device display.
Available languages: Slovak, English, German, Hungarian, Czech, Spanish, French, Italian and Polish.
Multicurrency – online payments for e-shops with support of various currencies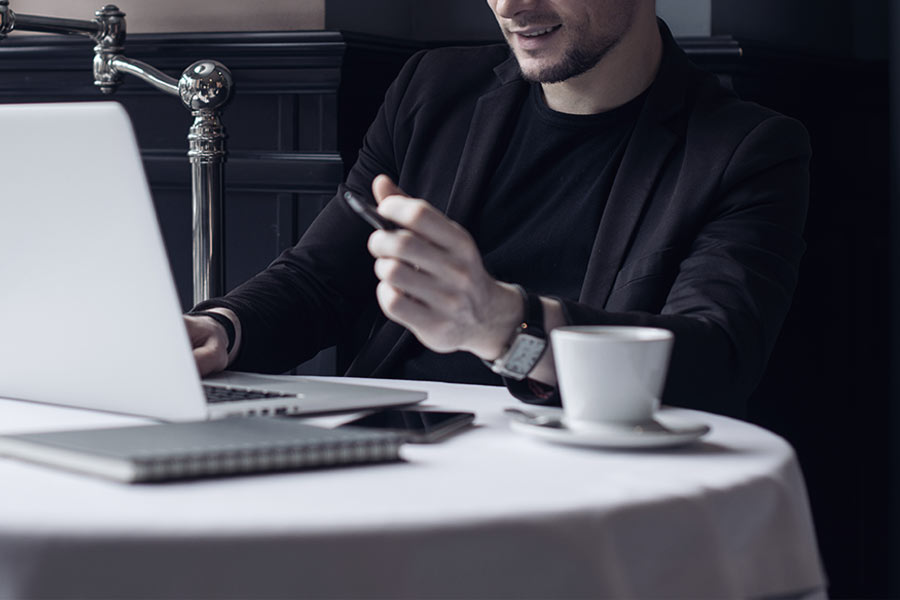 The easier you make the purchasing process for your customers in your e-shop, the faster their shopping will be. The Multicurrency service can help you with it:
Allow the e-shop customers to pay for goods or services without the need to convert prices and to pay additional fees for payments in a foreign currency;
Offer the goods and services in your e-shop to foreign customers whose local currency is CZK, HUF, PLN, GBP, DKK, USD, or CHF;
A precondition for using the service is a business account maintained with Tatra banka in the same currency, as the one you want to offer to your foreign customers.
How to get CardPay
To activate the CardPay service you must fulfill the following conditions:
be an owner of a business account in Tatra banka and a company registered in the Commercial Register or Trade Register in the Slovak Republic,
your e-shop must not contain any information that could be in conflict with the laws of the Slovak Republic,
conclude an agreement for the CardPay service operation,
set the service according to the supplied technical specification for the service implementation.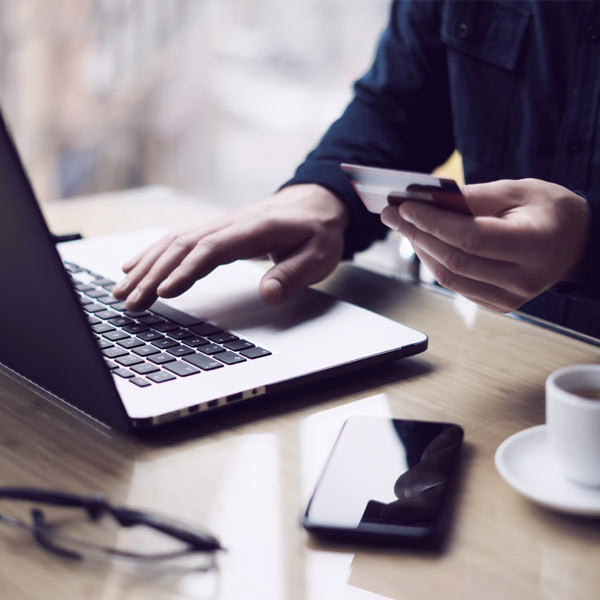 Hint for you
Do you target also at foreign clients? We have multiple language versions as well as the possibility to pay with various currencies via Multicurrency.
www.tatrabanka.sk | Dialog: *1100 | Tatra banka a.s.
https://www.tatrabanka.sk/en/business/accounts-payments/receiving-payments/cardpay/