Premium APITB – payments
Looking for a way to speed up and automate payments?
Connect your accounting with our banking system via API.
Basic information
Premium APITB - payments service connects your accounting with the bank's system via the API interface. Thanks to this link, you can enter payment orders without entering the banking application. Payment orders can be entered in JSON and SEPA XML pain 001.001.03 formats for domestic payments and foreign payments. We are preparing to enter bulk and immediate payments in the future.
Take advantage of the benefits provided by our service: provided by our service:
convenient and fast way of entering payments through the accounting system or another application,
communication with the bank via a secure API interface,
Immediate overview of the status of payments,
automation of the payment entry process and reduction of errors,
lower price for processing a payment order,
service available 24 hours a day.
Procedure for obtaining the service
We provide two ways to use our service:
1. Access through the Premium APITB partner application
If you do not want to waste time implementing or have no experience using APIs, you can use the service in the application of one of our partners.
How to activate the service?
Choose from a list of Premium APITB partners.
Log in or register in the partner application.*
Enter the payment according to the instructions in the application.
*To complete the registration, the application may require you to agree to the terms of use. These conditions are determined exclusively by the service partner.
Benefits:
instant access to the service
no implementation costs
no knowledge of API needed
2. Access via own application
You can also use the service through your own application.
How to activate the service?
Register on our Developer portal.
After approval of the registration, we will send you a notification e-mail.
Log in to the Developer portal and create a new application.
Test the functionality in our test environment (Sandbox).
Request access to the production environment on the Developer Portal.
We will contact you to agree with you on the terms of use of the Premium APITB - payments service.
You sign contracts at a branch or through your relationship manager.
You will receive a notification email to allow access to the production environment.
The service is successfully activated.
Benefits:
entering payments through the application of your choice
the solution is tailored to the client's needs
Terms of service for both types of access:
be the owner of a business account in Tatra banka and a company registered in the OR SR or ŽR SR,
the person who will make the payment must have the appropriate authorizations for the given account in accordance with the agreement concluded with the bank (IAAP Agreements).
How to make a payment
Entering a payment is very simple and secure. Just go through 5 steps:
Log in to your application or to the application of one of our partners.
Fill in the required payment details.
After entering the payment, you will be redirected to our banking portal, where you will enter your login details for Internet bankingTB (PID, password and code from the ČítačkaTB - ReaderTB).
You will see a pre-filled payment order with the option to confirm the payment. The service may also require additional verification via the ČítačkaTB (ReaderTB).
After confirming it, you will be redirected back to the application with information about the result of the payment.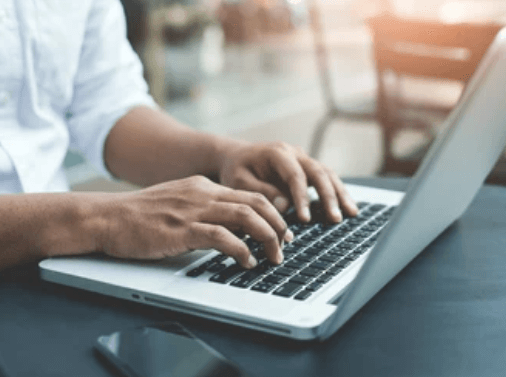 Partners
(In progress)
If you are interested in becoming a Tatra banka partner and offering the Premium APITB service to your clients, do not hesitate to contact us at developer@tatrabanka.sk.
Frequently asked questions
www.tatrabanka.sk | Dialog: *1100 | Tatra banka a.s.
https://www.tatrabanka.sk/en/business/accounts-payments/premium-api-payments/