Premium APITB – accounts
Would you like to automatically download statements and match payments to invoices or orders?
Get immediate insight into what's going on in your accounts without having to log into Internet bankingTB or the Tatra banka mobile app.
Access your accounts through the API.
Basic information
Premium API - accounts is a service that allows secure and automated access to information about what is happening on your accounts via the API interface. With this link, you can access movements and balances on your accounts through your accounting or invoicing system, allowing you to automatically match payments to invoices or send goods automatically. The service is available 24/7 and information on movements or balances is available immediately after the funds are credited to the payment account.
Benefits
Access to 15-month transaction history
Account balances (current available balance, account balance for the previous banking day)
24/7 availability
Always up-to-date data using Webhook notifications
BONUS - Premium API service also allows access to accounts in other banks (ČSOB, SLSP, VÚB, Raiffeisen, Fio, UniCredit, Air bank, Komerční banka, Unicredit CZ, Fio CZ, Česká spořitelna)
Procedure for obtaining the service
We provide two options for using our service:
1. Access through the Premium APITB partner application
For easy implementation or if you do not have experience with the use of API interfaces, you can use the service through one of our partners. The Premium APITB - accounts service is ready to use in the partner application and you can start using it immediately.
How to activate the service?
Choose from a list of Premium APITB partners.
Log in or register in the partner application.
(Consent to the terms of use of the partner application may be required to complete the registration. The terms of use of the Premium APITB service through the partner application are determined by the partner.)
Find instructions for pairing accounts through Premium APITB - accounts.
Benefits:
instant access to the service
no implementation costs
no knowledge of API needed
2. Access via own application
If none of our partners suits you, you can also use the service through your own application by concluding a Premium APITB service contract.
How to activate the service?
Register on our Developer portal.
You will receive a notification e-mail about the registration approval
Log in to the Developer portal and create a new application.
Test the functionality on our test environment (Sandbox).
Request access to the production environment for the application on the Developer portal.
We will contact you to agree with you on the terms of use of the Premium APITB - accounts service
You will then sign contracts at the branch or through your relationship manager.
After signing the contract, you will receive a notification e-mail to allow access to the production environment.
The service is successfully activated.
Benefits:
the solution is tailored to the client's needs
overview of accounts through the application of your choice
Terms of service for both types of access:
If you are a client of Tatra banka, it is necessary to have authorization for Internet bankingTB at least in a passive form.
If you are not a client, you need to log in in the electronic environment of the bank that maintains the account made available to you.
Granting consent to access the account
Access to account information via another application is possible only with the consent of the client for a specific application. The client gives consent through our authorization portal, where he is redirected from the application requesting access. The validity of the consent is limited to 180 days and subsequently this consent must be renewed by the same process.
Procedure:
Log in to your application or to the application of one of our partners.
In the application, select the specific bank account you want to pair or follow the instructions of the partner application.
You will be redirected to our banking portal, where you can choose from two options, whether you are a client or not a client of Tatra banka.
Subsequently, it is necessary to log in using the login data to Internet bankingTB. (PID and Password + code from ReaderTB).
You will see your accounts from which you can select the ones you want to pair with the application.
After confirming them, you will be redirected back to the application and informed about the successful authorization.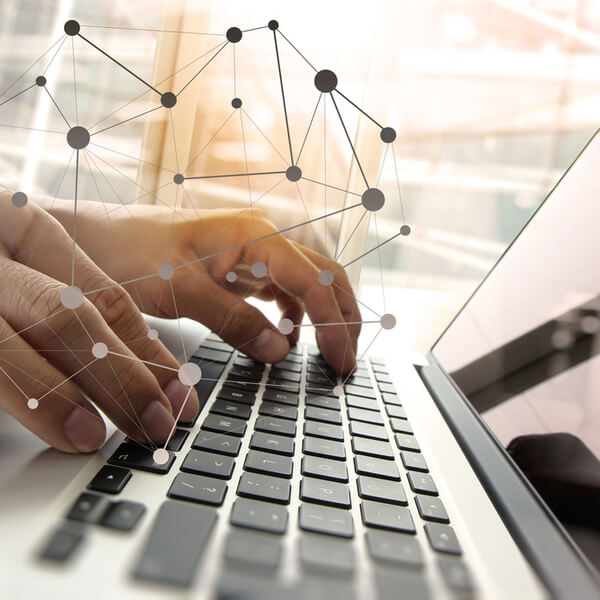 Partners
You can use the Premium APITB service yourself or through our partners.
If you are interested in becoming a Tatra banka partner and providing the Premium APITB service to your clients or users, contact us at the email address developer@tatrabanka.sk.
Frequently asked questions
www.tatrabanka.sk | Dialog: *1100 | Tatra banka a.s.
https://www.tatrabanka.sk/en/business/accounts-payments/premium-api-accounts/