TatraPay payment service
Are you an owner of an e-shop? Receive online payments from your customers directly to your account. Thus you can simplify purchases for you and your customers too.

Speed

Online

Security

Comfort
Benefits
There are many reasons why it is advantageous to receive payments for goods and services online via TatraPay. Look which benefits it brings to you:
comfortable and quick way of selling your products and services via Internet,
immediate information on the payment result,
overview of received payments directly in the Internet bankingTB service.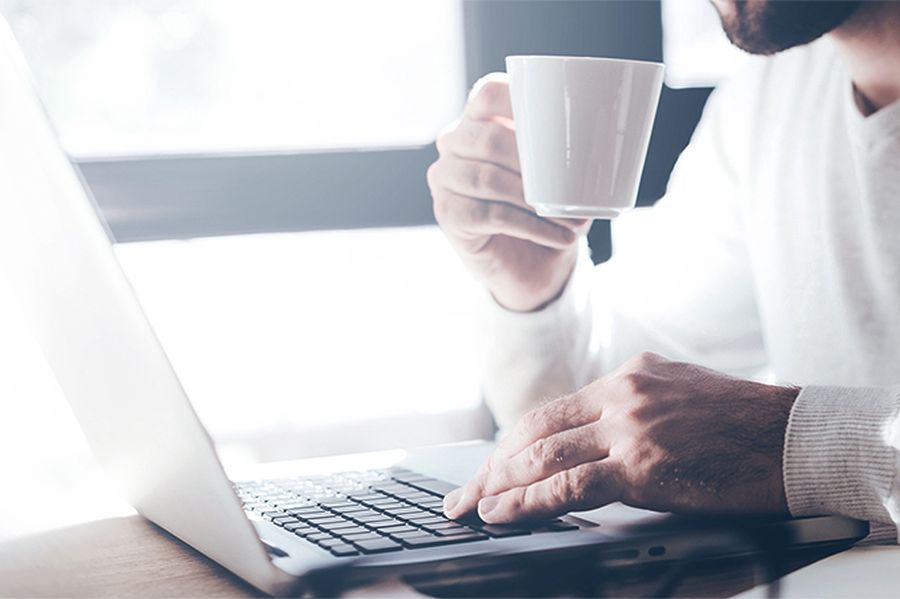 Details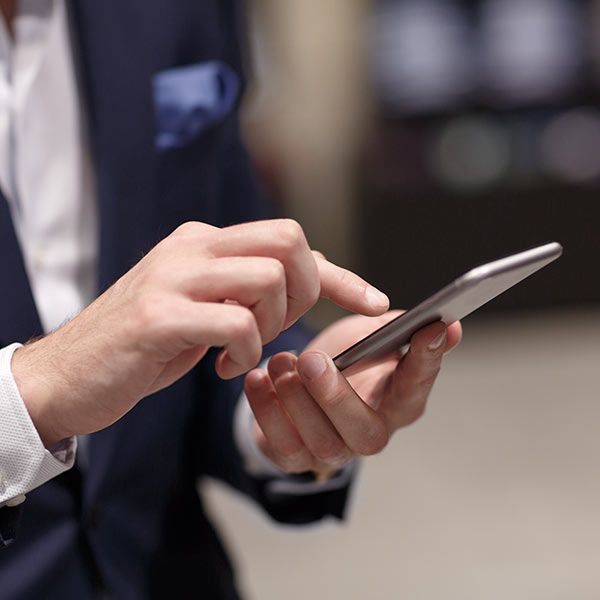 Enter the world of modern entrepreneurs who bring to their customers their favorite services. Thanks to online payments via TatraPay you can speed up the process of purchases in your e-shop and thus obtain a greater profit and sales effectiveness.
TatraPay presents a comfortable and fast way of payments via internet, that you as an e-shop owner can place on your website,
when performing the payment, the funds from the customer's account are immediately credited to your account,
TatraPay fulfils all rules of secure data transfer and payments are preformed online,
the service is available 24 hours a day,
English language version is also available,
you can use the payer's reference (SEPA) as the payment identifier.
Payment procedure
Payments via TatraPay are quick, simple and safe. To complete a purchase in your e-shop the customer must only make several simple steps:
The customer fills in his/her order in your e-shop and selects the TatraPay payment method.
After redirecting and logging into the Internet bankingTB service, a pre-populated payment order appears.
After confirmation of the payment order the funds are immediately sent to the entrepreneur's account.
The customer will be redirected back to the e-shop and the entrepreneur is immediately notified about the payment outcome on the basis of which the e-shop can dispatch the goods to the customer.
How to get TatraPay
The TatraPay service is designated for internet entrepreneurs who want to provide their customers with a bank account in Tatra banka with a quick, simple and secure way of payment.
To implement TatraPay in your e-shop you have to fulfil the following conditions:
to be an owner of a business account in Tatra banka, and your company must be registered in the Commercial Register or Trade Register in the Slovak Republic,
your e-shop must not contain any information that would be in conflict with the laws of the Slovak Republic,
you have to conclude an agreement for the TatraPay service operation,
set the service according to the supplied technical specification for the service implementation.
www.tatrabanka.sk | Dialog: *1100 | Tatra banka a.s.
https://www.tatrabanka.sk/en/business/accounts-payments/receiving-payments/tatrapay/