Protection against card misuse
Your money is always protected with innovations from Tatra banka. Look what measures we have introduced to make access to your money by payment cards as secure as possible.

Card transactions are monitored by an experienced team of professionals

Protected ATMs nationwide

Secure login for applications and Internet BankingTB

Online access to important information related to cards
Monitoring of card payment transactions
At Tatra banka we truly appreciate that you have decided to manage your finances with us. So we take care that your finances are as safe as possible.
We constantly monitor transactions on each card and protect you in this way. As part of our initiative, a banking professional may call you to verify a selected card payment in order to protect your money.
More secure ATMs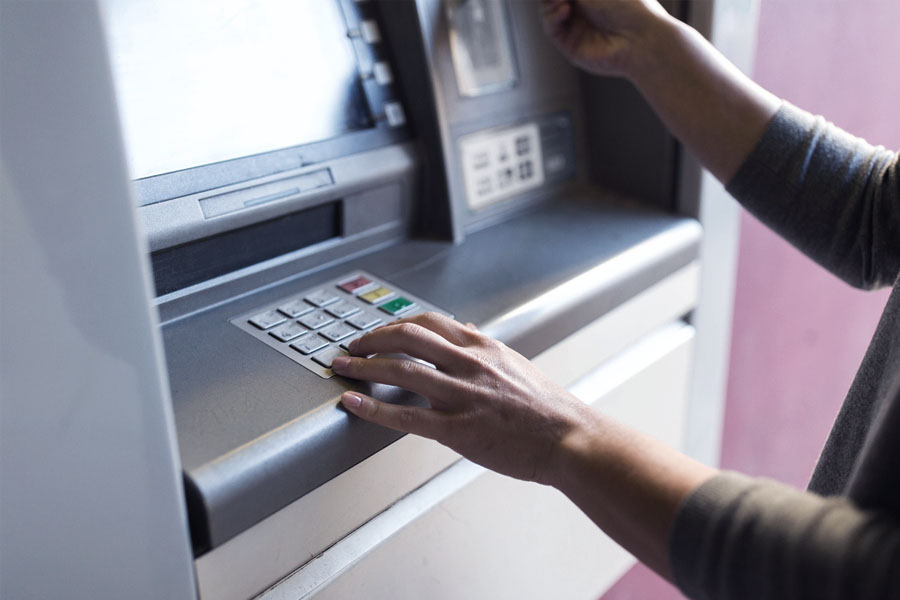 Withdraw money safely with the innovative protection of our ATMs.
To achieve our objective to have ATMs as safe as possible, we have introduced a controlled card movement during card insertion and removal, which prevents the reading of the data from the payment card's magnetic stripe by an unauthorized device.
Your withdrawals are protected in this way.
Card and ReaderTB
Always manage your finances securely via Internet BankingTB.
Card and ReaderTB is a unique tool that will help you achieve security. It is designed for a more secure login and payment confirmation via Internet BankingTB. It consists of an ordinary chip payment card and a chip payment card reader.
Would you like to try a minireader?
It is used for Internet BankingTB in the same way as a standard reader, only it is smaller and more convenient. A minireader costs €8.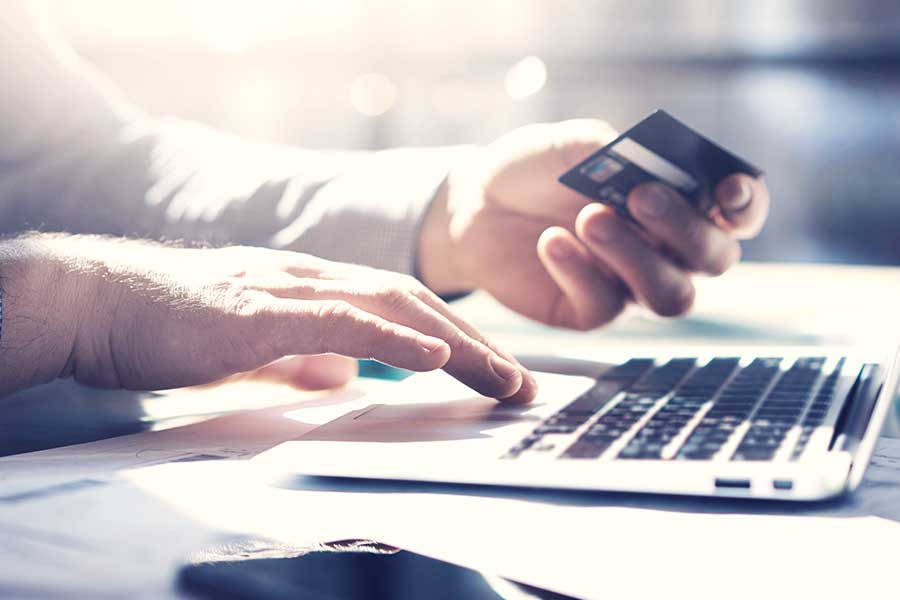 Our tip: ČítačkaTB app
Download the ČítačkaTB app and you will only need your mobile phone to login to Internet BankingTB.
Overview of transactions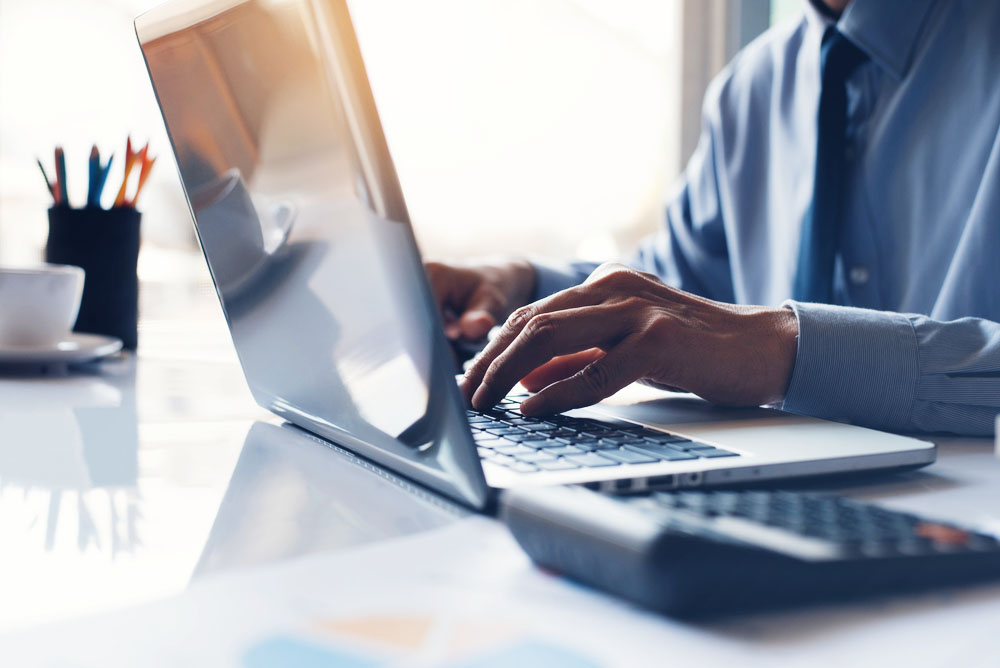 Transactions made by a card can be conveniently checked anytime and anywhere via:
Internet BankingTB, in which you see an overview of transactions and information on the current account/card balance,
Tatra banka mobile app,
B-mail – information on each transaction via SMS or e-mail,
DIALOG Live contact center.
Leave your phone number and we will contact you
www.tatrabanka.sk | Dialog: *1100 | Tatra banka a.s.
https://www.tatrabanka.sk/en/personal/cards/protection-against-card-misuse/