Travel Insurance
Travel on a holiday, business trip or shopping abroad without any concerns all year round.

Year-round insurance with a payment card

Also covers fellow traveling family members

Valid worldwide

Bonus: Mountain rescue service response in Slovakia
Benefits of travel insurance
Why would you buy insurance separately for every trip abroad, if you can do it all at once and with many more advantages?
The travel insurance benefits from UNIQA Insurance Company for the Tatra banka payment card:
Year-round complex travel insurance,

May be arranged for a debit, credit, private or corporate card for the same price,

Automatic coverage of family members as traveling companions,

Valid all around the world, with one journey lasting up to a maximum of 90 days,

May be arranged in any of our branches or via DIALOG Live.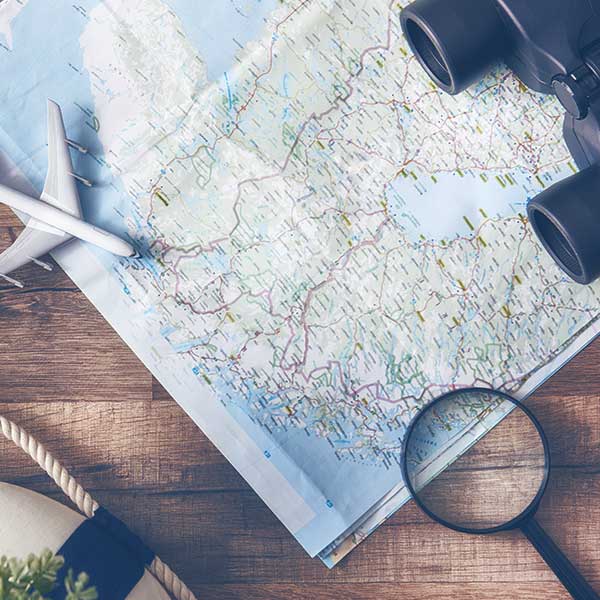 Insurance parameters
The travel insurance is valid all around the world with an annual premium of only €30.
The insurance is valid from the first hour of the day following signing of the contract or after activating the card.
The reasons for traveling may include, in addition to holiday, a short shopping trip abroad, study visit or business trip of an administrative or managerial nature.
Insurance coverage:
Insurance for medical costs up to €160,000
Insurance for call-out of mountain rescue within the SR
Accident insurance
Liability insurance
Luggage insurance
For more details on the insurance coverage, see the General Insurance Terms and Conditions.
Insured persons
A unique advantage of the insurance is that it automatically covers not only you but also your family members as your travel companions.
Thanks to this, you always have one less worry before a family trip abroad.
Insured persons are:
Card holder aged up to 65 years
Family members as travel companions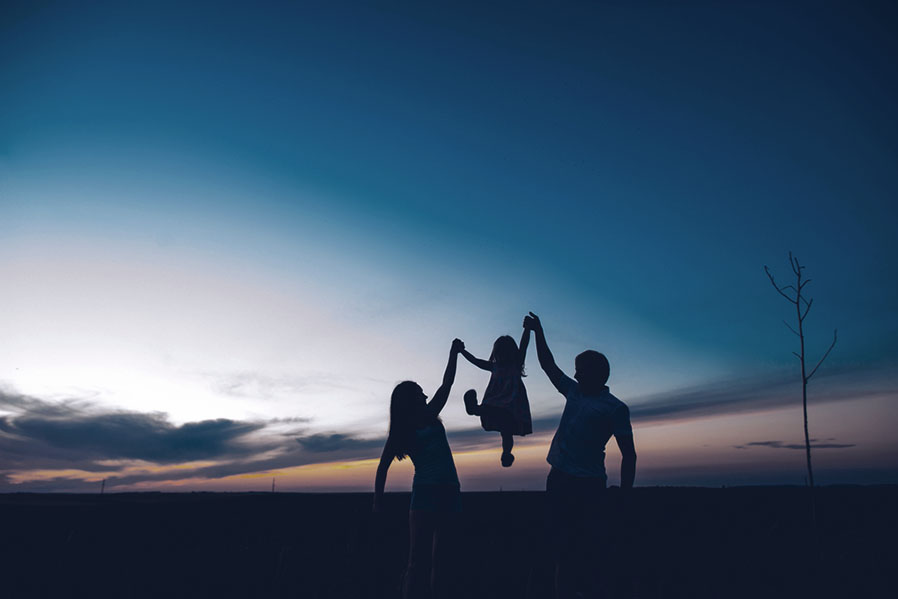 Family members as travel companions:
Card holder's husband/wife aged up to 65 years,
Card holder's common-law partner aged up to 65 years,
Card holder's children aged up to 18 years
The family members are only insured if traveling together with the card holder.
Reporting insured events
You can use the assistance service for reporting.
The assistance service is available for you anytime and anywhere in the world. If you need help, please, feel free to contact the assistance service staff.
UNIQA ASSISTANCE
24/7 in Slovak language
When calling from Slovakia: 0850 666 666
When calling from abroad: +421 232 666 666.
How to report an insured event?
How to report an insured event?
Online through the insurance company website
By mail to the insurance company address:
UNIQA poisťovňa, a.s.
Krasovského 15
851 01 Bratislava
In person at the Tatra banka or UNIQA Insurance Company branches
Frequently asked questions
Leave your phone number and we will contact you
www.tatrabanka.sk | Dialog: *1100 | Tatra banka a.s.
https://www.tatrabanka.sk/en/personal/savings-investments-insurance/travel-insurance/