Visa Electron Business
Thanks to Visa Electron Business debit card you will have an access to financial means on your business account anytime and anywhere.

Pay in shops, both at home and abroad

Simple payments on internet

Cash withdrawals, even via mobile

Fast contactless payments
Benefits of Visa Electron Business debit card
Visa Electron Business debit card respects your business needs and enables you to manage your funds anywhere in the world, at any circumstances, 24 hours a day / 7 days per week.
You can use the card for many purposes:
purchases in shops,
internet purchases,
purchases in self-service terminals,
cash withdrawals,
credit top-up.
Activate a unique travel insurance worldwide to your card.
With Visa Electron Business debit cards you can conclude one of the most favorable travel insurances currently available at the market. Specifically the yearly worldwide travel insurance provided by UNIQA poisťovňa, a. s., only for €30.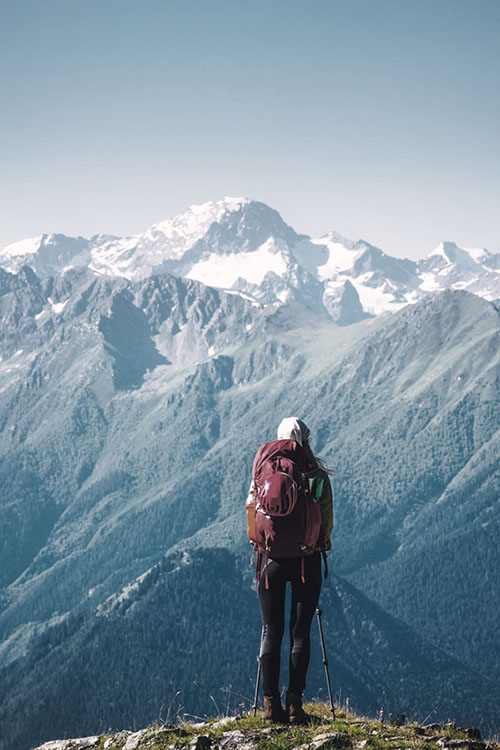 Hint for you
A worldwide travel insurance covers not only you, but also your family members, who are traveling with you.
Details of Visa Electron Business debit card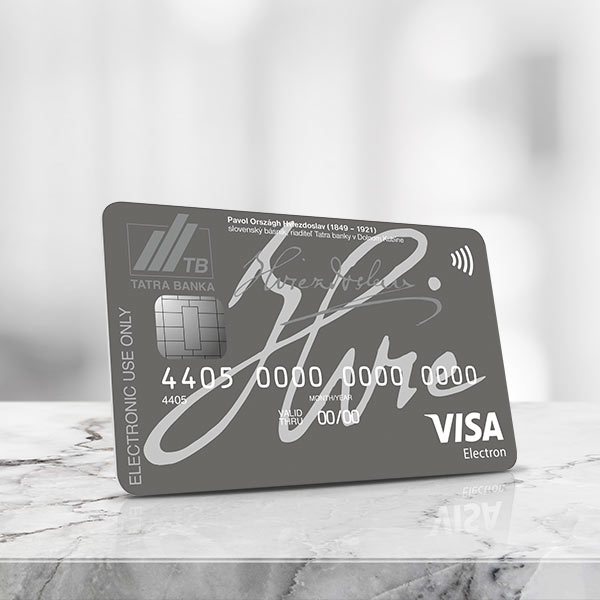 Do you look for a basic card for your account that will enable you to manage your business finances? Debit card Visa Electron Business is the right choice.
Basic information on Visa Electron Business debit card:
indented (non-embossed) debit card,
issued with a current account with the Tatra BusinessTB service package in the Euro currency,
maximum daily limit €100 – €3,000,
maximum limit for cash withdrawal is equal to the maximum daily limit,
optional comprehensive travel insurance for the cardholder and traveling family members*,
yearly debit card fee €12/+ €30 per annum for travel insurance,
the conditions for issuing and the number of debit cards to the Tatra BusinessTB service package may be found at web pages Current account maintained with Tatra banka in Euro.
*Spouse or partner of the cardholder up to 65 years old and children of the cardholder up to 18 years old, if traveling together with the cardholder.
Leave your phone number and we will contact you.
www.tatrabanka.sk | Dialog: *1100 | Tatra banka a.s.
https://www.tatrabanka.sk/en/business/payment-cards/visa-electron-business/