Online card management
Manage your card settings conveniently online wherever you are via Internet bankingTB or Tatra banka mobile app.

Complete information on debit and credit cards

Setting card limits

Managing continents on which your card can be used

Card blocking, if necessary
Benefits of online card management
Manage your card settings as it suits you.
You can do so conveniently, without any fees, wherever you are:
via Internet bankingTB,
via Business bankingTB,
Tatra banka mobile app.
Naturally, you can also ask the DIALOG Live contact center to make changes to your settings. In this event, the changes are charged according to the valid Service charges (hyperlink to the Service charges).
Daily limits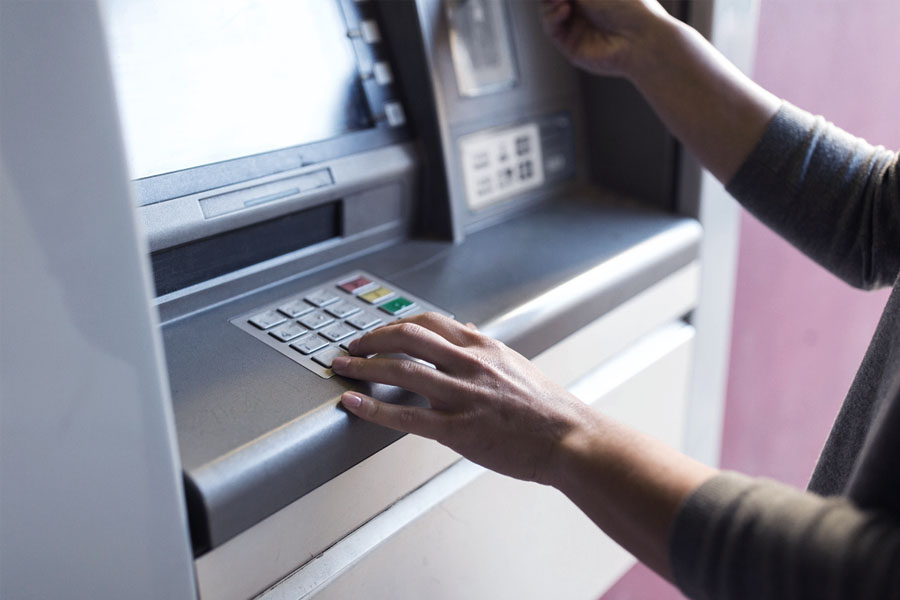 Adjust your card to your wishes and daily requirements.
Set the limits on your card according to your own needs:
maximum limit

It represents the total daily card limit. You can only change it on Visa and MasterCard debit cards.

cash limit

It represents the daily limit for cash withdrawals. You can simply set the limit to the required amount – for example, you can flexibly increase it in the event of a one-time need to withdraw a larger amount in cash.

Internet limit

Setting the Internet limit is an ideal tool for secure online shopping. When you do not shop online reduce the limit to €0 and when shopping flexibly set it to the required amount of payment. After a purchase, you can set it back to €0 or a minimum amount.
Allowed continents
Secure your cards with Tatra banka.
To prevent card misuse abroad, allow or prohibit certain continents where you are not present.
This setting will not affect the possibility of payments via the Internet, so you can still freely shop online, regardless of where the store is based.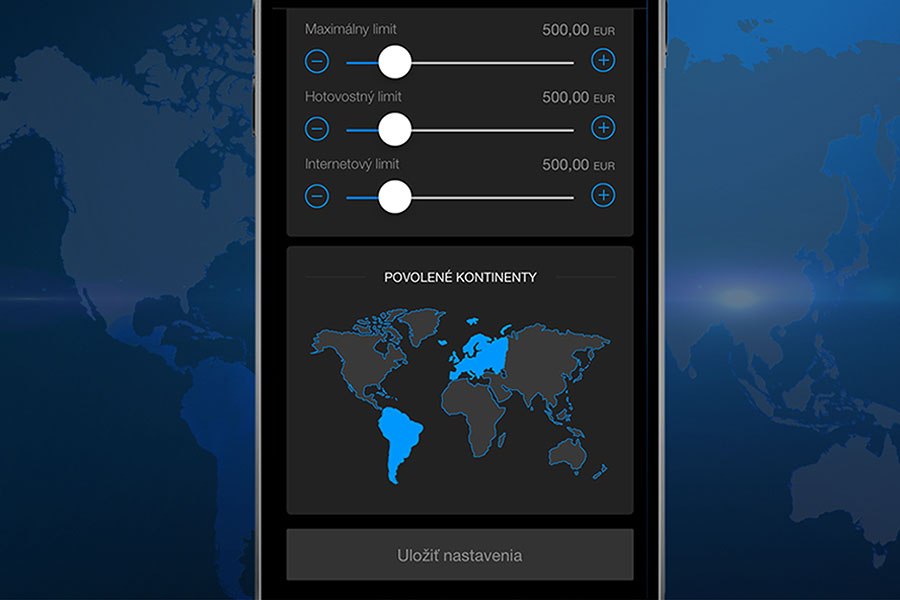 Lost card blocking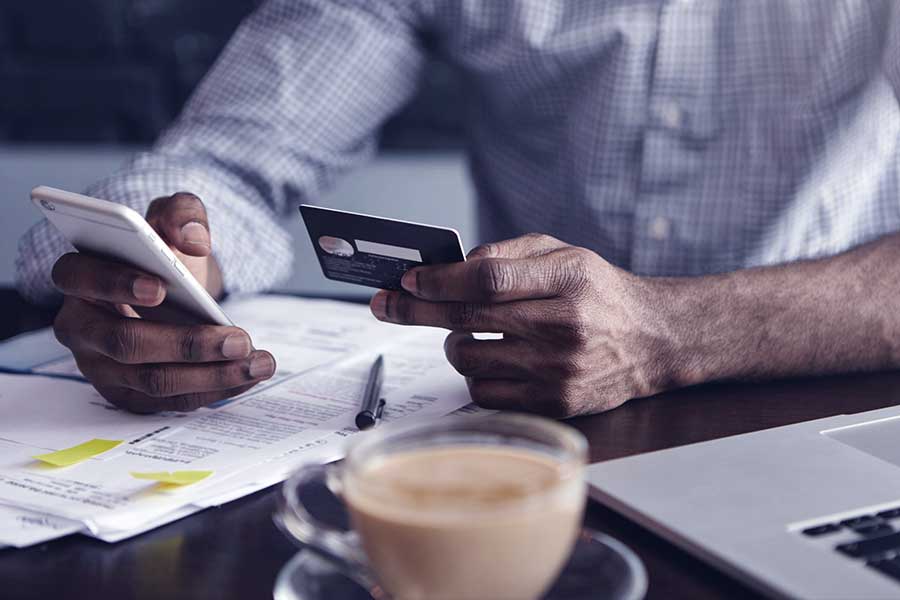 Get instant protection against misuse.
If you need to block a card (loss or theft) or you suspect that the card has been misused, you can instantly block your card.
You can ask to have your card unblocked via DIALOG Live.
Download the Tatra banka app:
www.tatrabanka.sk | Dialog: *1100 | Tatra banka a.s.
https://www.tatrabanka.sk/en/personal/cards/online-card-management/