Children's account with a Kozmix card
Open the door into the world of finance and financial literacy for your child up to age 15. Teach your child financial responsibility with our Children's Account.

Free Children's Account

Innovative electronic banking

Educating your child

Simple access to funds
Children's Account benefits
The Children's Account is an ideal tool with which your child can learn to manage money and appreciate its value at a young age. However, it also offers benefits to you – parents. See what they are:
Six benefits of the Children's Account with a Kozmix card: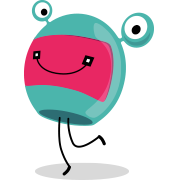 Children's Account is completely free for your child up to age 15. You are free to open it for one or all of your
children.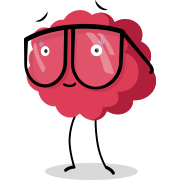 With the Children's Account, you give your child a sense of responsibility and the opportunity to develop a sensible relationship with money.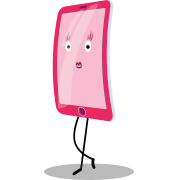 With electronic banking you can see what your child spends his or her pocket money on.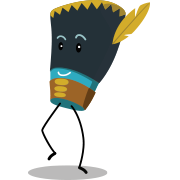 ATM cash withdrawal is very simple and free for your child. Your child can withdraw cash from any ATMs of Tatra banka or Raiffeisen Bank International AG.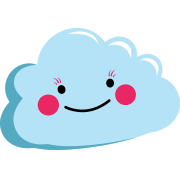 If your child urgently needs money, you simply send it via Internet BankingTB or the Tatra banka app.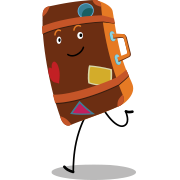 Is your child going on a foreign school trip or on a holiday with you? With the Kozmix card, your child can also pay abroad without any restrictions.
Card to the Children's account
If your child is 6 years of age or older, he/she automatically gets a contactless debit card of his/her choice to the Children's Account. It can be a card with a unique design with the character KOZMIX and his friends or another design on offer.
As a parent, you have a good overview of the movements on your child's card. You can change the maximum daily cashout and card payment limit from 10 to 200 EUR at any time.

For parents
Your child will receive a Child Account and you have a constant overview of his/her expenses.
You can open a child account for your child at each Tatra banka branch on presentation of your identity card and the child's birth certificate.
Find the nearest Tatra banka branch and open a Children's account with the most beautiful card in the whole universe for your child.
Educational project Kozmix Lab
Tatra banka has become a proud partner of the Kozmix LAB educational project, which is focused on the development of science literacy at the first stage of primary schools. Kozmix LAB is an innovative form of education, thanks to which students develop their cognitive abilities, support creative thinking in them and teach them to connect connections. Together with Kozmix, the students set out on a discovery journey full of research, exploration and acquisition of new knowledge.
One of the 11 topics of the Kozmix LAB educational project is also the protection of the environment, which is extremely important for the development of science literacy.
And thanks to Tatra banka, the educational materials on this topic reached up to 1 500 schools in Slovakia free of charge.
Do you want your child to experience an adventure with Kozmix? So do not hesitate to inform your child's class teacher about this project.
You can find more about the Kozmix LAB project at www.kozmixlab.sk.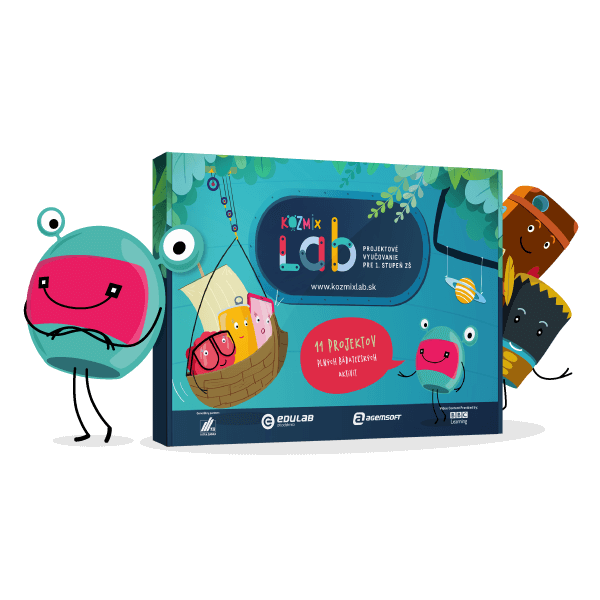 Experiential teaching Phenomena of the world
Tatra banka has long supported education and is also a leader in innovation. The Phenomena of the World project is a combination of both of these areas, which is why Tatra banka decided to support this innovative way of education and became a general partner. Get to know Experiential teaching Phenomena of the world.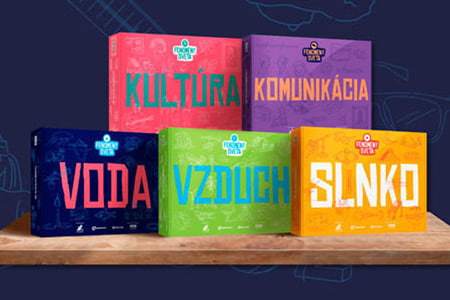 Leave your telephone number and we will contact you
www.tatrabanka.sk | Dialog: *1100 | Tatra banka a.s.
https://www.tatrabanka.sk/en/personal/account-payments/childrens-account/