Children's Account with the most
beautiful card in the universe
Open the door into the world of finance and financial literacy for your child up to age 14. Teach your child financial responsibility with our Children's Account.

Possibility of maintaining a Child Account free of charge

Innovative electronic banking

Educating your child

Simple access to funds
Children's Account benefits
The Children's Account is an ideal tool with which your child can learn to manage money and appreciate its value at a young age. However, it also offers benefits to you – parents. See what they are:
Six benefits of the Children's Account with a Kozmix card: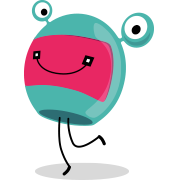 Your child's account is completely free of charge for your child. All you have to do is have a Tatra PersonalTB account. You can open a child's account to one and all your children.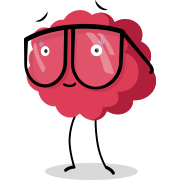 With the Children's Account, you give your child a sense of responsibility and the opportunity to develop a sensible relationship with money.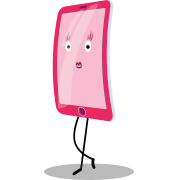 With electronic banking you can see what your child spends his or her pocket money on.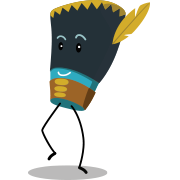 ATM cash withdrawal is very simple and free for your child. Your child can withdraw cash from any ATMs of Tatra banka or Raiffeisen Bank International AG.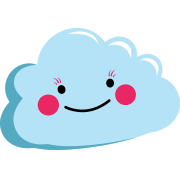 If your child urgently needs money, you simply send it via Internet BankingTB or the Tatra banka app.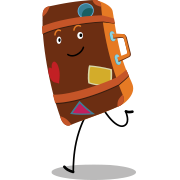 Is your child going on a foreign school trip or on a holiday with you? With the Kozmix card, your child can also pay abroad without any restrictions.
Account cost
You can have your child's account with us for free up to 15 years of age, even with most of the functionalities and innovations we offer to our clients.
Account conditions without management fees:
your child is between 0 and 14 years old
you (the child's legal representative) have a current account with the Tatra PersonalTB package in your bank.
If the conditions are not met, the account maintenance fee is 7 EUR.
Card to the Children's Account
If your child is 6 years of age or older, he/she automatically gets a contactless debit card of his/her choice to the Children's Account. It can be a card with a unique design with the character KOZMIX and his friends or another design on offer.
As a parent, you have a good overview of the movements on your child's card. You can change the maximum daily cashout and card payment limit from 10 to 200 EUR at any time.

For parents
Your child gets a Child account and you have proper information about the child's expenses.
Make use of access to the child account via Internet bankingTB
Get a regular overview of the transactions your child is doing - just set up free push notifications and we'll send you a notification of each child's transaction.
Child account can be established at any Tatra banka branch on basis of a submitted identity card of the parent and a child's birth certificate.
Leave your telephone number and we will contact you
www.tatrabanka.sk | Dialog: *1100 | Tatra banka a.s.
https://www.tatrabanka.sk/en/personal/account-payments/childrens-account/