Guide: Consumer loanTB
In our guide, you will learn about the Consumer loan utilization process in 5 simple steps.
1
Consultation
If you are interested in a Consumer loanTB, the first step is getting a consultation. Schedule a date for your meeting via DIALOG Live *1100 or visit any of our branches.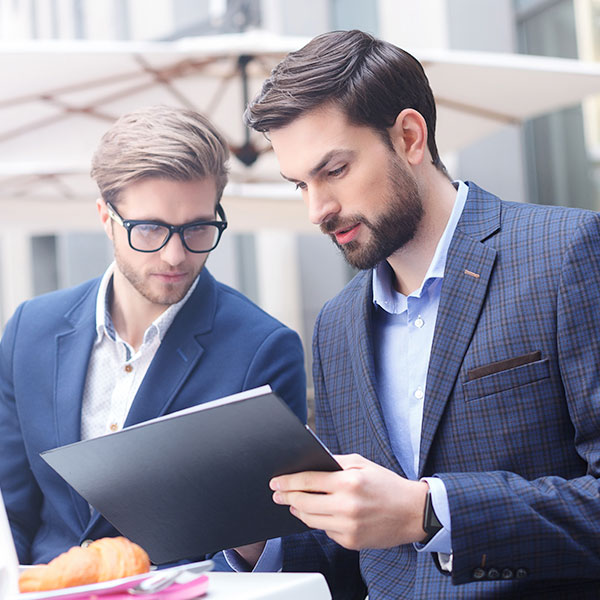 1
Offers
You will learn about the complete offer of loan products at the first meeting and then it will be up to you how to combine the financing to reach your goals.
If you are a Tatra banka client and have a pre-approved credit limit – you will find the loan offer in Internet bankingTB or in the Tatra banka app.
Consultation conditions are valid for 30 days during which you can decide what to do next.
2
Filing a loan application
A loan application is filed after submitting all documents required for loan approval. If you apply for a loan with a co-borrower, the co-borrower does not have to be present when filing the application if the co-borrower has signed the applicable approvals during the consultation.
You just need to submit your identity card to file a loan application.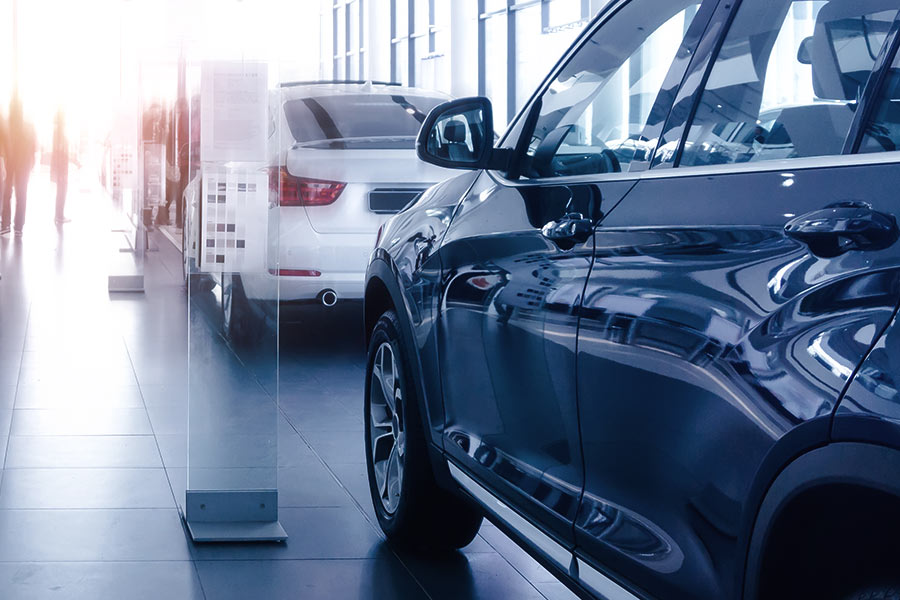 3
Approval of your application
The approval of a loan application includes evaluation of your creditworthiness and ability to repay the loan. A bank staff member will notify you of the outcome of the loan approval process at the first meeting or at the latest within 24 hours of filing the application.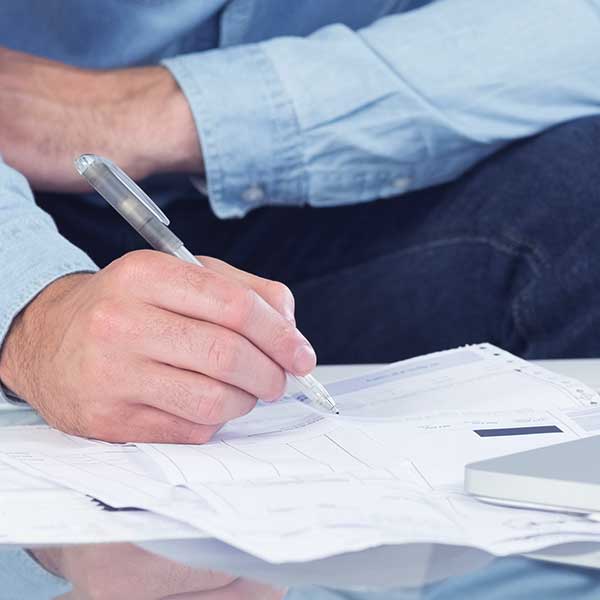 3
Preparation of contract documents
After the approval, we will prepare your contract documents. The bank guarantees the conditions laid out in the draft loan agreement for 30 days.
4
Signing of contracts
The loan will be disbursed immediately after signing the loan agreement.
You have several options to sign loan agreements:
at a Tatra banka branch
via DIALOG Live using voice biometrics
via Internet bankingTB or the Tatra banka mobile app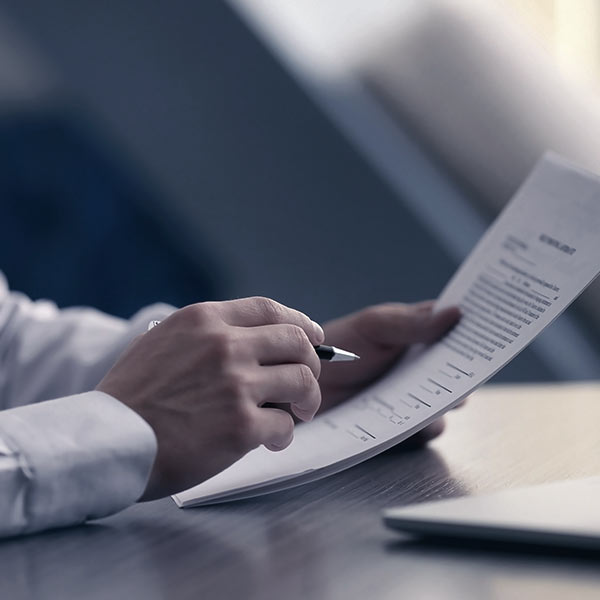 5
Loan disbursement
After signing the loan agreement, the funds are credited to your account. You will repay your loan in monthly instalments. Your instalment will remain unchanged throughout the loan repayment period.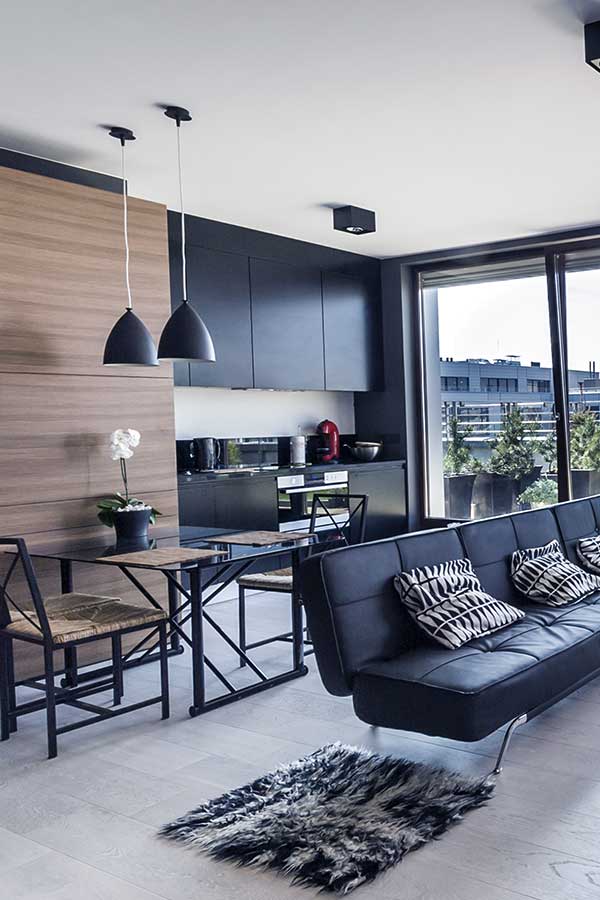 5
Loan changes
During the repayment period, you can ask for the following changes:
extraordinary loan instalments,
change of the bank account from which instalments are paid,
change of instalment date,
postponed instalments,
change of the type of insurance,
extending the loan repayment period,
early loan repayment.
In Internet bankingTB or in the Tatra banka mobile app you will find your loan details and the repayment schedule with a detailed breakdown of amounts repaid to the bank.
www.tatrabanka.sk | Dialog: *1100 | Tatra banka a.s.
https://www.tatrabanka.sk/en/personal/loans/guide-consumer-loan/