DIALOG Live contact centre
Manage your funds comfortably over the phone. Through the unique Voice biometricsTB service you will be identified when calling DIALOG Live based solely on recognition of your voice.

Comfortable service without the need to visit a branch
Personal advisory for all products

24/7 service

Voice BiometricsTB identifies you solely based on recognition of your voice
Improved DIALOG Live
We are glad to be in touch together! We have already made more than 10 million calls and 200 000 chats together. And we are ready for the next one.
Thanks to its new advantages, the innovative DIALOG Live contact center brings you the opportunity to buy more and more products and services without visiting a branch, directly over the phone.
Via DIALOG Live you can access:
Notice:
In order to increase the quality of the services provided, we decided to end the little-used service operations. From 01.07.2022 it is not possible to execute transfer orders and verify identity via the Grid card authorization tool via DIALOG Live.
You can continue to execute payment orders conveniently and securely at any time from the comfort of your home via Internet bankingTB or the Tatra banka mobile application:
a payment order entered via digital banking is free of charge,
the limits for payment orders with additional authorization are up to 300 000 EUR per month,
you'll also find lots of other useful information and features, such as product and service reporting and management, credit card blocking, and limit adjustments.
Do not hesitate to contact us, we are here for you. Our employees in the branches or at the DIALOG Live contact center will guide you through a simple activation and acquaint you with the basic functions.
Tip for you:
Try the Lite version of our Tatra banka application. Its advantage lies in simplified and convenient access to your finances and in really simple transfer orders.
Voice biometricsTB
Try the updated DIALOG Live with Voice biometricsTB
Thanks to the unique Voice biometricsTB service, when calling the innovated DIALOG Live contact center, we can now easily verify you based on your voice. You will no longer need the Card and ReaderTB service to log in.
Call us and record your voice sample
At the beginning of the call, we will verify your identity once via the Card and ReaderTB service. We will then have a short informal interview with you, during which we will record your voice sample. And in the future, thanks to voice biometrics, you can equip everything comfortably from home or work via DIALOG Live.
Call us at *1100 from your mobile phone or landline at 0800 00 1100. When calling from abroad, use +421 2 5919 1000.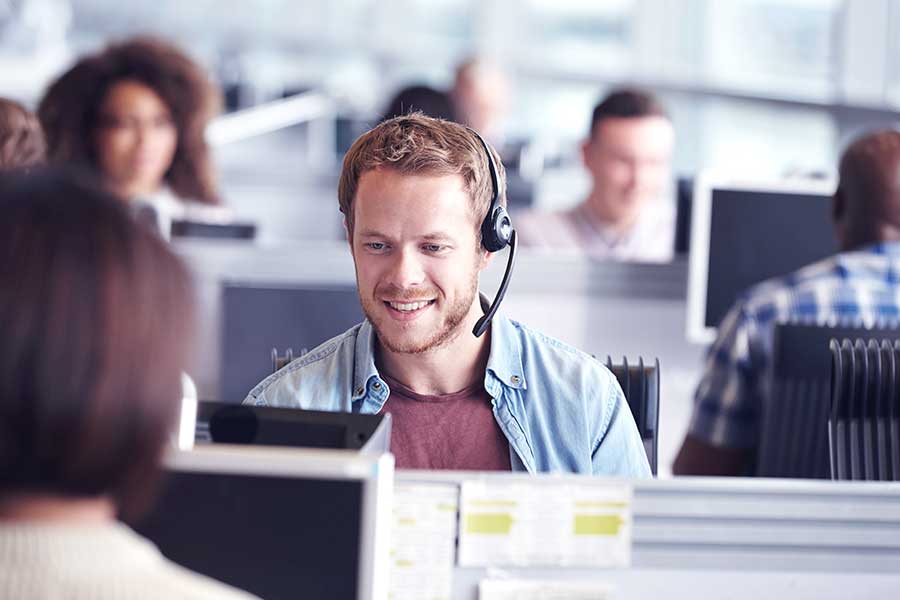 Call us and arrange everything conveniently via DIALOG Live from a mobile phone at the abbreviated number *1100.
---
Leave your telephone number and we will contact you
www.tatrabanka.sk | Dialog: *1100 | Tatra banka a.s.
https://www.tatrabanka.sk/en/personal/account-payments/dialog-live/