Home Equity LoanTB
Clients who opt for 3-year fixation receive an interest rate from 0.85 % per year. Even as a convenient car loan.
Favorable interest from 0.85 % p.a. at 3-year fixed-rate period
(representative example)

With reimbursement of costs for early repayment in another bank

Funds for anything

Advantageous property insurance and ability to repay the loan
Benefits
The Home Equity LoanTB is your source of funds that you can use for anything. For example to finance a car, pay off disadvantageous loans, traveling, etc. Like a classic mortgage loan, you will automatically obtain a favorable interest rate when pledging your property.
Loan repayment will be easier for you. If you transfer your accounts to Tatra banka, you can reduce your monthly installments.
A Home Equity LoanTB is custom tailored to your individual preferences. Our mortgage specialists will help you with the entire mortgage loan arrangement process and you will get the final home equity loan offer at the first meeting. Look at our guide to know what to expect.
Tatra banka will provide an expert evaluation of the apartment within 24 hours.
The Home Equity LoanTB brings you also:
In cooperation with UNIQA insurance company you can arrange:
Where to apply for the loan

DIALOG Live contact center
Would you prefer to handle the entire approval process online? You can then sign the loan agreement at any Tatra banka branch. Call *1100
Home equity loan/APR calculation

Loan amount: €50,000,
repayment term: 20 years

Interest rate:
0.85 % p.a.

Monthly installment:
€228.83
--- WJdocId-11478 ---
With a loan of €50,000, 0.85 % p. a. interest rate, maturity period in months / 240 payments and single charge of €99 for loan provision, single charge of €150 for real property appraisal, single charge of €66 for the Land Register and monthly insurance premium of €3.33 for real property insurance represents the annual percentage rate of 1.07 % with monthly loan payment of €226.62. The total amount to be paid by the client represents €55 503 while calculation of interests is based on an assumption that all months have 30 days and a calendar year has 360 days.
How to manage an existing mortgage loan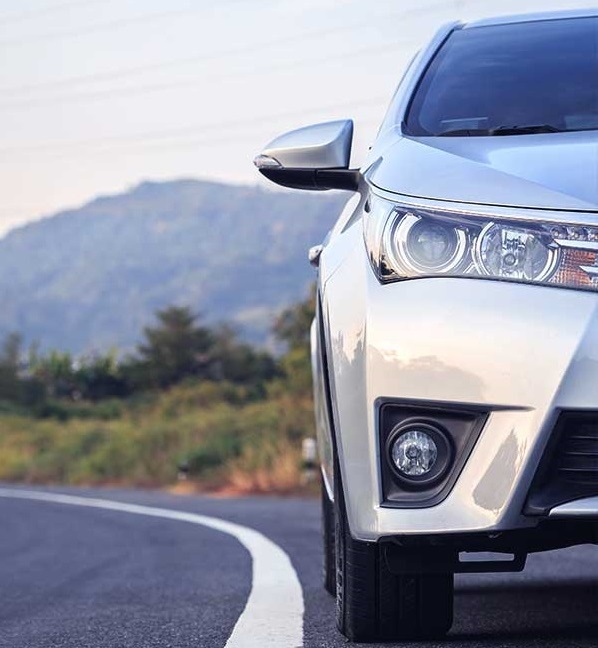 Do you belong among those who already have their mortgage loan with Tatra banka? Use the services through which you will always have your mortgage under control.
Via mobile app Tatra banka, Internet BankingTB and MaFin you can monitor the amount of your balance.

In the course of repayment you may make extraordinary installments, ask for a change of the original pledged property or defer an installment.

You can negotiate your fixed interest rate for a specified period of years. During that period your interest rate will not change.

At least two months before the end of the fixed interest rate period we will contact you in writing and let you know the new interest rate and the new fixed interest rate period. You can then decide whether to accept the new interest rate and fixed period or accept an offer for an extended or reduced fixed period with the applicable interest rate.
Frequently Asked Questions
Do you need to deal with a mortgage?
We will contact you with the best offer for you. Leave us your phone number.
Calculator for Home EquityTB loan
Calculate your loan according to your expectations.
www.tatrabanka.sk | Dialog: *1100 | Tatra banka a.s.
https://www.tatrabanka.sk/en/personal/loans/home-equity-loan/