Guide: Refinancing loanTB
In our guide, you will learn about the refinance loan utilization process in 5 simple steps.
1
Consultation
Consultation is the first step to obtaining a Refinancing loanTB. Arrange your appointment through the DIALOG Live *1100 service or visit any of our branches. Our employees are experts in the area of loans.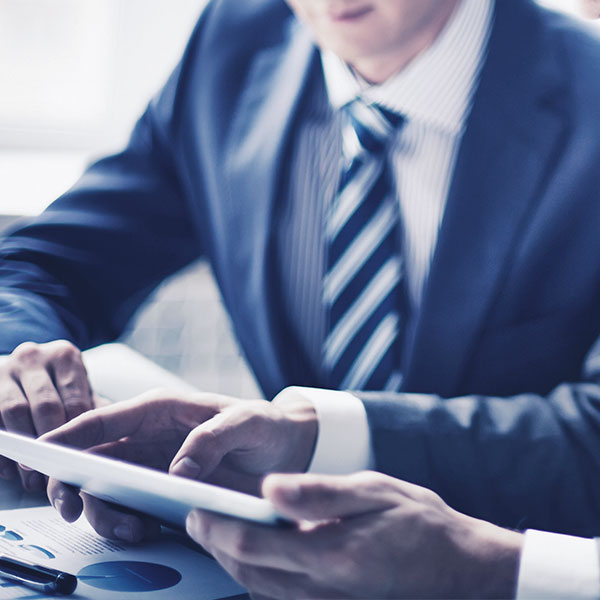 1
Offers
At the first meeting, you will be informed about all the credit products and it is then up to you how you make up the financing of your goals.
2
Filling out a loan application
To fill out a loan application, you only need to submit your proof of identity and the refinanced loan agreements.
If you are applying for a loan with a co-borrower, his/her presence for filling out the loan application is not necessary provided that he/she has signed the relevant consents.
TIP
Hint for you
The consultation conditions are valid for 30 days, where you can decide if you wish to proceed.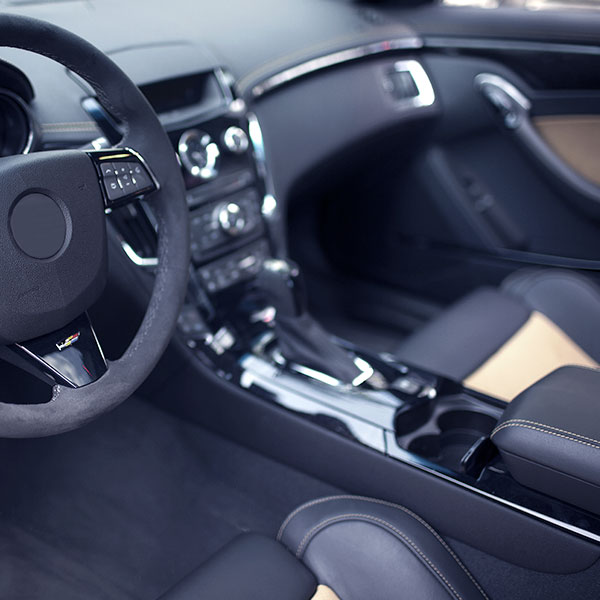 3
Approval of your application
The loan application approval involves the evaluation of your creditworthiness and your ability to repay the loan. You will be informed of the result of the application within 24 hours of applying by the employee processing your application.
Following a successful application, we will prepare your agreement documentation. The conditions provided in the draft agreement are guaranteed by the bank for 30 days from the first consultation.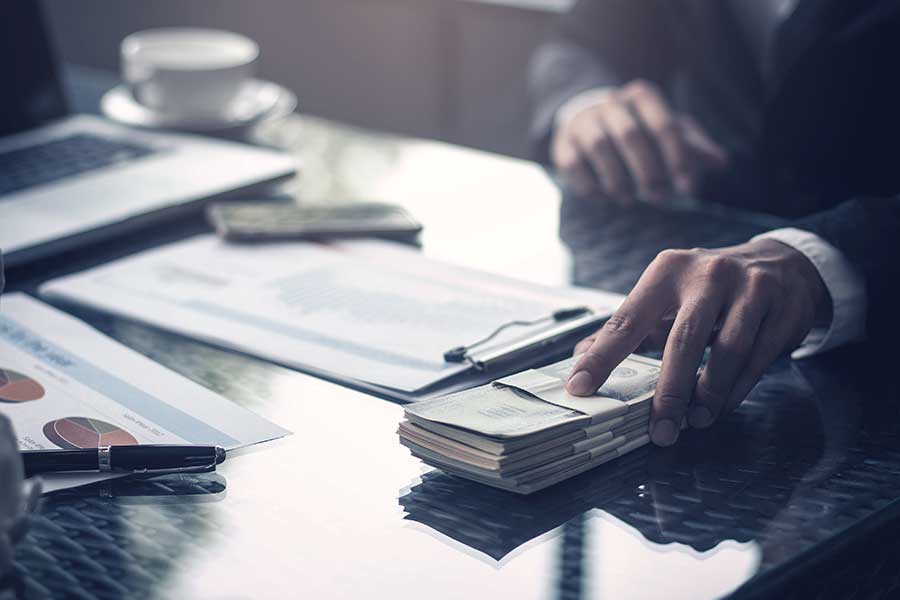 3
Signing the agreement
There are two options when it comes to signing your loan agreement:
At the Tatra banka branch
Via DIALOG Live using the voice biometrics
4
Loan utilization
You will be granted the loan immediately upon signing the loan agreement.
We will make the transfer of funds intended for refinancing your existing obligations on your behalf. All you need to do is ask for an early repayment of your loans.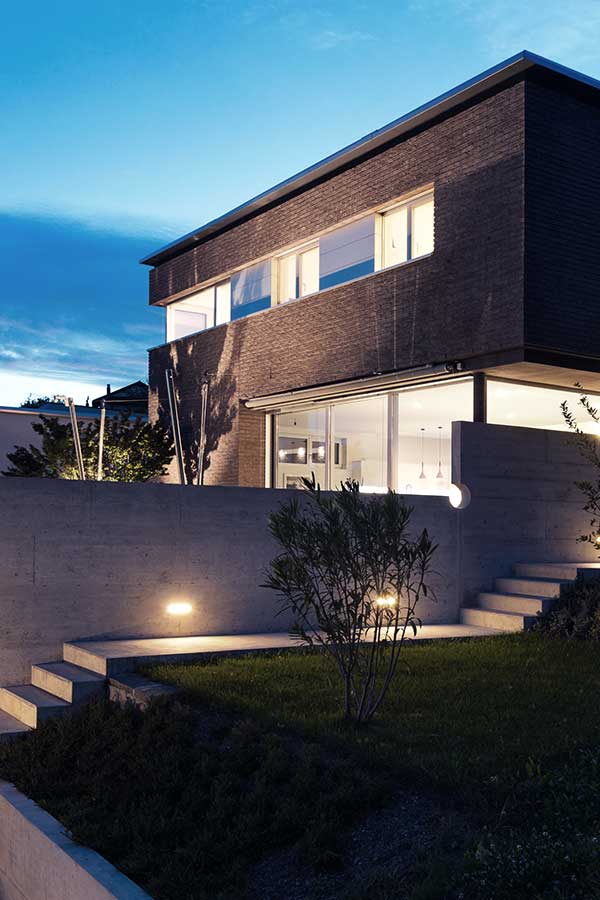 5
Loan lifecycle
Conditions following the utilization and changes to the loan
Don't forget about the conditions applicable after the loan utilization.
After an early repayment, it is necessary to submit the proof of fulfillment of the loan purpose, i.e. confirmation of the loan repayment or statement of the credit account. The proof may be sent by e-mail or brought to any of the Tatra banka branches.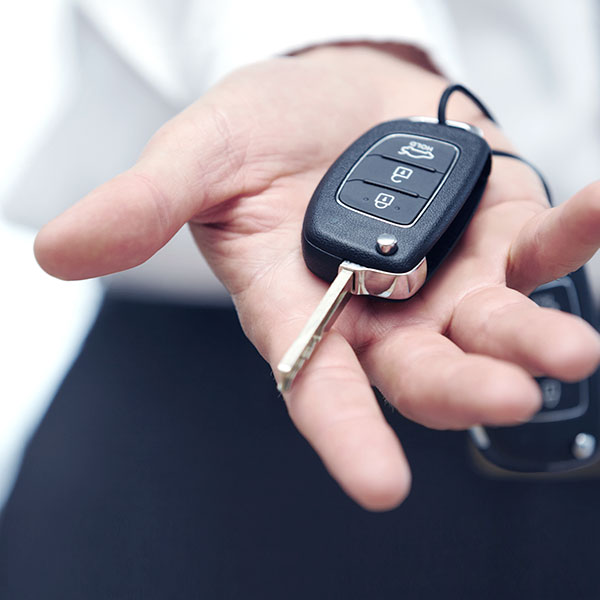 5
Changes to the loan
You will repay your loan in monthly installments. Your installments will not change for the entire duration of the loan period.
During your repayment, you can apply for the following changes:
Extraordinary instalments,
Change of the repayment account,
Change of the installment day,
Installment deferment,
Change of the insurance type,
Early loan repayment.
TIP
Hint for you
Use the Internet bankingTB or Tatra banka mobile app to always have your loan under control.
www.tatrabanka.sk | Dialog: *1100 | Tatra banka a.s.
https://www.tatrabanka.sk/en/personal/loans/guide-refinancing-loan/