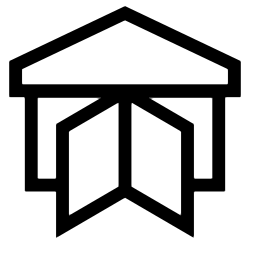 Open bankingTB
Open up to new possibilities. Allow yourself or your clients access to the bank's products and services through an external environment of your choice.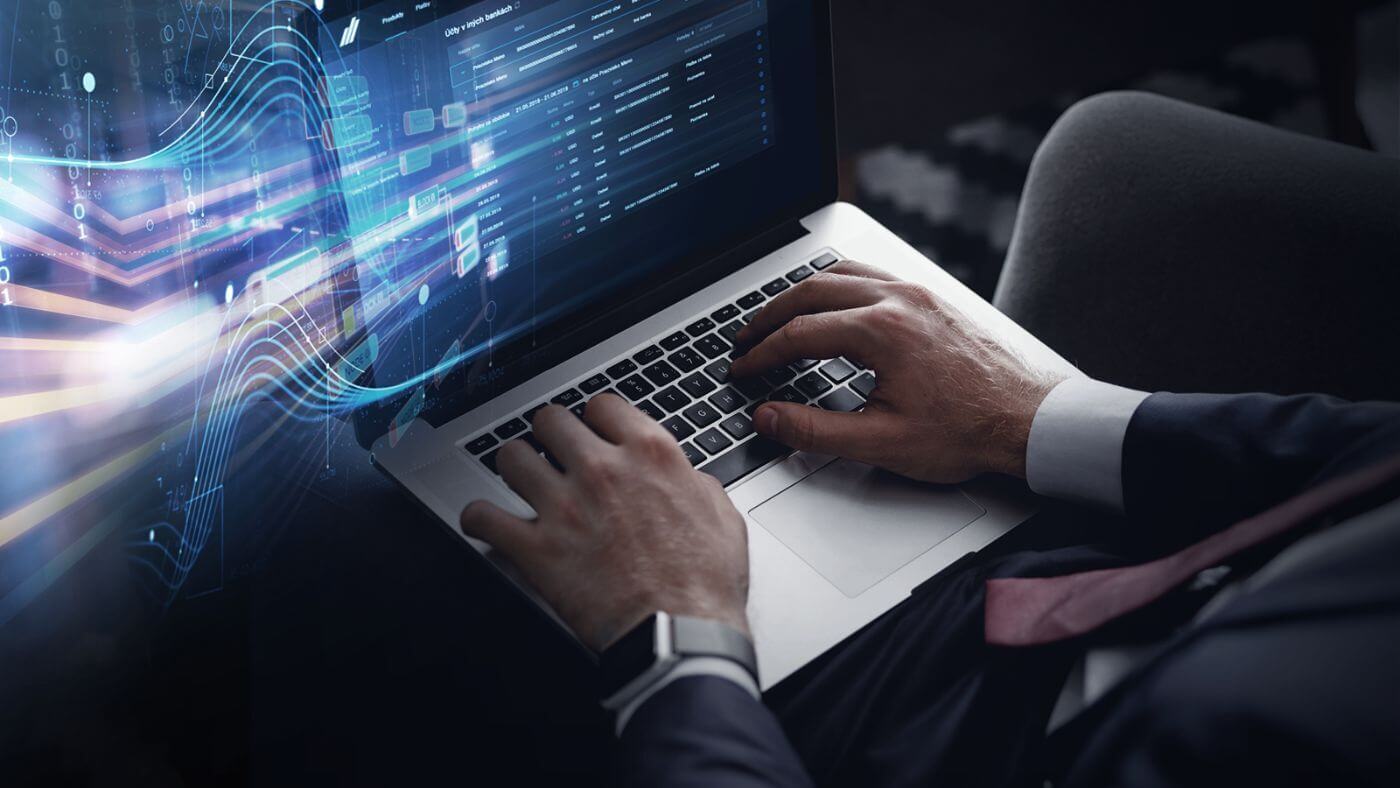 Na splátkyTB
Pay for purchases in e-shops with a loan.
Take a tied installment loan directly from Tatra banka via the e-shop for anything you need from the comfort of your home.
Spread the payment for the goods over a longer period.
Learn more *available in slovak
PSD2
Access your account information through your Account Information Service Provider (AISP).
Initialize payment orders through the payment initialization service provider - PISP.

www.tatrabanka.sk | Dialog: *1100 | Tatra banka a.s.
https://www.tatrabanka.sk/en/personal/account-payments/electronic-banking/open-banking/