Term deposit account
Appreciate your funds safely, with certainty and a guaranteed interest rate.
The interest rate is favorable for shorter as well as longer deposit periods.

Exclusive offer of selected euro term deposits:
| Duration of the deposit | 6 months | 12 months | 24 months | 36 months |
| --- | --- | --- | --- | --- |
| Interest rate p. a. (annually) | 1,5 % | 2,0 % | 2,5 % | 2,5 % |

Regular appreciation

Guaranteed interest rate

May be also established via Internet bankingTB

Deposits are protected by the Deposit Protection Act
Benefits
Open a term account in Tatra banka and obtain practical benefits:
more attractive appreciation of available funds
guaranteed interest rate during the time period of the deposit
overview of deposits by way of statements and Internet bankingTB service,
the option to quickly open a term account also via Internet bankingTB,
possibility to deposit money to the account at any time without the need to extend its maturity,
deposit protection in line with the Deposit Protection Act
possibility to open a term account also for a child – you must only submit his/her birth certificate.
Details
Open a term account that suits your needs perfectly.
Choose:
period during which the rate is guaranteed: 1, 3, 6, 12, 24 or 36 months,
account currency: EUR, USD, CHF, GBP or CZK,
interest payment method: crediting your current account with Tatra banka or by crediting your deposit on the term account,
way of term deposit termination: one-time transfer to your current account with Tatra banka or automatic deposit renewal upon its maturity.
the option to specify authorized persons with access to your account.
Qualification conditions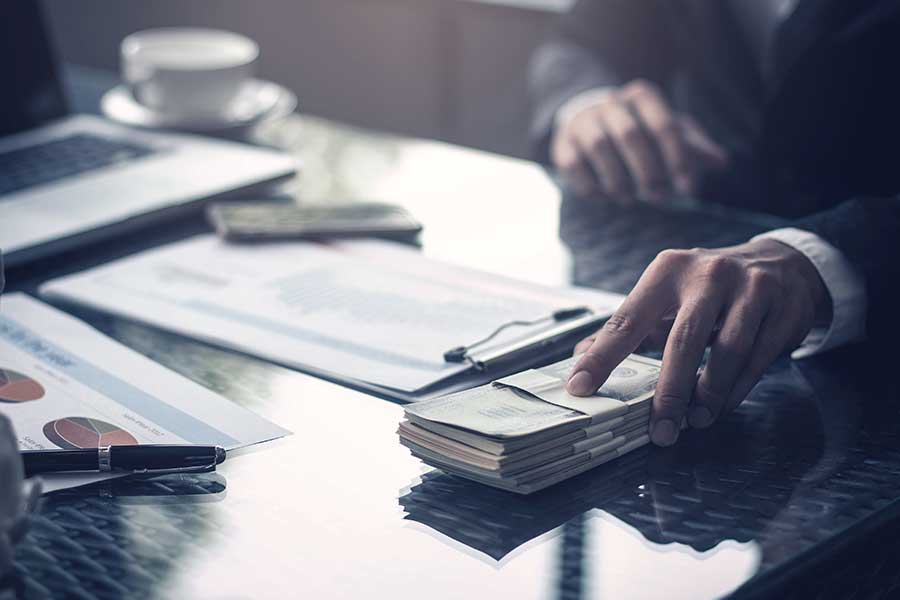 You can open a term deposit via Internet bankingTB.
How to deposit funds to a term account?
by transfer via Internet bankingTB
by transfer from a personal account maintained with any bank
Interest
The interest depends on the deposit amount and the time period
Each deposit to the account will bear interest separately based on the interest rate applicable on the deposit date and determined according to the contractual terms; this interest rate will not be modified during the term of the contract.
The interest rate applicable to each deposit depends on the deposit amount and time to maturity of the basic deposit.
Interest rate guarantee
Begins on the date when the money is deposited and ends on the date agreed with the bank.
During this period you are free to deposit further amounts to the term account without extending the term account's maturity.
Interest on maturity date
We will transfer the interest to your account or add it to your deposit in a term account.
With 24- and 36-month term accounts, the interest is credited annually to the deposit.
i:deposit
Use a modern form of deposits. Open i:deposit quickly and easily via your Internet bankingTB.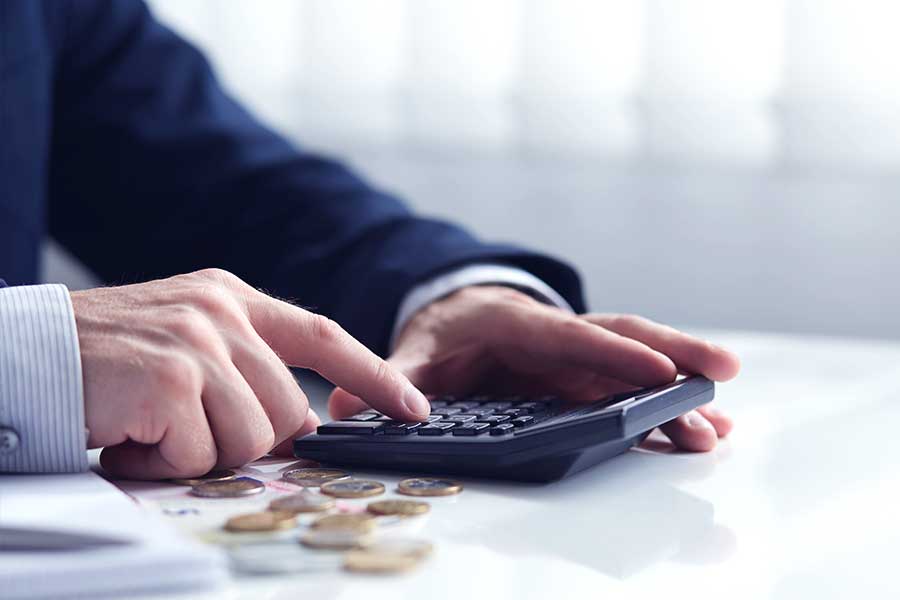 Three steps to opening an i:deposit via your Internet bankingTB:
log in via Internet bankingTB,

in the Term accounts tab, click on Create i:deposit,

choose the term account parameters and confirm – the funds will be transferred automatically
You can view the settings and the accrued interest amount anytime via your Internet bankingTB.
What is i:deposit?
Under the Deposit Protection Act an i:deposit is also considered as a deposit. To be specific, it is a deposit with agreed term period (1, 3, 6, 12, 24, and 36 months) which may be activated via Internet bankingTB.
You may deposit funds to i:deposit simply by a transfer via your Internet bankingTB.
For whom is i:deposit intended?
The service is intended for Tatra banka clients who use Internet bankingTB and wish to appreciate their savings.
www.tatrabanka.sk | Dialog: *1100 | Tatra banka a.s.
https://www.tatrabanka.sk/en/personal/savings-investments-insurance/term-deposits/