My Benefit #forblueplanet
With the new debit card service, we offer you the opportunity for more sustainable shopping at discounted prices. It will be our joint step towards fulfilling the vision of #forblueplanet. My Benefit is a program that allows you to get a discount on card payments back to your account for sustainable products and services. Activate My Benefit #forblueplanetu in the Tatra banka application, in the Account details or in the Card details, in the Benefits tab.
We will reward your purchase with selected merchants in My Benefit #forblueplanet back to your account. Take advantage of one of the discounts for responsible purchases made at one of the merchants listed below.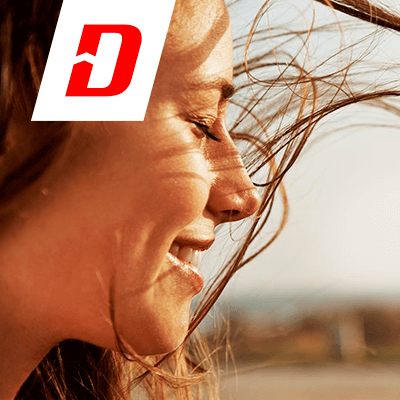 ZSE Drive - The future thanks you
Discount from ZSE Drive for charging services.
Unregistered ZSE Drive customers who have not yet used the charging services, or who use them irregularly and pay directly when charging, will receive a 10 % discount on the charging price.
Registered ZSE Drive customers who use charging programs invoiced monthly will receive a 5 % discount on the charging price.
Get another 200 EUR to charge when financing an electric car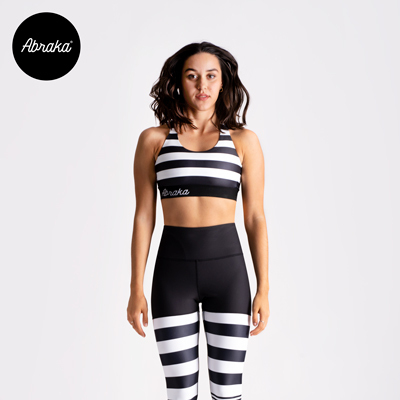 Abraka is a Slovak brand supporting local production and sustainable fashion
Comfort and impact. Thanks to our philosophy and also thanks to you - our customers, we are able to raise awareness of sustainable fashion, support the pursuit of positive change and create a greener and more sustainable future for fashion.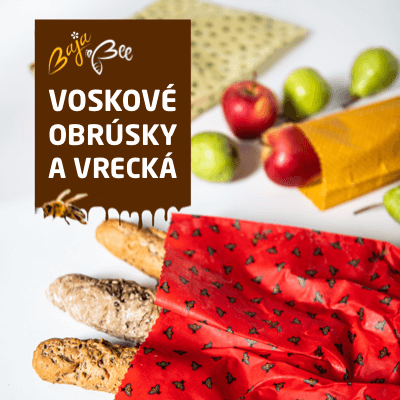 BajaBee - Keep food fresh for longer
BajaBee is a small family business whose vision is to reduce disposable plastics in households and replace them with natural alternatives. BajaBee has been constantly trying to come up with natural replacements for classic home helpers for more than 3 years.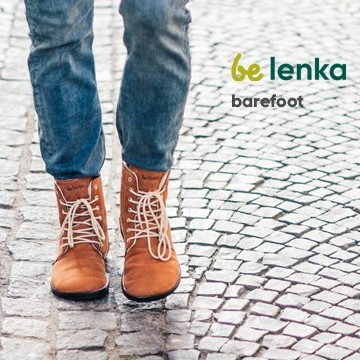 Be Lenka barefoot is a stylish handmade high quality shoes
We have chosen the highest quality materials for the shoes and we pay attention to every detail of them. Lenka ergonomic carriers offer the highest comfort and safety for you and your baby. They are lovingly made in Slovakia from the highest quality materials, certified for the smallest ones.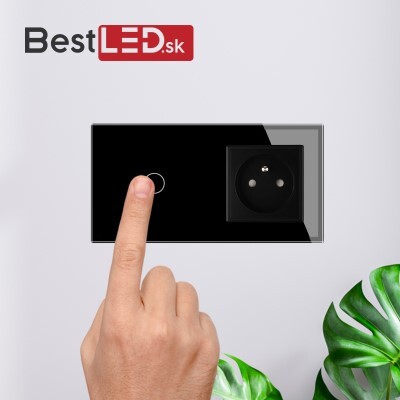 LED bulbs work differently than traditional light bulbs
This makes LEDs much more durable than traditional light bulbs. LED technology provides many benefits. The benefits include much longer life and lower energy consumption. Safety is also higher and maintenance costs are reduced. Discover the BestLED offer.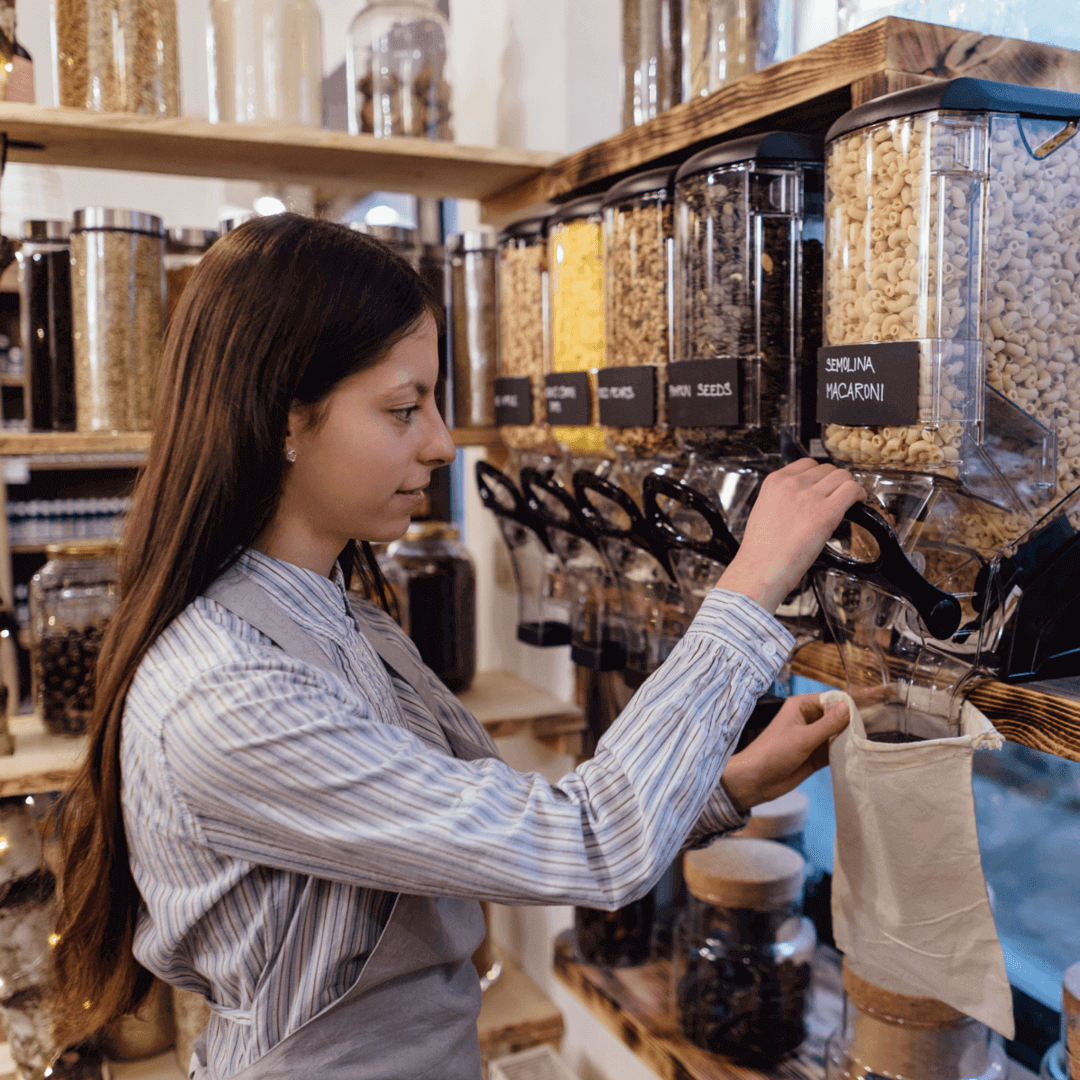 Package-free shops - Take the path of sustainability with us, let's do it #forblueplanet
We bring you the opportunity to purchase in the so-called "Zero waste" stores, which avoid disposable waste by selling food in reusable containers and thus make a positive contribution to saving the environment.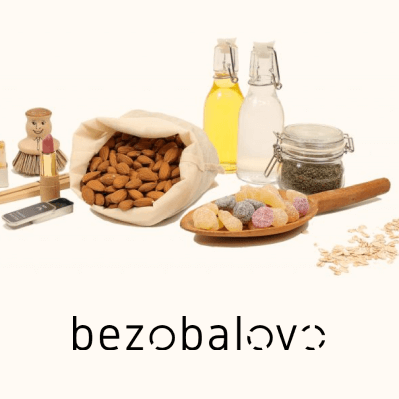 Bezobalovo - For your responsible purchases
Comprehensive organic shop with food, drugstores, cosmetics and organic household accessories.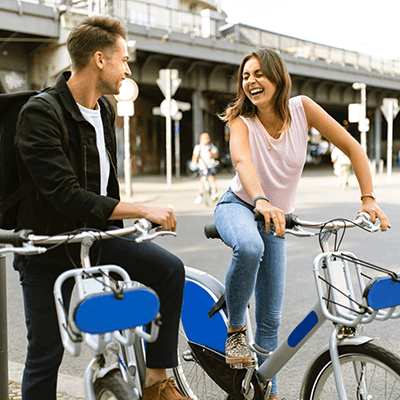 Shared bicycles - Get off your car on bicycles
We bring you the possibility of an alternative mode of transport in cities. They ride on the so-called By sharing bicycles, we can reduce traffic jams or traffic noise and contribute to reducing air pollution.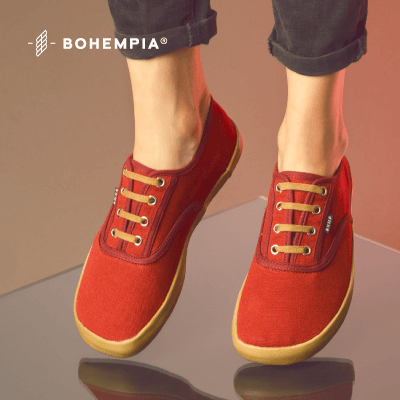 Bohempia - We are a developing Czech eco-friendly brand, which has already been written about by Italian Vogue or American Forbes
We manufacture sneakers, barefoots and basic clothing mainly from hemp, because we believe that it is a unique ecological and functional material. Choose from a range of quality and minimalist streetwear fashion and support the return of organic materials to normal use.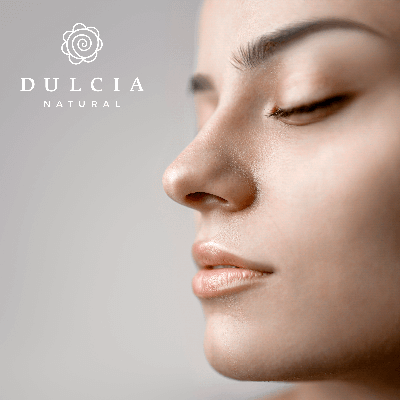 Dulcia natural - 100 % natural cosmetics with a Slovak soul
Handmade, honest, lively cosmetics. Dulcia natural is a natural cosmetics based on plant and herbal extracts, pure essential oils and rare rose water. All oils and butters are cold pressed and almost all are organic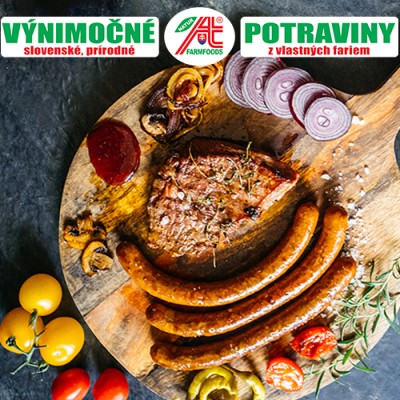 We are Slovak farmers who have decided to merge and we have created a short supply chain FARMFOODS
In our stores we offer Slovak high quality food from our own farms, fields and production facilities. The philosophy of the chain is based on the pillars HEALTHY LAND - HEALTHY PLANTS - HEALTHY ANIMALS - HEALTHY FOODS - HEALTH OF PEOPLE - UNDISTURBED LANDSCAPE.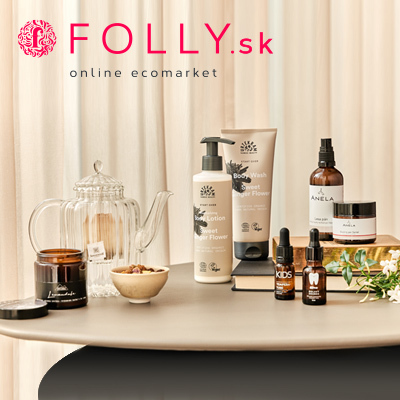 FOLLY - The largest online eco-market
E-shop with the largest assortment of categories and brands for a sustainable and healthy lifestyle. In one place in stock 3 000 products in 300 categories from 100 brands of cosmetics, drugstores, household goods, aromatherapy, pharmacies and food. Carefully selected assortment from small local brands to iconic foreign ones.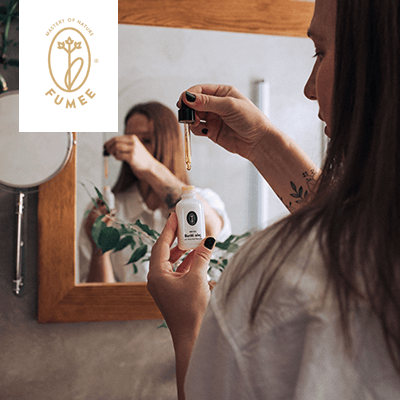 FUMEE - Everything you need has already been invented by nature
The power of essential oils has been used by people for 1 000 years and FUMEE brings people the highest possible quality. All ingredients or products themselves come strictly from organic farming and must have official certificates from the EU or other certification authorities. They are 100 % pure in BIO quality. All products are vegan and have never been tested on animals.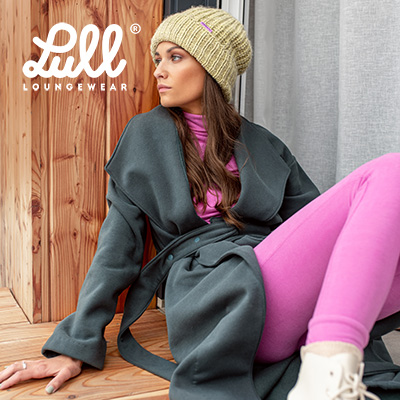 Lull Loungewear - Soft women's clothing created in Slovakia
Products made of soft materials - sweatpants, sweatpants, sweatshirts, T-shirts, leggings and accessories.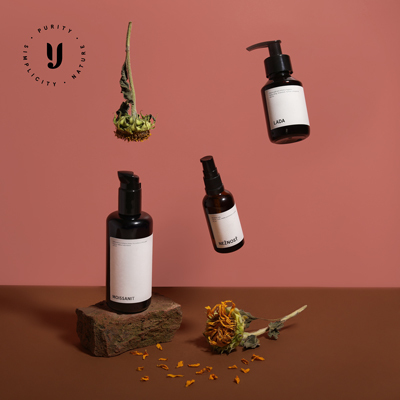 Mylo - Slovak cosmetics designed by nature
At Mylo, we believe that by choosing natural organic ingredients, processed with respect for human rights, using ecological and minimized packaging and eliminating waste, we as a producer and you, our customers, can influence the future of our planet.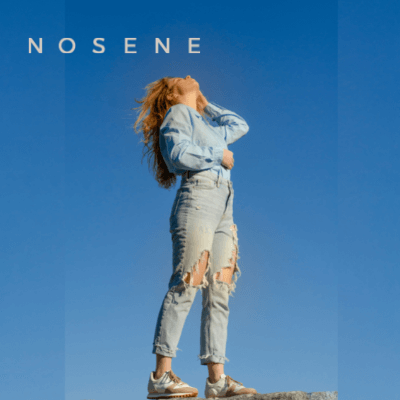 NOSENE - Fragrant, high-quality and cheap clothes with a story
Ecological gadgets from natural cosmetics, through quality and cheap clothes with a story to accessories for your wardrobe.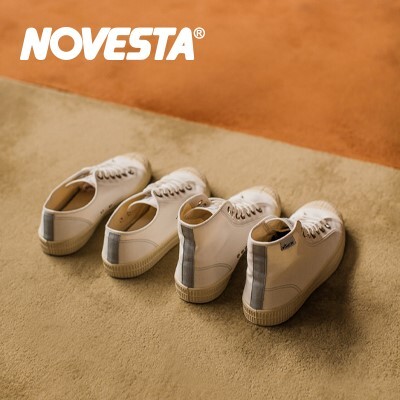 NOVESTA - Slovak sneakers that the whole world knows
Our mission is to produce footwear in accordance with the highest environmental standards. The materials guarantee not only top quality and health safety, but also their production is in accordance with the principles of sustainability. In combination with production in Slovakia and the Czech Republic, Novesta is the last brand produced by hand in Europe in the original premises and with the original technology.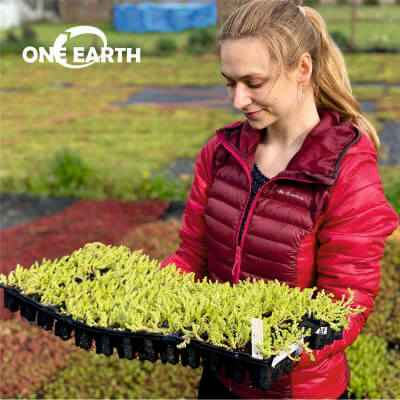 One Earth - Materials for green roofs
At One Earth, you get everything you need for your green roof. From stonecrop carpets or seedlings to studded foils, drainage layers or finishing profiles. We have been making green roofs for almost 10 years and we will also help you with self-help implementation.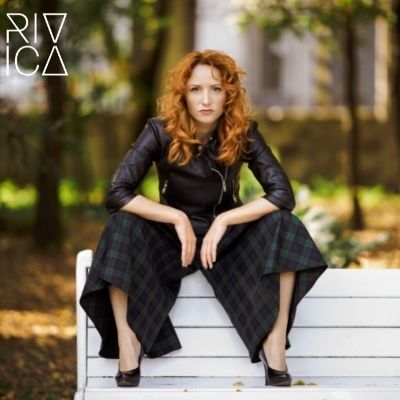 RIVICA - Skirts for an exceptional woman for every occasion
The local slowfashion brand RIVICA creates for a modern and confident woman who wants to excel, wants to be original and elegant and in all her daily duties she wants to feel comfortable and feminine at the same time. The specialty of the RIVICA brand is the skirt, which it perceives as a universal piece in a woman's wardrobe. Designed and sewn in Slovakia and customization is a matter of course.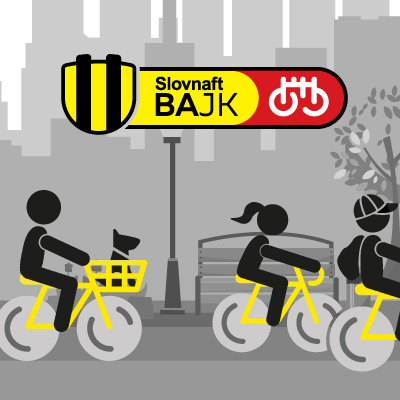 Slovnaft BAjk - Let's let's cycle together Bratislava
Shine in the streets of Bratislava on a yellow bicycle. Until the end of June, you can buy an annual Slovnaft BAjk shared bicycle ticket at a discounted price of 9.90 EUR. By activating the offer in the My Benefit application, you will receive an additional 5 % cashback from the discounted price back to the card.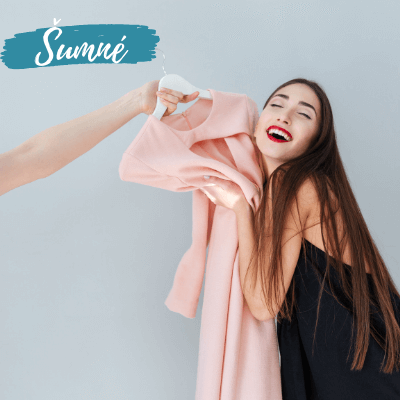 Šumné - Dress exceptionally, well and sustainably
Are you looking for clothes for a special occasion, award ceremony, party, banquet, celebration, wedding, business trip, seasonal clothes or do you simply want to liven up your wardrobe without being forgotten in your wardrobe after use? Do you want to support quality, sustainability and ethics with your purchases? Šumné offers for rent and sale quality, stylish and exceptional pieces from local brands that produce clothes in the spirit of slow fashion for different periods of time.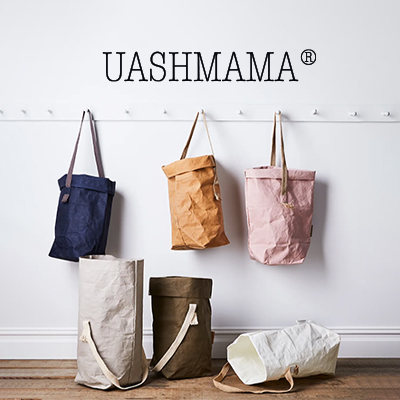 Uashmama - Washable paper
Ecological, stylish, soft and firm at the same time. This is a washable paper made with a loving family business in Tuscany.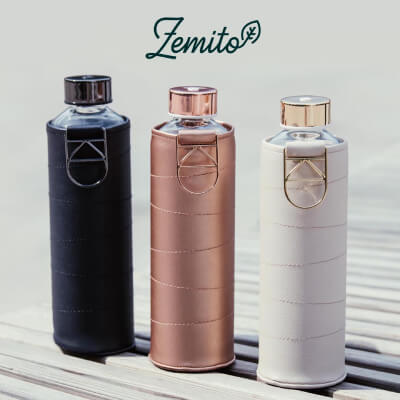 Zemito - For less waste
Zemito is for everyone who wants to live with a minimum of waste and at the same time maintain style and comfort. At the expense of one-time, they prefer better and long-lasting products that last for years with proper treatment.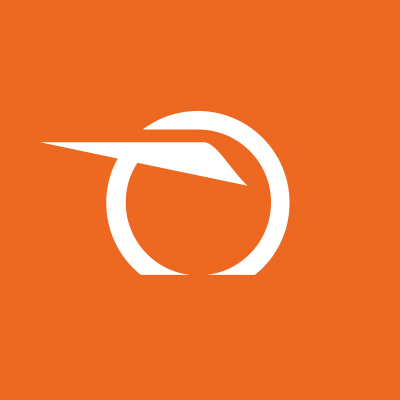 ZSSK - Railway Company of Slovakia, a national carrier supports responsible and sustainable
type of transport
Rail transport is one of the most environmentally friendly modes of public transport. By using public and shared transport, you can get wherever you need comfortably, safely and ecologically. Discover the benefits of eco-travel and get some of your money back for the next train ride in a special offer.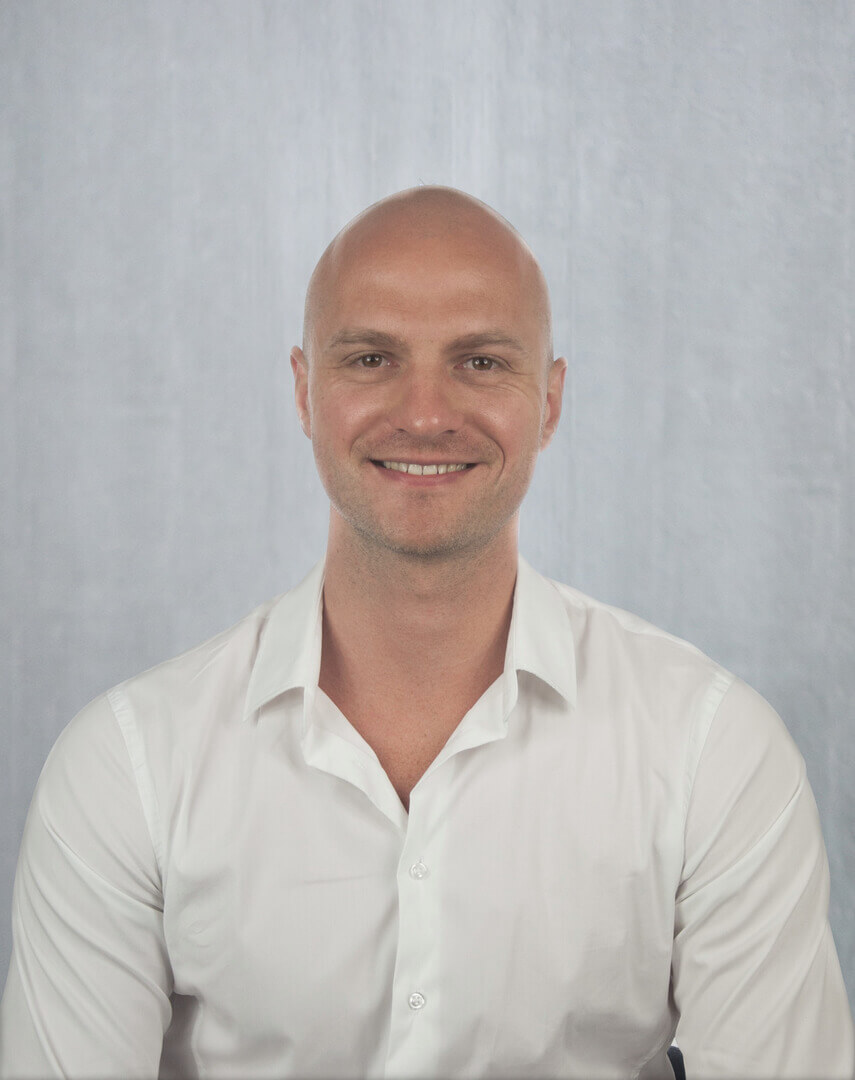 "I am proud that we at Tatra banka have managed to build a strong and diverse range of offers for responsible purchasing. Selected partners identify with the principles of sustainability and work to make these principles a part of each of our lives."
Tomáš Kvašňovský, Sustainability Manager
You can find the current offer of discounts in the Tatra banka application.
1. Open the Tatra banka mobile application and click on the Benefits tab in the Debit Card Detail or in the Account Detail.
2. To activate the My Benefit program, you only need to give your consent when it is launched for the first time. We will ask you for this consent when you first open My Benefit. If you use My Benefit on a credit card, you have already agreed to the terms.
3. Subsequently, a list of all offers available to you will be loaded.
To get a cashback discount, you need to activate the offers you want to use.
To receive a coupon-type discount, the coupon must be displayed and used at the merchant.
To receive a gift-type discount, it is necessary to collect a sufficient number of points, then display and use them at the merchant.
You can activate any number of discounts of the cashback type.
You activate the offer only once and you can use it repeatedly as many times as you like until it expires (unless otherwise specified for a particular offer).
After activating the offer, all you have to do is pay for the purchase with the payment card issued to your Account for blue planetTB.
You can pay with a plastic card, mobile phone or watch via Google Pay or Apple Pay or by generating one-time internet payments in the Tatra banka application.
You will pay the standard price at the merchant, the obtained savings will be returned to you in the form of credit to the account.
You get savings for payments with all cards issued to the Account for blue planetTB.
The My Benefit loyalty program is available in the Tatra banka mobile application for Android and iOS operating systems.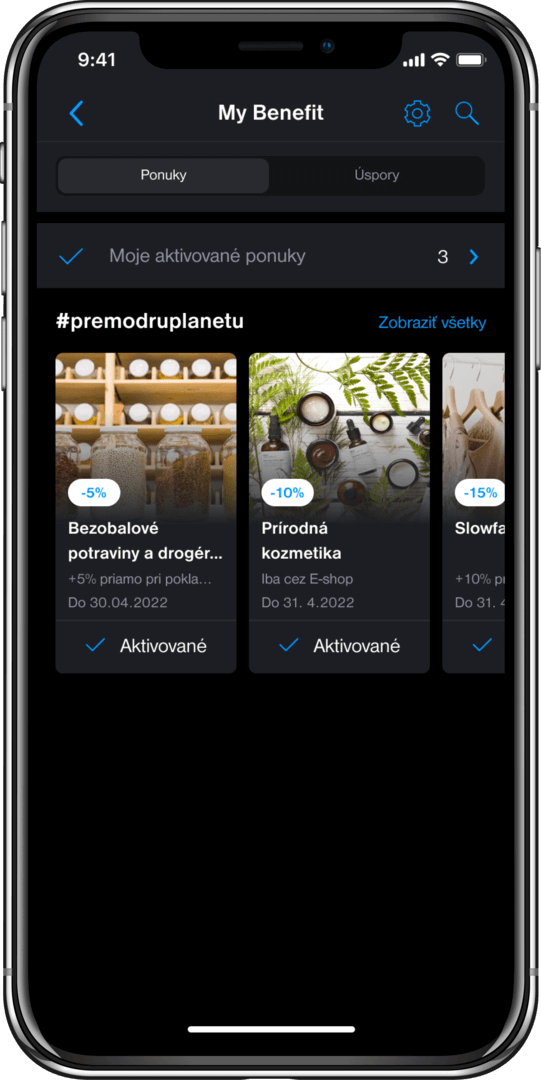 Offers can be used in stone shops and in the e-shop.
If the offer has any restrictions, a message will notify you as soon as you activate the discount.
Possible restrictions:
• Use only in selected operations
• Use only in e-shop
• Maximum savings amount
• Minimum order amount
Some discounts can only be used "via link":
• to apply the discount, it is necessary to order the service or product by clicking on the Tatra banka mobile application in the My Benefit section
• after clicking on the discount, its detail will be displayed with the conditions of use
• at the end of the screen it is necessary to click on "To e-shop"
• savings will be recognized only when ordering from such a clicked link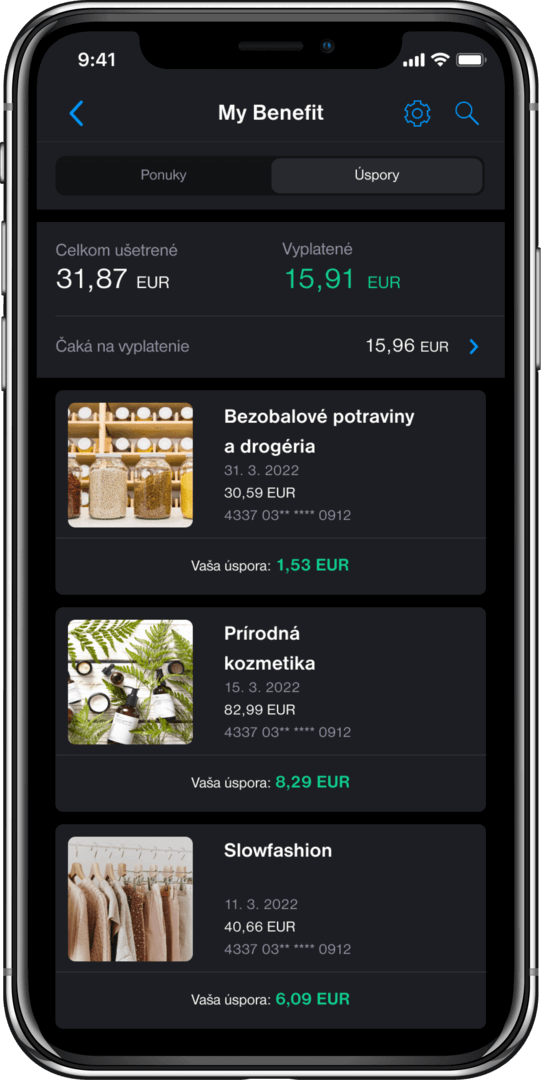 In the My Savings section, you can keep track of how much you've saved on purchases thanks to cashbacks.
It can take several days for your purchase to process. Therefore, you will not see the savings obtained immediately, but only after a few days. Earned rewards will be displayed in the application approximately 3 days after the transaction is settled.
The savings will be credited to the current account to which the debit card is issued. We will credit your account for any savings accrued within one month by the 15th of the following calendar month.
If you have met all the conditions and the savings have not been credited to you, please contact us via the DIALOG Live contact center. When applying discounts with the condition "via link", it is necessary to report the order number.
Do you have a tip for us with a trader offering sustainable products and services that you would like to see in My Benefit #forblueplanet?
Let us know.
www.tatrabanka.sk | Dialog: *1100 | Tatra banka a.s.
https://www.tatrabanka.sk/en/personal/account-payments/my-benefit-forblueplanet/