Tatra banka – the most innovative digital bank in the world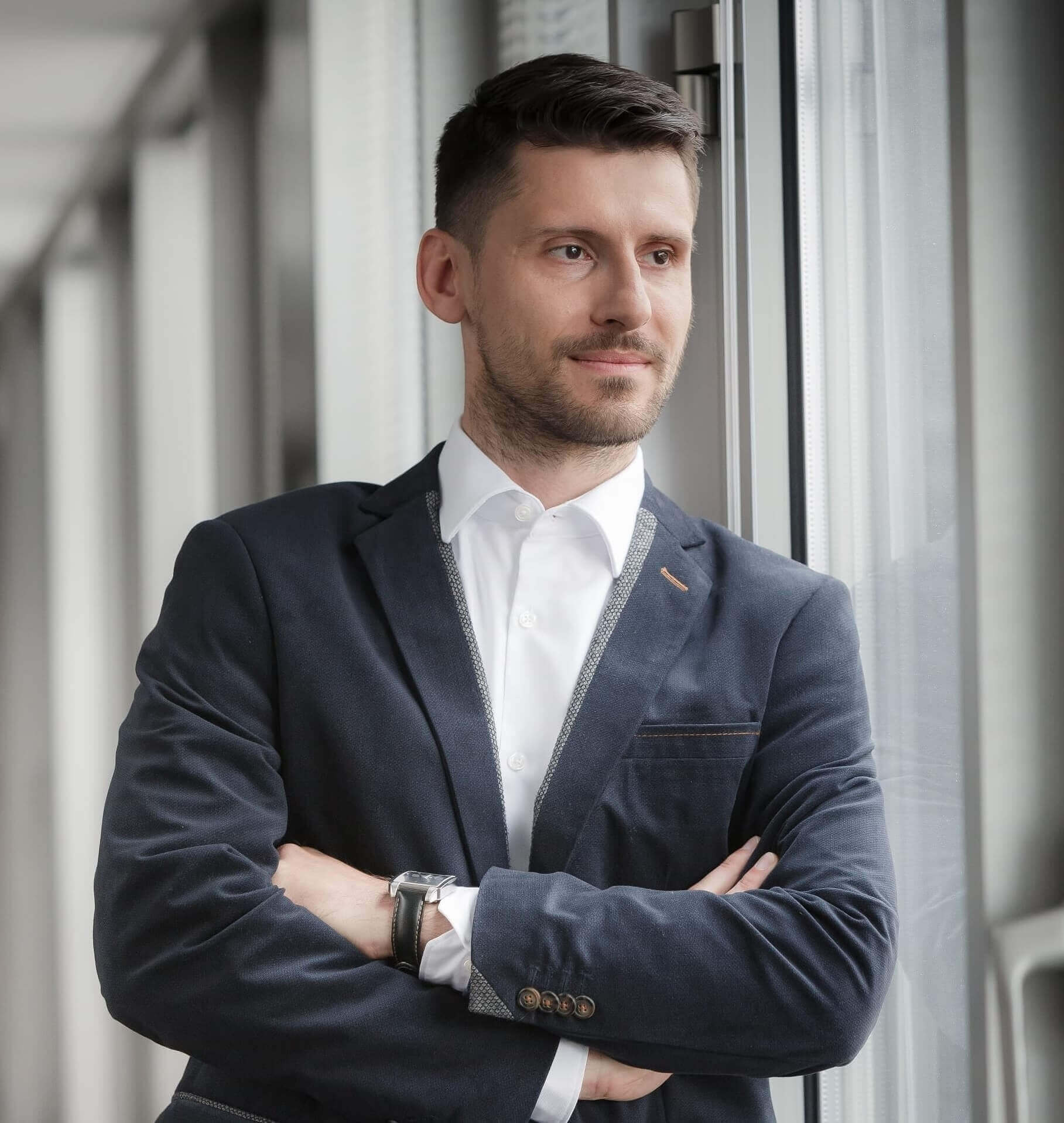 Autor: Boris Fojtík, ekonomický analytik Tatra banky | 08.11.2019 | 5 min. read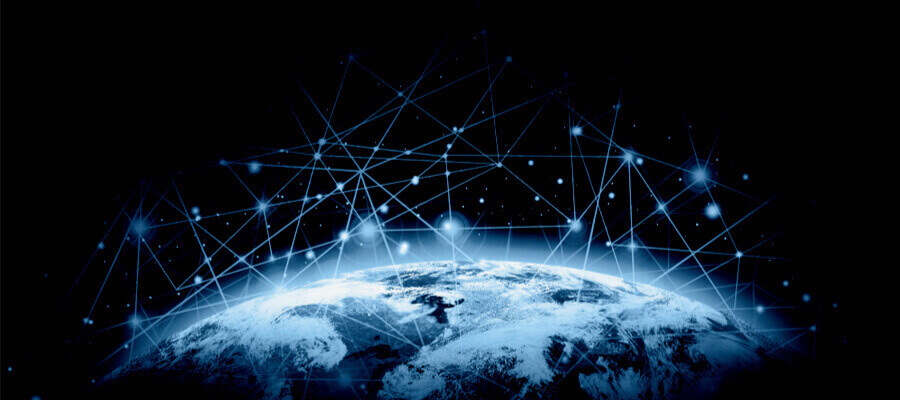 The prestigious Global Finance magazine has announced the best digital banks in the world for 2019. Tatra banka has been recognized as the most innovative bank among 300 participating banks from around the world.
The global appreciation of Tatra banka's innovation for 2019 justifies the presentation of the previous awards as the "Most Innovative Bank in Central and Eastern Europe" by two prestigious magazines. One of them was EMEA Finance magazine, the other the Global Finance.
"The announcement of the global digital banking leaders in New York further confirmed that Tatra banka's innovation spans not only the borders of the Slovak Republic, but also the whole region and is recognized worldwide by renowned experts," said Boris Fojtík, Spokesman for Tatra banka.
The jury comprised members of Infosys, a global leader in consulting, technology and outsourcing solutions. Infosys was ranked by Forbes as the 3rd best regarded company in the world in 2019. Based on the jury's evaluation, the final selection was decided by Global Finance editors.
The key criteria included the bank strategy and its strength to attract and serve online clients, the ability to motivate their clients to take advantage of digital offers, the growth of the online client base, the breadth of the product portfolio, the tangible benefits of Internet initiatives as well as the website design and functionality.
"Tatra banka was the first bank in Slovakia to promote innovations, which the bank has systematically offered to its clients for more than two decades. This award confirms our belief that the path we have taken is the right one. With the long-standing and firm belief that innovation is the best way to remain competitive in the digital era, we are even ahead of the rest of the world," said Michal Liday.
"Behind every award I see especially people at Tatra banka together creating an innovative culture. At the same time, I try to regard it with utmost humility, as it obliges us to continue to fulfill our clients' expectations. It has also taken a lot of courage to try new things that have not always been successful but have been an irreplaceable experience for us in pushing the limits of banking. Holding the award as the most innovative bank in the world is possible thanks to our demanding clients, who use our innovations every day and thus make them meaningful," added Michal Liday, Chairman of the Board of Directors and CEO.
Global Finance is a magazine published in 158 countries with a circulation of more than 50 thousand. The winners in the category of the World's Best Consumer Digital Banks have been announced for the twentieth time this year.
Innovation leader
Tatra banka's brand promise is to be the leader in innovation and systematically offer clients useful new products and services to make their lives easier.
Top innovations of the past 10 years:
2010: Contactless Visa payment card
2011: Digital signature
2012: Mobile payments
2013: Voice biometrics
2014: ATM withdrawals with a mobile phone
2015: Online banking using a smart watch
2016: Second generation of payments with a mobile phone
2017: Application for Microsoft HoloLens headset
2018: Face biometrics
2019: Chatbot Adam
For additional information, please contact:
Boris Fojtík, Spokesman, press@tatrabanka.sk, 0903 641 846
www.tatrabanka.sk | Dialog: *1100 | Tatra banka a.s.
https://www.tatrabanka.sk/en/about-bank/press-releases/tatra-banka-most-innovative-digital-bank-world/