Tatra banka offers Google Pay mobile payments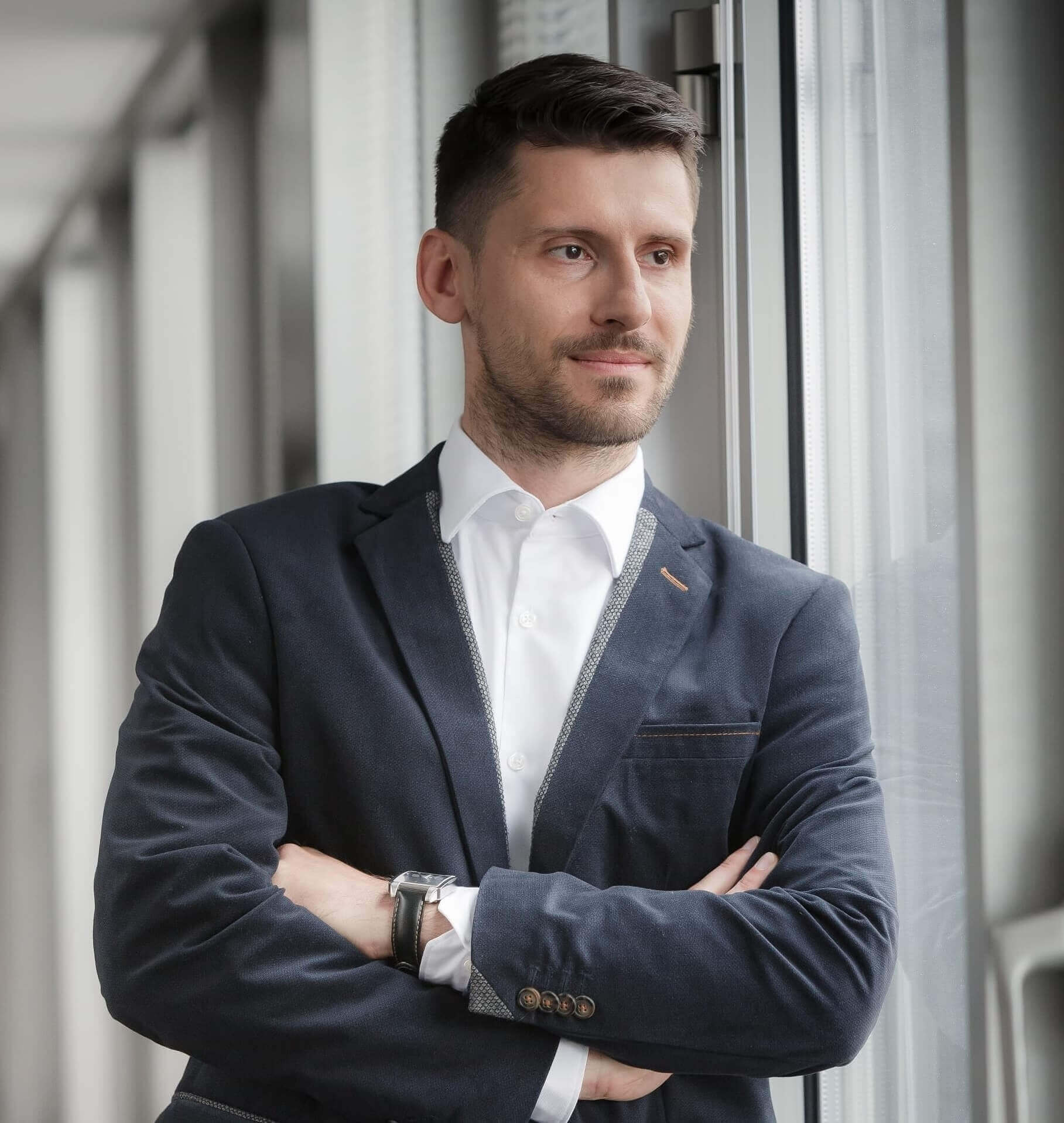 Autor: Boris Fojtík, ekonomický analytik Tatra banky | 09.03.2020 | 2 min. read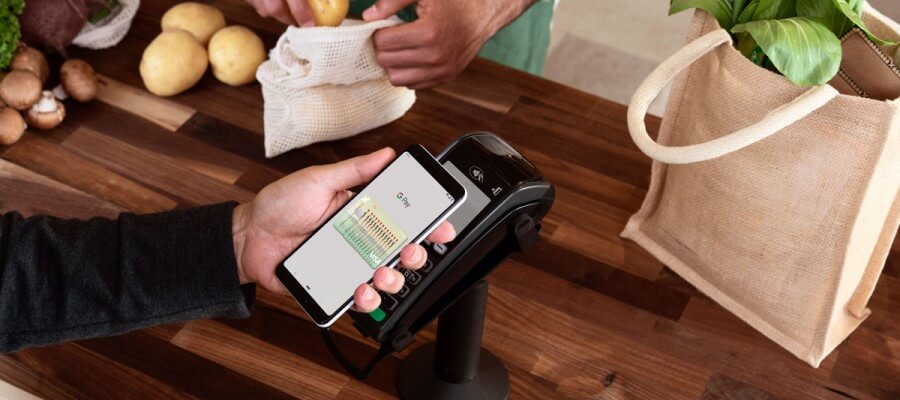 The holders of Visa Electron private debit cards, Visa private credit cards, Visa Business Electron debit cards and Visa business cards issued by Tatra banka can from now on pay with Google Pay.
Tatra banka, which was the first to facilitate payments with a mobile phone back in 2012, has made Google Pay available to its clients. The use of this popular service requires a smartphone with Android operating system version 5.0 and later supporting NFC and the installation of the Google Pay app. If you do not have the app on your smartphone, it can be downloaded from the Google Play store.
A payment card can be added to the Google Pay app:
manually by entering card details and an SMS verification code
by simply clicking on "Add to G Pay" in the MobilePayTB app
Clients can still enjoy the benefits of the MobilePayTB app, which continues to work for smartphones with both Android and iOS. Key Mobile Pay features are:
generating a one-off card number for an online payment,
managing card settings,
displaying card PIN code,
credit card services My Benefit and My Doctor.
Payments with Google Pay are simple and safe. All you do to pay in a store:
light up the display on your phone, or unlock the phone if you pay EUR 20 or more,
tap the phone on the retailer's terminal,
the confirmation is displayed on the phone after the payment is made.
With Google Pay you can also pay online and in mobile apps
Security of payments via Google Pay is of paramount importance. This service adheres to the highest standards and under no circumstances shares the actual information on the card used. Instead of card details, the retailer only obtains an encrypted card number. This prevents misuse of card information.
www.tatrabanka.sk | Dialog: *1100 | Tatra banka a.s.
https://www.tatrabanka.sk/en/about-bank/press-releases/tatra-banka-offers-google-pay-mobile-payments/