Life InsuranceTB
Use this option for effective insurance protection for the entire family. With Life InsuranceTB you can be sure that adverse life situations won't leave you without financial means.

Flexible and effective insurance protection

Financial security with a guarantee

Without visiting a doctor

Insurance protection with bonuses
Tatra banka, a.s., Hodžovo nám. 3, 811 06 Bratislava performs financial intermediation as a tied financial agent registered in the NBS register under reg. no. 34945 for UNIQA pojišťovna, a.s., pobočka poisťovne z iného členského štátu, Krasovského 3986/15, 851 01 Bratislava.
Benefits of life insurance
If you are looking for insurance that will protect you, you are at the right place. Life InsuranceTB from Tatra banka is full of benefits that will always come in handy:
Flexible and effective insurance protection against the financial impact of life's most serious events causing permanent consequences after an accident or death. You only pay for the level of protection you want, thus saving money.
If you want more extensive protection, you can extend your insurance cover with additional insurance for you or your children.
Guarantee payout amount at the end of the insurance period so that you need not worry that your savings will be depreciated. Just choose the amount to be paid at the end of the insurance period.
Option to arrange insurance without examination of your health condition. An existing health condition is not an obstacle to taking out insurance. You also do not need to undergo any medical examination, submit any extract from your medical records or complete a health questionnaire.
Bonuses in the form of a payout of a double amount for certain events.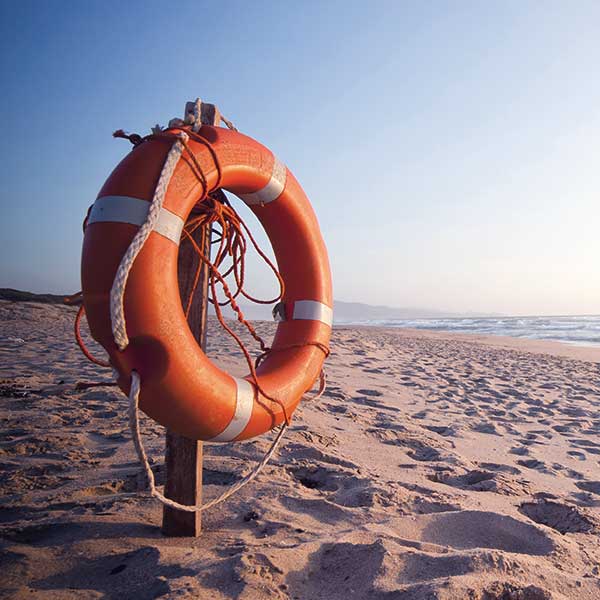 Details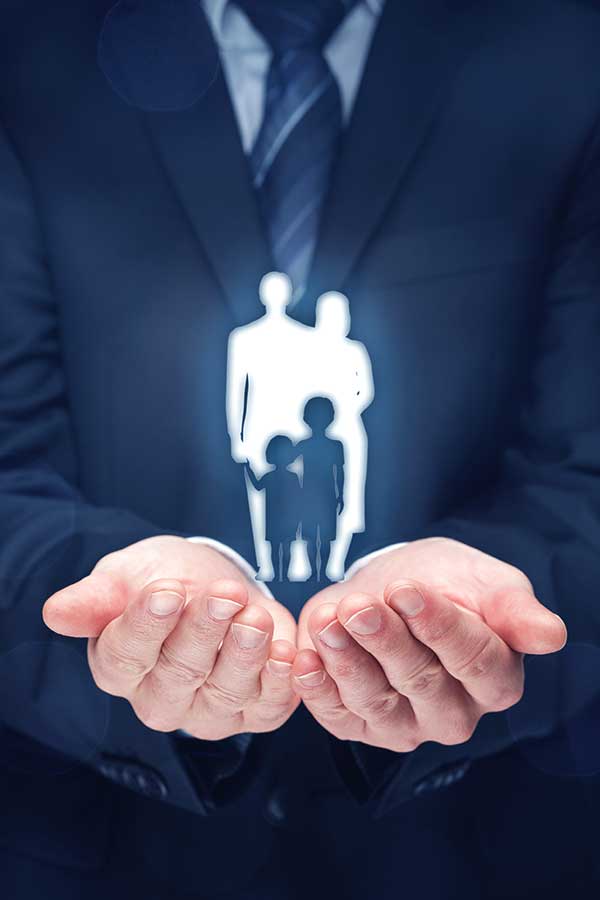 With Investment Life InsuranceTB you can be sure that in adverse life situations neither you nor your family will be left without any financial means.
Life insurance provides for your protection against the most frequent and most serious risks causing long-term loss of income. These include:
accidents leaving permanent consequences,
death.
Also, in the event of a full disability, the whole premium will be paid by the insurance company with other insurance claims maintained and the agreed amount paid out to you at the end of the insurance period.
You can choose an additional cover to the life insurance:
extended accident coverage,
serious illnesses,
insurance of children.
Assistance services
Assistance services will help you in a complicated situation in connection with an accident or illness and are available to you NONSTOP.
Assistance services will provide you with and pay for the following services up to the set limits:
doctor on the phone
above-standard accommodation in a medical facility,
accommodation of the insured with a child in a medical facility,
home care,
child care,
priority order to a doctor,
visit to the doctor at home,
providing a second medical opinion - Diagnose.me.
Assistance services are valid on the territory of the Slovak Republic. The children of the insured person up to the age of 18 are also automatically entitled to use assistance services, while they do not have to be insured in Life Insurance.
If you need help, do not hesitate to contact the assistance staff at the following telephone number:
+ 421 2 544 11 029.
Reporting of insured event
Use one of the following options to report an insurance event:
Online via the UNIQA website
By telephone, through the UNIQA information line (+421) 2 32 600 100
By post to the address of the insurance company:
UNIQA pojišťovna, a.s., pobočka poisťovne z iného členského štátu
Krasovského 3986/15
851 01 Bratislava
In person at any Tatra banka or UNIQA branch
Conditions
Do you want to arrange Life InsuranceTB at Tatra banka? Read for whom this life insurance is designed:
Life insurance can be purchased by customers who are from 18 to 55 years old.
If you wish, you can also insure your children.
Minimum insurance period is 10 years but not later than age 65.
Life InsuranceTB can be arranged at any Tatra banka branch.
Frequently Asked Questions
--- WJdocId-13934 ---
Life insurance usually covers several risks. Basic life insurance includes standard accident insurance, i.e. insurance of permanent consequences of an accident and death insurance. There is a term life insurance on the market, which will provide for you and your family in the event of a long-term loss of income, and also whole-life insurance that contains a saving component. Life insurance from Tatra banka includes a saving component and offers the payment of a guaranteed amount at the end of the insurance period, i.e. after at least 10 years since taking out the life insurance.
--- WJdocId-13935 ---
It is important to determine the criteria through which you will assess your life insurance as best. At Tatra banka, we believe we offer our customers the best life insurance on the market, with excellent terms and the required level of protection. When comparing the parameters of life insurance policies, focus on whether they include a saving component or just the coverage of basic risks, which risks are covered in the basic package, what the conditions are for additional insurance, what the minimum insurance period is and, not least, the ratio of the monthly or annual written premiums to the level of coverage and the amount paid out in the event of various life events.
Leave your telephone number and we will contact you
www.tatrabanka.sk | Dialog: *1100 | Tatra banka a.s.
https://www.tatrabanka.sk/en/personal/savings-investments-insurance/life-insurance/