We support
As part of its sponsoring activities, grant programs and cooperation of its own foundation (Tatra banka Foundation), Tatra banka supports fields with a great deal of talent, intellect and innovation. This is the reason for more than twenty years we have supported Slovak arts, university education and recently also design initiatives.
Tatra banka Foundation
Tatra banka has chosen philanthropy as the most dominant area of its corporate social responsibility (CSR).
Therefore, in 2004 it founded its own foundation – Tatra banka Foundation as its philanthropic institution.
Tatra banka Foundation has been a longtime supporter of education in secondary schools and universities as well as original Slovak art and more recently design initiatives.
The foundation seeks to assist those who want to grow, learn, create and have an ambition to achieve something in life – it is for all those who wish to be the best in their field.
Through its grants, programs and cooperation, the foundation facilitates new, inspirational meetings with global experts, Nobel and Pulitzer Prize winners, supports active groups of teachers and students at universities and secondary schools, young talented artists and designers and creates attractive opportunities for NGOs.
For more than twenty years it has been awarding the Tatra banka Foundation Art Award to recognize those whose work in the previous year contributed to the development of Slovak art.
The foundation provides its own employee grant programs to Tatra banka Group employees, through which it supports donations and their cooperation with non-profit organizations.
Since its foundation, Tatra banka Foundation has supported 3,266 projects with funds totaling €7,555,480.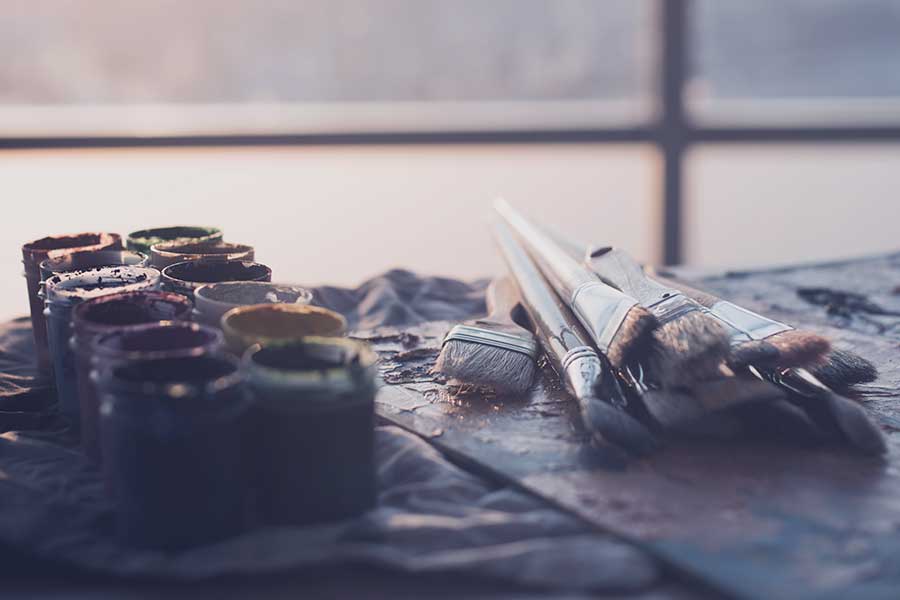 Contact:
Zuzana Böhmerová, Tatra Banka Foundation and Strategic Sponsorship Manager
e-mail: zuzana_bohmerova@tatrabanka.sk
Marcel Zajac, Tatra banka Foundation Trustee | Philanthropy Center
e-mail: zajac@changenet.sk
Sponsoring partnerships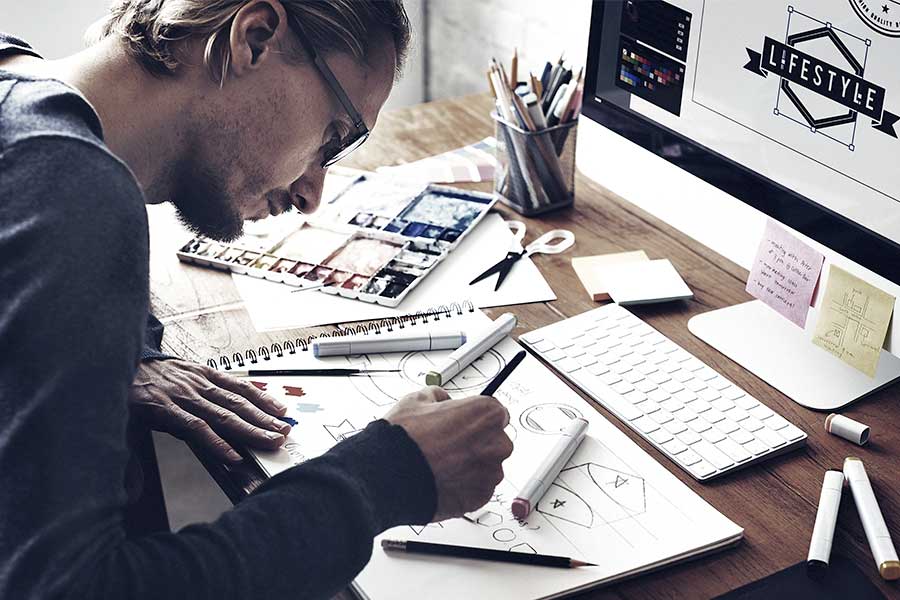 Currently, Tatra banka is the general partner of two of our most important cultural institutions, the Slovak National Theater and the Slovak National Gallery, and has been a long-term partner of events that support the work of designers.
Being an innovative bank, it cooperates in conferences and events focusing on start-ups and innovations.
As part of its sponsoring strategy, Tatra banka has decided to support Slovak arts, because it realizes that high-quality and valuable art is the reflection of an advanced and refined society and the bank wishes to be a respectable part of this.
For more than two decades, Tatra banka's sponsorship partnerships have focused on promoting the arts. We have been long-standing partners of important cultural institutions and our foundation provides grants aimed at promoting arts and design. However, the "flagship" in this area has been the recognition of talent, passion and work of Slovak artists currently known as the Tatra banka Foundation Art Award. So far, these awards have been bestowed on 134 well-known as well as new artists.
www.tatrabanka.sk | Dialog: *1100 | Tatra banka a.s.
https://www.tatrabanka.sk/en/about-bank/we-support/