We support
As part of its sponsorship activities, as well as grant programs and the cooperation of its own foundation (Tatra banka Foundation), Tatra banka supports areas with a large amount of talent, talent, intellect and innovation. That is why we have been supporting Slovak artistic creation, design, university and secondary education for more than twenty years, and recently also education and development in the field of digital technologies.
Tatra banka Foundation
Tatra banka has chosen philanthropy as the most dominant area of its corporate social responsibility (CSR).
Therefore, in 2004 it founded its own foundation – Tatra banka Foundation as its philanthropic institution.
The Tatra banka Foundation has long supported university and secondary education, education and development in the field of digital technologies, art and design.
It is here for everyone who wants to grow, learn, create and at the same time have the ambition to achieve something in life - for everyone who wants to develop and be the best in their field.
Through grant programs and collaborations, the foundation brings new inspiring meetings with world-class scientific experts - Nobel and Pulitzer Prize winners, supports active groups of professors and students at universities and high schools, young talented artists and designers - while creating attractive opportunities for NGOs. For 25 years, the Tatra banka Foundation Award for Art has been awarded to personalities who have contributed to the development of Slovak art with their work in the last year. Tatra banka Group provides its employees with its own employee grant programs, which support donations and their cooperation with non-profit organizations.
Since its inception, the Tatra Bank Foundation has supported 4 017 projects in the amount of 9 224 243 EUR.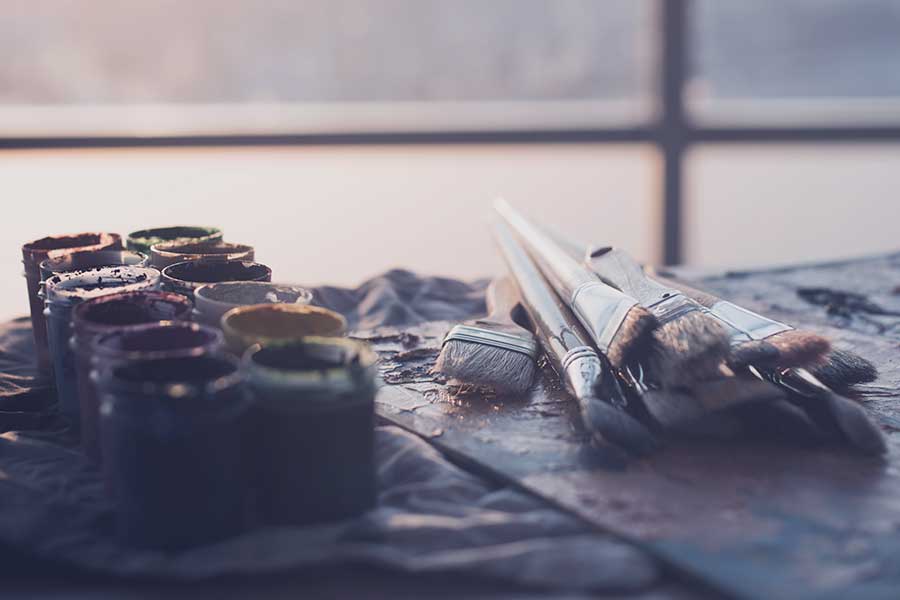 Contact:
Eva Šinková, manager of the Tatra banka Foundation and strategic sponsorship
e-mail: eva_sinkova@tatrabanka.sk
Marcel Zajac, Tatra banka Foundation trustee | Philanthropy center
e-mail: zajac@changenet.sk
Sponsoring partnerships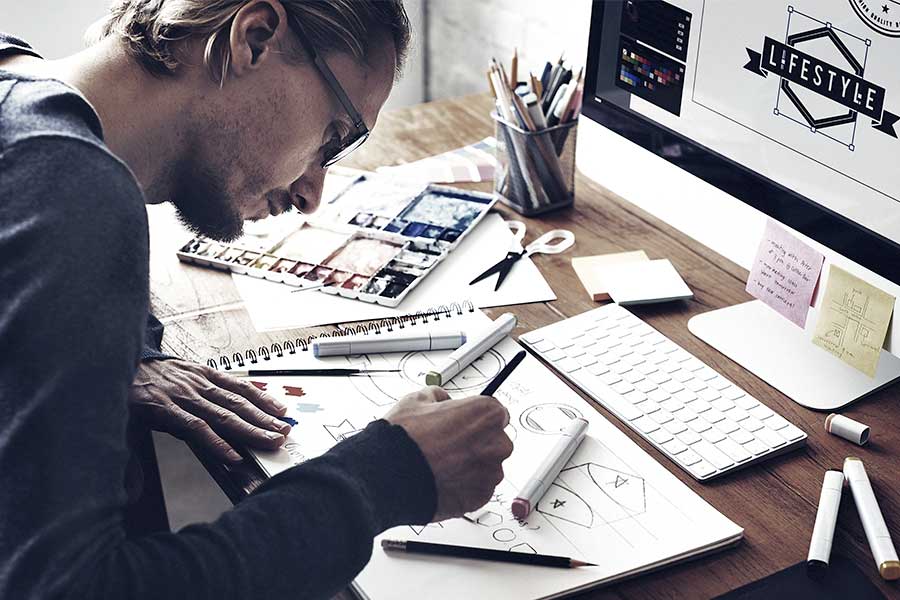 As an innovation-loving bank, Tatra banka cooperates at conferences and events dealing with the topic of start-ups and innovations.
As part of its sponsorship strategy, Tatra banka has decided to support Slovak art, as it realizes that quality and valuable art is an image of an advanced and cultured society, of which it wants to be a dignified part.
Art support has been a key area of ??Tatra banka's sponsorship partnerships for more than two decades. We are long-term partners of important cultural institutions, our foundation provides grants designed to support artistic creation and design. However, the "flagship" in this direction was the appreciation of the talent, enthusiasm and work of Slovak artists, currently known as the Tatra Bank Foundation Award for Art. So far, we have awarded 179 established artists and budding artists with this award.
At present, Tatra banka is the general partner of our two strongest cultural institutions - the Slovak National Theater and the Slovak National Gallery. It is also a long-term partner of events supporting the creation of designers.
We support the latest trends in education through experiential teaching with Phenomena of the World and we contribute to the improvement of financial literacy among young people with the help of the Phenomena of Money project.
www.tatrabanka.sk | Dialog: *1100 | Tatra banka a.s.
https://www.tatrabanka.sk/en/about-bank/we-support/