Visa Electron
Get a contactless card for a Tatra PersonalTB account with an original design.

Payment in style via a mobile phone

Online card management

Purchases at shops and via the Internet plus ATM withdrawals

Accepted worldwide
Výhody karty Visa Electron
Card management is simple. You can do so by Online card management in the Tatra banka and MobilePayTB mobile apps, via Internet BankingTB, the DIALOG Live contact center.
You can use your Visa Electron debit card to pay at retail stores, online or to make ATM withdrawals worldwide.
Pay for everything you need with a Visa Electron international debit card with an original design.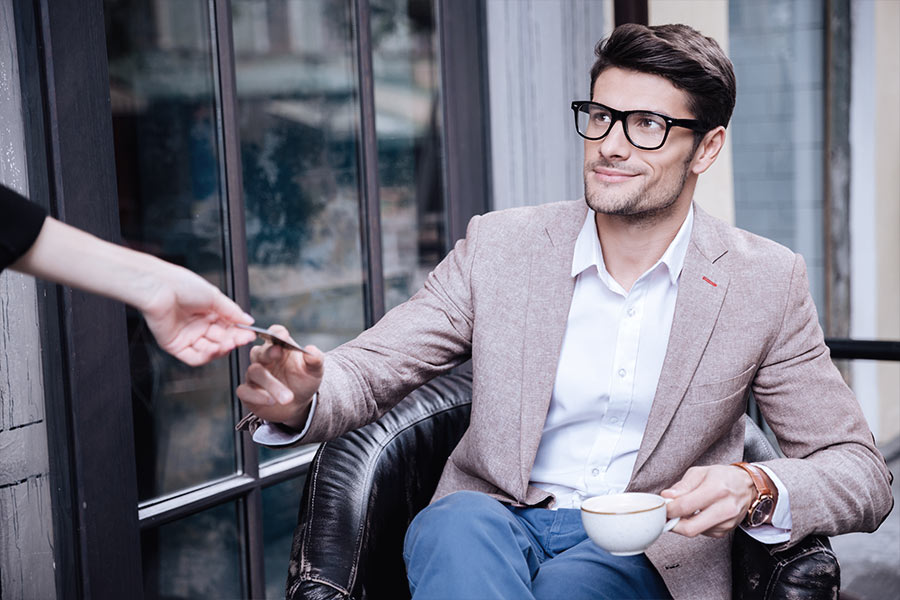 The card is automatically included in an account with the Tatra PersonalTB service package.
Types of payment cards
The whole family can choose from the offer of Visa Electron debit cards at Tatra banka. We offer you the following types of cards:
Visa Electron private
debit card
issued with a current account with the Tatra PersonalTB service package or a current account without a service package
maximum daily limit: from 50 to 3,000 EUR
the maximum daily cash limit is identical with the overall daily limit
the fee for one Visa Electron with an account with the Tatra PersonalTB service package is 0 EUR, an additional Visa Electron card costs 1 EUR
Visa Electron student
debit card
issued for a Student Account
the maximum daily limit is from 50 to 500 EUR
the maximum daily cash limit is identical with the overall daily limit
the fee for one Visa Electron with a Student Account is 0 EUR and an additional Visa Electron card costs 1 EUR
Visa Electron children's
debit card
issued with a Children's Account
the maximum daily limit is from 10 to 200 EUR
the maximum daily cash limit is identical with the overall daily limit
the fee for one Visa Electron card with a Children's Account is 0 EUR and an additional Visa Electron card costs 1 EUR
Leave your telephone number and we will contact you
www.tatrabanka.sk | Dialog: *1100 | Tatra banka a.s.
https://www.tatrabanka.sk/en/personal/cards/visa-electron/