Webinar: Current economic development of Slovakia and Europe
| 25.08.2022

Accept our invitation to an online webinar on the current economic situation with Róbert Prega, Chief Economist of Tatra banka and Gunter Deuber, Head of Economics and Financial Analysis at Raiffeisen Bank International. They gave you a closer look at the current events in the economic field in Slovakia and Europe on September 26, 2022.
The program
In the lecture and subsequent discussion, we addressed the following topics:
Nominal versus real world
Is there a recession ahead?
Are we already past the peak of inflation?
The ECB has indeed started raising interest rates. Where will he go?
Do higher rates also cool the Slovak real estate market?
The webinar was accompanied by Róbert Prega, Gunter Deuber and Zuzana Koštialová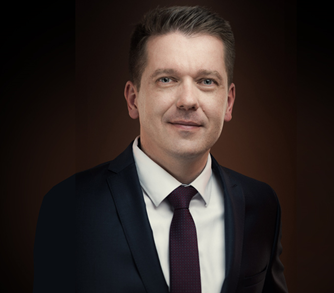 Róbert Prega, chief economist of Tatra banka. He has been working at Tatra banka for over 22 years. He is the head of the analysis and strategy department, and in his work he mainly deals with the analysis of the development of the Slovak economy, the banking sector and strategic planning. Since 2008, he has been the chief economist of Tatra banka. He graduated from the Faculty of Economics of the University of Economics in Bratislava with a focus on finance.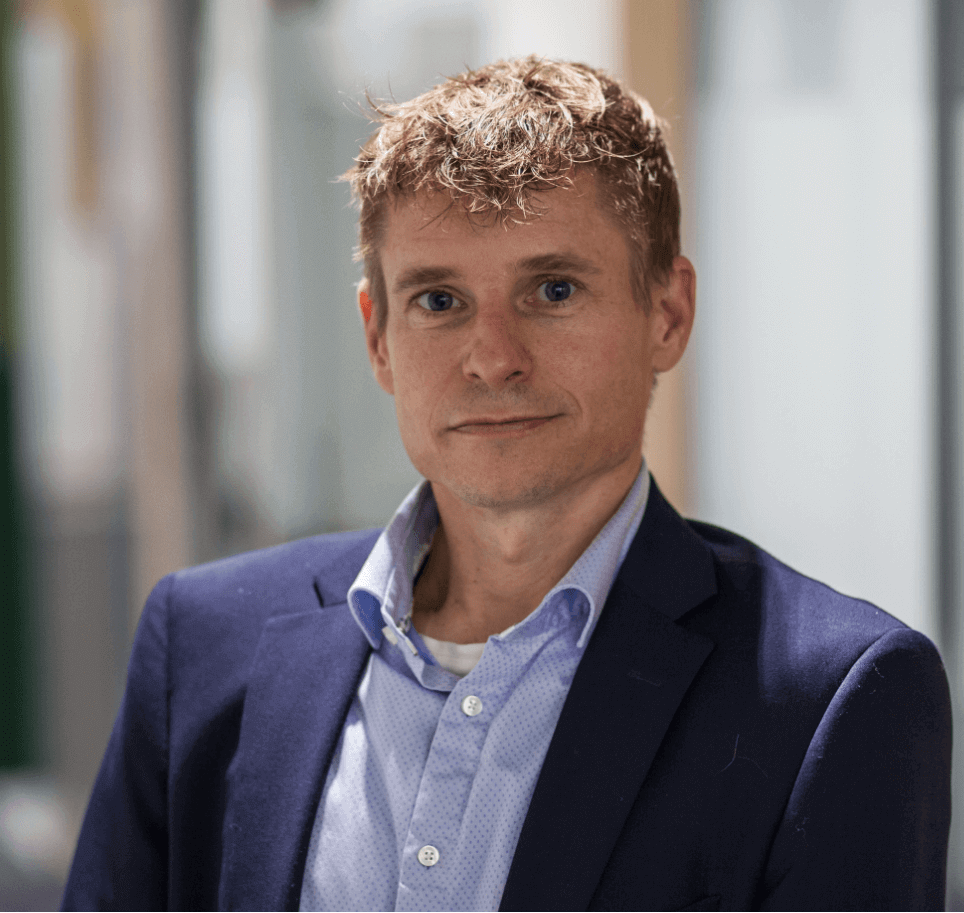 Gunter Deuber, Director, Head of Raiffeisen Research, RBI International AG, Vienna
Gunter Deuber is Head of Economics and Financial Analysis (Raiffeisen Research) at Raiffeisen Bank International (RBI), managing institutional research activities for RBI clients as well as retail research services for the Austrian Banking Group. Gunter has published three volumes on the Eurozone and EU crisis and has also published several articles in international journals and magazines on the subject of the Euro/EU and the Central and Eastern European region. Prior to his current role, he worked as Chief Economist for Central and Eastern Europe at Deutsche Bank in Frankfurt and started his professional career at Raiffeisen Zentralbank (RZB)/Raiffeisen Bank International in Vienna. He has an MA in Philosophy and Economics and a BA in Economics.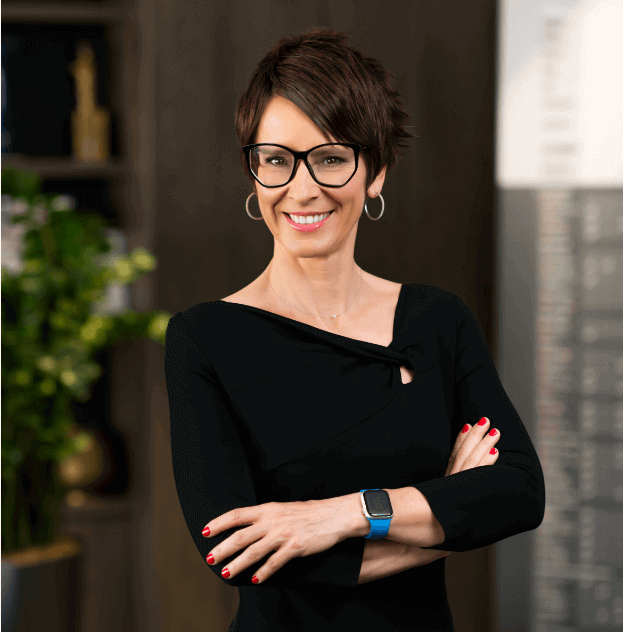 Zuzana Koštialová, member of the Tatra banka board responsible for corporate and private banking and capital markets. Zuzana graduated with a specialization in international trade at the University of Economics in Bratislava. She joined the bank back in 1994, and since the beginning of her career she has been involved in building corporate banking and managing relations with clients in various positions. During her time at the bank, she also built a strong team focused on the acquisition of international corporate clients. She also collaborated on several optimization projects and managed Tatra banka's first private equity investment on the Slovak market.
www.tatrabanka.sk | Dialog: *1100 | Tatra banka a.s.
https://www.tatrabanka.sk/en/about-bank/innovation/innovative-banking/webinar-current-economic-development-slovakia-europe/