Exchange of hryvnias suspended since 25 July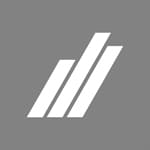 Autor: Simona Miklošovičová, hovorkyňa | 22.07.2022 | 2 min. reading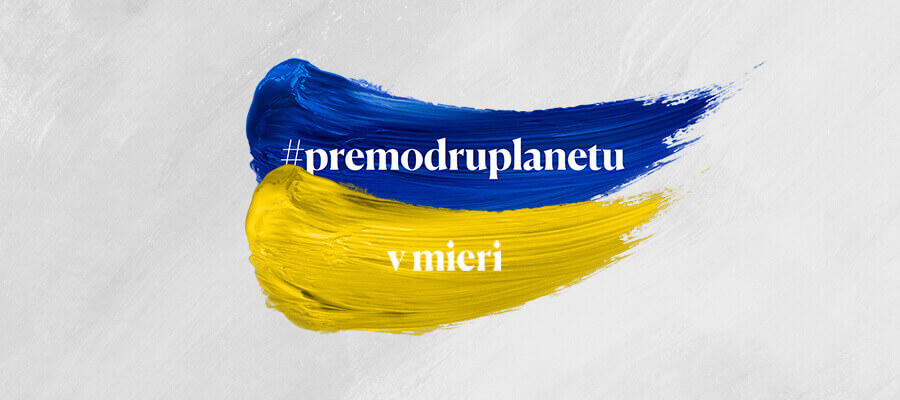 The National Bank of Ukraine announced yesterday, that as of 25 July 2022, it will revoke the permission granted to Ukrainian commercial banks to purchase hryvnias in cash from foreign financial institutions.
Tatra banka has been providing the exchange of hryvnias for euros via Raiffeisen bank Ukraine, and therefore, based on this decision, it must proceed to suspend the exchange of hryvnias at all its points of exchange from 25 July 2022.
The Ukrainian citizens can continue making card payments in Slovakia within the limits set by the National Bank of Ukraine. The wording of the decision of the National Bank of Ukraine is available on its website.
Tatra banka was the only bank in Slovakia to start exchanging hryvnias for euros in March this year as part of a series of measures to help the Ukrainian citizens. During this period, the bank exchanged more than 205 million hryvnias. A full list of measures to help the departed Ukrainians is available here.
Media contact:
Simona Miklošovičová, Spokesperson, press@tatrabanka.sk, 0903 641 846
www.tatrabanka.sk | Dialog: *1100 | Tatra banka a.s.
https://www.tatrabanka.sk/en/about-bank/press-releases/exchange-hryvnias-suspended-since-25-july/