Tatra banka offers a new Self employed account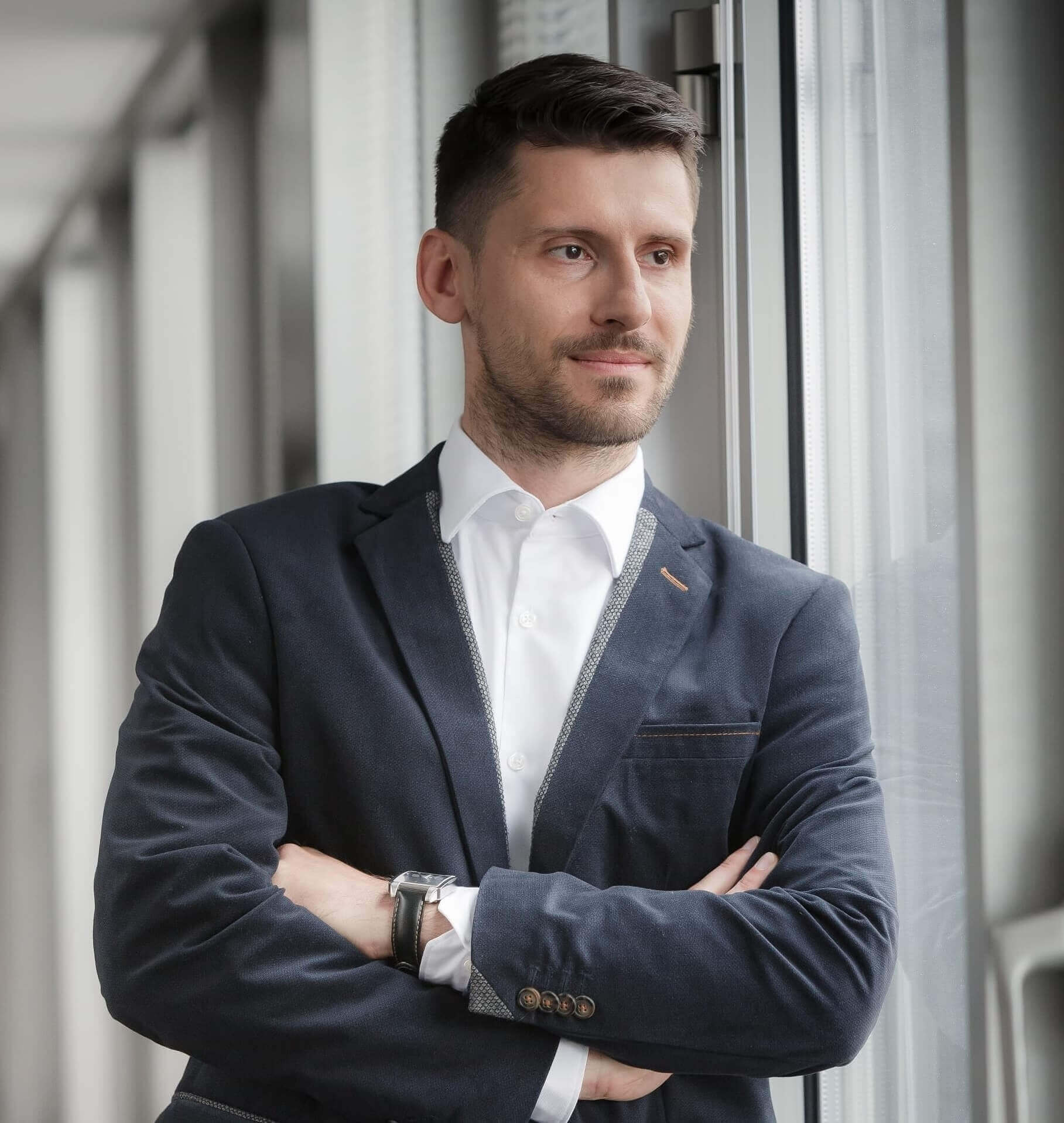 Autor: Boris Fojtík, ekonomický analytik Tatra banky | 20.01.2020 | 1 min. read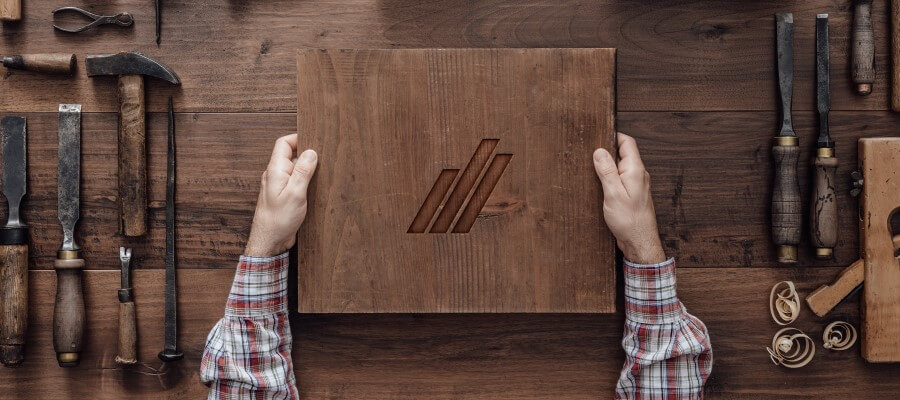 The self-employed and freelancers may now use a special Self employed accountTB. The maintenance is free for the first 12 months and also after that subject to a simple condition.
Tatra banka is one of the banks with the highest number of business accounts in Slovakia. This is why the bank seeks to constantly introduce new services and products for entrepreneurs and businesses. Since 1 November 2019, the bank has introduced a new type of account for the self-employed and freelancers – Self-employed accountTB. This account is specifically designed to meet the needs of the self-employed, who previously used accounts for private individuals or business accounts that they did not fully use.
Self employed accountTB benefits:
Account maintenance in the euro currency free of charge for the first 12 months and also after this period, if the cashless credit turnover on the account is at least EUR 500 per month
Unlimited number of account statements sent by e-mail at chosen intervals
Unlimited number of ATM withdrawals from Tatra banka's ATMs with a mobile phone or card
Simple and fast overview of balances and transactions with an unlimited number of e-mail and push transaction notifications
Option to make free account deposits via the Tatra banka's ATM network
20 automated transactions
VISA Electron debit card
2 free withdrawals from a Tatra banka ATM in Slovakia and from Raiffeisen Bank International AG ATMs
Issue of a new business credit card free of charge for the first 6 months
Clients can open a self employed account at any Tatra banka branch after submitting their identification documents and other documents depending on their legal form.
www.tatrabanka.sk | Dialog: *1100 | Tatra banka a.s.
https://www.tatrabanka.sk/en/about-bank/press-releases/tatra-banka-offers-new-self-employed-account/