IBAN - International Bank Account Number
IBAN – international bank account number enabling an unambiguous client identification and automated payment processing. It is obligatory to specify beneficiary's account in IBAN.
IBAN is an international bank account number. It has the same structure in all Slovak banks which consists of 24 characters:
| | |
| --- | --- |
| SK | 2 characters for country code |
| nn | 2 control characters |
| nnnn | 4 characters for bank code |
| nnnnnnnnnnn | 16 characters for the prefix and number of client's account |
You can find your account number in IBAN format on your account statement, in Internet bankingTB or the Tatra banka mobile application.
What does an IBAN consist of?

IBAN calculator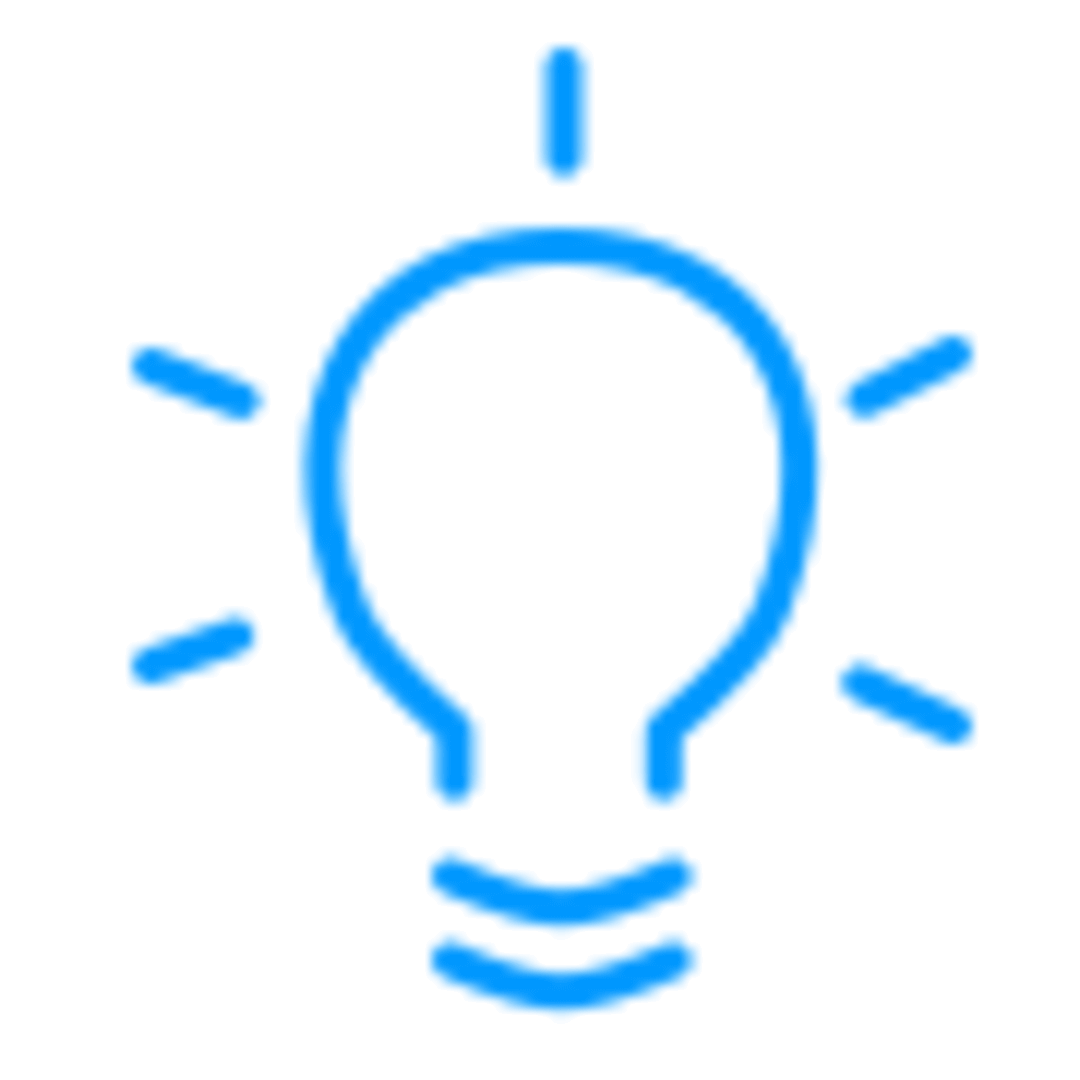 What is Tatra banka's bank code?
Tatra banka's code is 1100.
Tatra banka does not use the account prefix and it is replaced by 6 zeros in the IBAN.
Bank codes
The table contains a list of all bank codes in Slovakia, together with their designation and SWIFT code.
| Bank | Bank code | Bank designation | SWIFTcode/BIC |
| --- | --- | --- | --- |
| 365. banka | 6500 | | POBNSKBA |
| BANKO COFIDIS | 8400 | MAISSA | |
| BKS BANK AG | 8420 | BKSB | BFKKSKBB |
| Citybank Europe plc | 8130 | CITISA | CITISKBA |
| COMMERZBANK | 8050 | COBASA | COBASKBX |
| Československá obchodná banka | 7500 | CEKOSA | CEKOSKBX |
| ČSOB stavebná sporiteľňa | 8170 | CSOBSA | KBSPSKBX |
| Prima banka Slovenko | 5600 | PKBA | KOMASK2X |
| EXIMBANKA SR | 8160 | EXSR | EXSKSKBX |
| Fio banka | 8330 | FIOZSA | FIOZSKBA |
| ING Banka N. V. | 7300 | INGBSA | INGSKBX |
| J&T BANKA | 8320 | JTBPSA | JTBPSKBA |
| Komerční banka | 8100 | KOMBSA | KOMBSKBA |
| mBank S.A. | 8360 | BREXSA | BREXSKBX |
| Národná banka Slovensko | 0720 | NBSL | NBSBSKBX |
| Oberbank AG | 8370 | SMWRSA | OBKLSKBA |
| OTP banka Slovensko | 5200 | OTPV | OTPVSKBX |
| Poštová banka | 6500 | PABK | POBNSKBA |
| Privatbanka | 8120 | BASL | BSLOSK22 |
| Slovenská sporiteľňa | 0900 | SLSP | GIBASKBX |
| Slovenská záručná a rozvojová banka | 3000 | SLZB | SLZBSKBA |
| Štátna pokladnica | 8180 | SPSR | SPSRSKBA |
| Tatra banka | 1100 | TATR | TATRSKBX |
| UniCredit Bank Slovakia | 1111 | UNCR | UNCRSKBX |
| VÚB Banka | 0200 | SUBA | SUBASKBX |
| Wűstenrot stavebná sporiteľňa | 7930 | SPVW | WUSTSKBA |
| Raiffeisen bank | 1100 | TATR | TATRSKBX |
| KDB Banka Europe Ltd | 8430 | KODB | KODBSKBX |
| VOLKSBANK Slovensko | 3100 | LUBA | LUBASKBX |
| Prvá stavebná sporiteľňa | 5900 | PSSP | PRVASKBA |
www.tatrabanka.sk | Dialog: *1100 | Tatra banka a.s.
https://www.tatrabanka.sk/en/personal/account-payments/iban/