Private bankingTB introduces exclusive model portfolios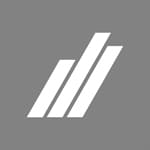 Autor: Zuzana Žiaranová, Tatra banka | 13.04.2021 | 3 min. read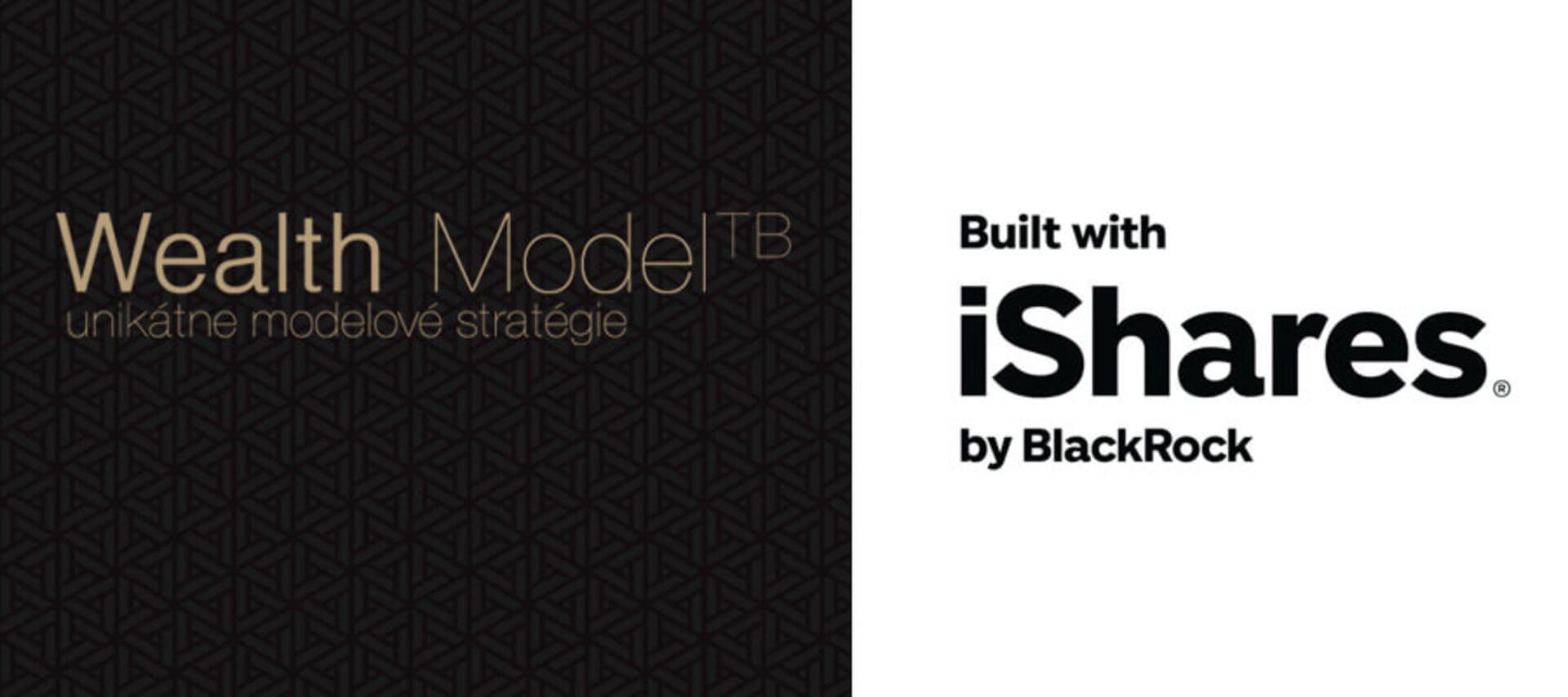 Private banking of Tatra banka brings to its private banking clients new exclusive model portfolios built solely from iShares® ETFs by BlackRock®.
On this occasion, we've asked Mr. Marek Neckar, Head of Private Banking of Tatra banka to give us more introduction to this new addition to the family of a wide range of available solutions for private banking clients of Tatra banka:
"Providing top notch investment services and solutions to our private banking clients is our priority, big responsibility and expression of trust. We are demanding and solutions we bring to our private banking clients must be time proofed, meet the most up-to-date trends and provide them with the decision-making comfort.
An example of such approach are Model Portfolios. They represent an unique and exclusive solution that helps private banking clients to create a suitable and broadly diversified investment portfolio that meets their investment risk profile. They include all important asset classes and based on the client´s investment profile, they cover European equities, US equities, Emerging market equities, Pacific equities, government and corporate bonds, emerging market bonds and high yield bonds. Thanks to the model portfolios, private banking clients are able to take an advantage of a quality investment portfolio focused on stability or growth potential based on their individual risk profile and investment horizon.
We are very happy and pleased, that after several months of intensive discussions with BlackRock regarding the registration of their iShares ETFs for public offering in Slovakia, we are now introducing a brand new, additional and cost efficient alternative to our current model portfolios, consisted solely from iShares ETF funds from BlackRock. Thanks to this product innovation private banking clients get the possibility to compile their model portfolio even more efficiently."
As for the methodology of the respective model portfolios, Tatra banka closely cooperates with its parent company Raiffeisen Bank International and Raiffeisen RESEARCH, with more than 80 professional analysts with many consecutive years of experience. Model portfolio breakdown by asset classes, currency exposure, strategic and tactical allocation is evaluated an updated on a quarterly basis. The next step is ETF fund selection provided by Tatra banka. ETF funds are being selected from the list of the iShares ETF from BlackRock registered in Slovakia to the public offering. Thanks to model portfolios built solely from ETF funds, private banking clients can take an advantage of low cost exposure to all important global markets.
BlackRock, Inc. is the world´s largest global asset manager, with more than $8.67 trillion in assets under management, as of January 2021. Its solutions are available to clients in more than 100 countries all around the world. BlackRock has successfully managed to complete the registration of its world class iShares ETF product range and thus introduce it to general public.
We´ve asked company representative Mr. Matthias Zeinitzer, Vice president of iShares & Wealth Central Eastern Europe about his feelings regarding the launch of their offering in Slovakia:
"BlackRock makes investing easier and more affordable. We have opened up investment opportunities for any saver through iShares ETFs – a simple, low-cost way to invest. BlackRock is now offering 123 iShares ETFs in Slovakia - to help more Slovakian people to generate investment returns that may serve in their retirement. The product range covers a broad spectrum of equity and fixed income exposures, including 22 ETFs that apply sustainability considerations. We believe sustainable investing will help investors achieve better, more durable returns over the long run. We have worked closely with Tatra Banka on bringing our products to the local market. We are pleased that Tatra Banka is making iShares ETFs available to their private banking clients through their model portfolios".
Media contact:
Zuzana Žiaranová, Spokesperson, press@tatrabanka.sk, 0903 641 846
Disclaimer
This press release has been prepared by Tatra banka, a.s., registered office: Hodžovo námestie 3, 811 06 Bratislava 1, Corp. ID: 00 686 930, entered in the Commercial Register of Bratislava I District Court, section Sa, insert number 71/B (hereinafter "Tatra banka" or "the Bank").
iSHARES and BLACKROCK are trademarks of BlackRock, Inc. or its affiliates ("BlackRock") and are used under license. BlackRock makes no representations or warranties regarding the advisability of investing in any product or the use of any service offered by Tatra banka. BlackRock has no obligation or liability in connection with the operation, marketing, trading or sale of any product or service offered by Tatra banka.
The composition of the model portfolio by asset class, currency exposure, tactical allocation of the model portfolio are based on data provided by Raiffeisen RESEARCH, which is an organisational unit of Raiffeisen Bank International AG, registered office: Am Stadtpark 9 , 1030 Vienna, Austria, incorporated in the Austrian Business Register, insert FN 122119 m (hereinafter referred to as "RBI"), which is a bank (credit institution) established under Section 1 of the Austrian Banking Act.
The recommended solutions and allocation of particular ETF funds within the model portfolio referred to in this document are based on data provided by Bank.
ETF represents an exchange traded fund, a pooled investment fund that is being listed on exchanges and it´s shares traded throughout the day similarly like ordinary stocks.
Investing in an ETF fund is associated with risk, and the income to date is not a guarantee of future earnings. The value of an investment in an ETF fund, as well as the income from it may rise or fall, and the ETF-holder may not getback the whole amount invested.
The sales prospectus and document with key information for ETF fund investors are publicly available on the website of the respective ETF fund or its manager. The document with key information, containing instructions and warnings regarding risks, costs and fees associated with investments in the respective ETF fund, is available in the Slovak language.
www.tatrabanka.sk | Dialog: *1100 | Tatra banka a.s.
https://www.tatrabanka.sk/en/about-bank/press-releases/private-banking-tb-introduces-exclusive-model-portfolios-consisted-solely-from-etf-funds/