Tatra banka's clients have a doctor on the phone and secure best mobile banking in Slovakia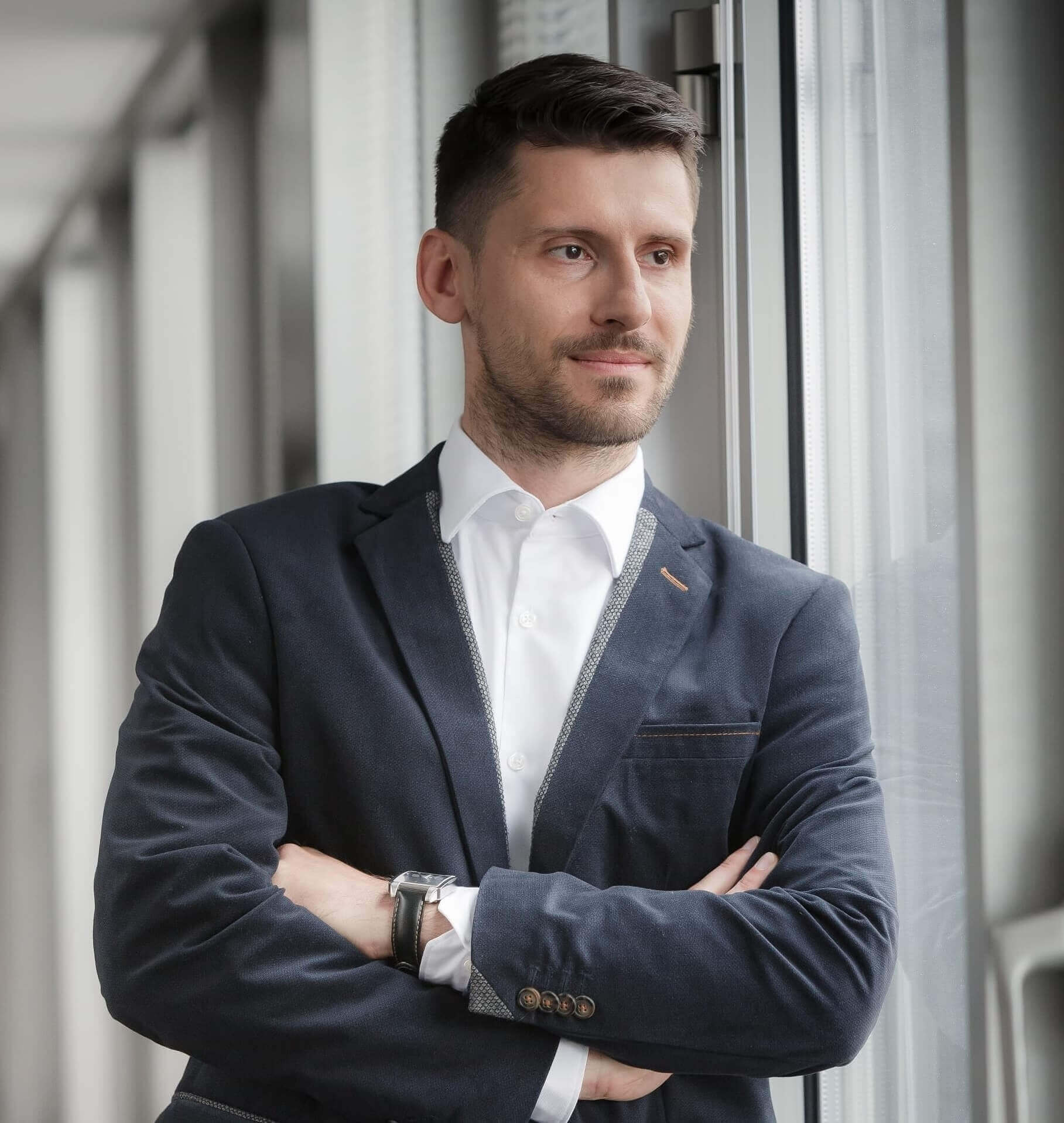 Autor: Boris Fojtík, ekonomický analytik Tatra banky | 22.04.2020 | 2 min. read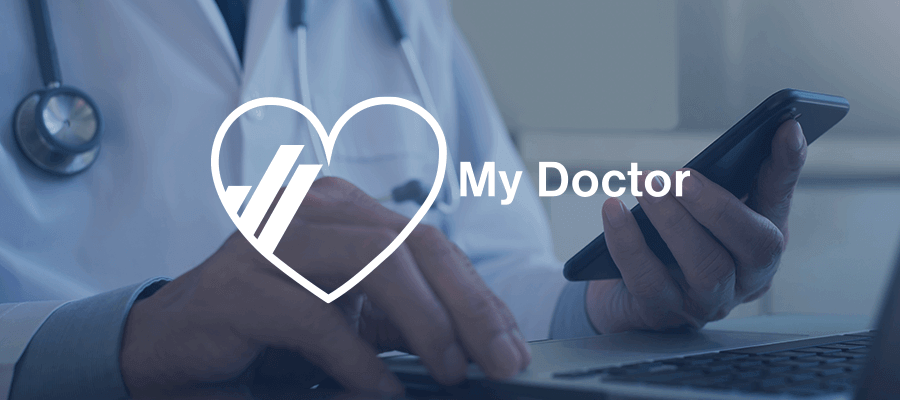 Healthcare is a top priority these days. Therefore, Tatra banka has expanded the availability of a doctor on the phone to all payment card holders. According to the technology magazine MôjAndroid.sk, Tatra banka's mobile banking is recognized as the best in Slovakia. Clients can thus use bank digital services with the highest comfort from the safety of their home.
Tatra banka is the only bank in Slovakia to offer the My Doctor service. This unique service is provided in cooperation with Diagnose.me as a standard service for credit card holders.
It includes AIDA, an online chatbot to diagnose the symptoms, a doctor on the phone 12 hours a day, 7 days a week, the option to ask for a second medical opinion of a foreign specialist, and also AIDA Coach for Visa Platinum credit card holders.
During the COVID-19 pandemic, Tatra banka has made available to all its clients (not only credit card holders) the My Doctor service, with which they can use the services to handle the COVID-19 pandemic and its implications:
An online coronavirus consultation via chat – option to consult the risk of infection with a specialist.
A hotline with health professionals – opportunity to consult on how to proceed regarding coronavirus prevention or testing.
Handling pandemic anxiety and stress – a consultation with specialists (psychologists/psychotherapists) on how to better handle stress, work from home or how to entertain children during the quarantine.
Option to schedule a COVID-19 diagnostic test with an 11% discount – ideal for self-payers who need a negative test to cross the border.
However, the key service brought by Tatra banka to its clients also via a mobile phone is the global award-winning digital banking. With this service clients can handle most everyday banking operations used from the safety of their home. The Tatra banka mobile app, which is one of the most frequently downloaded and the most popular in Slovakia on Google Play, has recently confirmed its victory in the SmartBank of the Year survey.
Tatra banka website provides tips to use digital banking, which is not only cheaper, but at this time in particular the safest way to use banking services for clients.
All benefits offered by Tatra banka are also designed for new clients, who open a Tatra Personal account. If they do so via the mobile app by June 30, in addition they will pay no account maintenance fee for 12 months.
For additional information, please contact:
Boris Fojtík, Spokesman, press@tatrabanka.sk, +421 903 641 846
www.tatrabanka.sk | Dialog: *1100 | Tatra banka a.s.
https://www.tatrabanka.sk/en/about-bank/press-releases/tatra-bankas-clients-have-doctor-on-phone-secure-best-mobile-banking-slovakia/