Special Payment
Evaluate your free funds and increase your Investment savingsTB in Tatra banka through a special payment in any desired amount.
Option to send a special payment anytime

Special payment of any amount.

Just fill in a payment order
How to send a special payment
Do you have any extra money left at the end of the month? Or did you get an unexpected income or reward at work? Evaluate them. Send an extra payment to your Investment savingsTB. Just follow the instructions below:
the extraordinary payment may be in any amount,
you can send an extraordinary payment to the fund within which you have the relevant savings open at any time.
You can send the special payment to your savings very easily via Internet bankingTB or via the Tatra banka mobile application.
Do one of the following:
Special payment via Internet bankingTB:
In the menu, click on Mutual Funds and in the Detail tab:
click on three dots next to the name of your savings,
select the Special payment option in the menu and an automatically pre-filled payment order will open with all the necessary data,
only fill in the amount of the special payment you want to send to your savings.

Special payment via the Tatra banka mobile application:
In the Menu (item More on the bottom right), tap on the Mutual Funds - Account Detail tab
Tap the Special payment button and select the Investment savings to which you want to send the extraordinary payment
Adjust the amount, check and confirm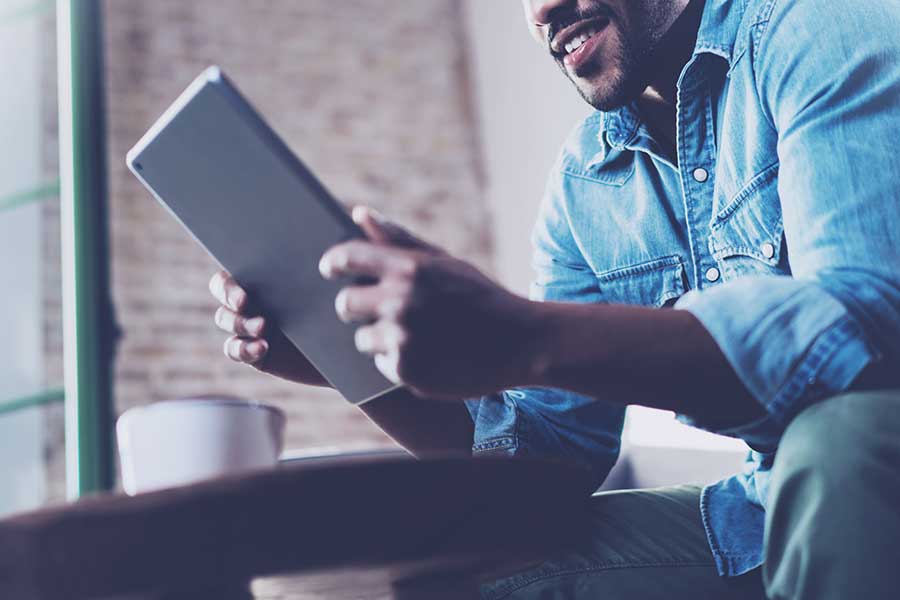 More information
If you want to create a new payment order for your extraordinary payment in your savings, it is important to fill it in correctly. It is necessary to state in the payment order:
the account number of the fund in which you are saving,
the amount of the special payment
variable symbol (client's birth number)
specific symbol according to the type of savings
List of specific symbols:
9999900007 – Investment savingsTB
9999900010 – Investment savingsTB Assets
9999900011 – Investment savingsTB Child 1
9999900012 – Investment savingsTB Child 2
9999900013 – Investment savingsTB Child 3
9999900014 – Investment savingsTB Housing
9999900015 – Investment savingsTB Car
9999900017 – Investment savingsTB Education 1
9999900018 – Investment savingsTB Education 2
9999900019 – Investment savingsTB Education 3
Mutual fund accounts:
Bond Fund
EUR
SK44 1100 0000 0026 2352 0300
Dynamic Bond Fund
EUR
SK66 1100 0000 0029 4523 6118
Smart Fund
EUR
SK81 1100 0000 0029 2112 2909
Real Estate Fund
EUR
SK98 1100 0000 0026 2510 7800
Premium Harmonic
EUR
SK71 1100 0000 0026 2310 6206
Balanced Fund
EUR
SK87 1100 0000 0029 4323 6085
Premium Strategic
EUR
SK35 1100 0000 0026 2910 6207
Premium Dynamic
EUR
SK14 1100 0000 0029 4513 4234
Dynamic Balanced Fund
EUR
SK51 1100 0000 0029 4923 6086
American Equity Fund
EUR
SK77 1100 0000 0026 2252 0800
American Equity Fund
USD
SK02 1100 0000 0028 2852 0080
Global Equity Fund
EUR
SK47 1100 0000 0029 4908 0376
Fund for blue planet conservative
EUR
SK88 1100 0000 0029 4206 0815
Fund for blue planet balanced
EUR
SK52 1100 0000 0029 4806 0816
Fund for blue planet dynamic
EUR
SK81 1100 0000 0029 4306 0817
Global Megatrends Fund
EUR
SK67 1100 0000 0029 4115 5310
www.tatrabanka.sk | Dialog: *1100 | Tatra banka a.s.
https://www.tatrabanka.sk/en/personal/savings-investments-insurance/special-payment/