The bank's measures during the third wave of the corona
| 25.11.2021 | 3 min. reading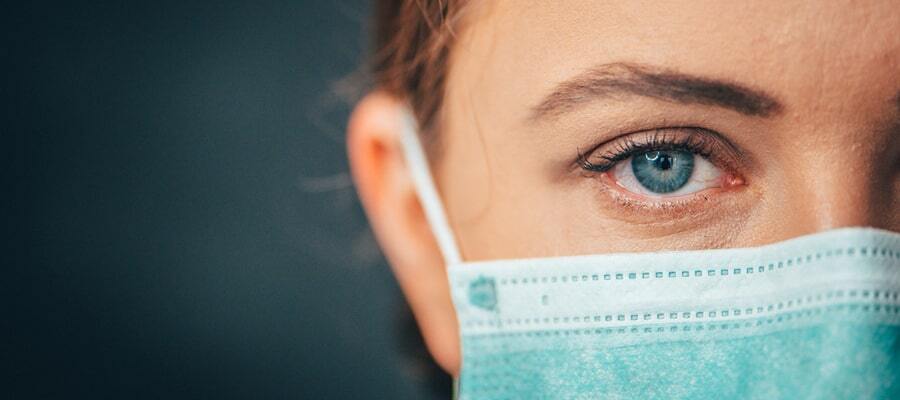 Are you planning a visit to the branch? Find out what our bank's rules are these days and whether you can come without a test and vaccination.
Current measures in branches:
Entry mode: basic?
This means that we provide services to all clients without distinction.
Due to new measures, we are adjusting the opening hours:
Branches outside the shopping centers are open for you at standard times.
Branches in shopping centers:
open on weekdays at reduced times,
closed on weekends.
We limit the number of people:
max. 1 customer per 25 m2 of sales area
Entry to the branch is only possible with a respirator on. Each branch is equipped with disinfectants at the entrance.
Find the nearest branch and its opening hours.
How to reduce the risk of delta virus infection:
Enjoy online services from the comfort of your home:
Limit contact with coins and banknotes:
What if I have to withdraw cash or deposit money into my account?
If you need cash, prefer withdrawal from a mobile ATM via the Tatra banka application.
You can deposit cash in banknotes into your account even outside the branch's opening hours, thus minimizing physical contact with other clients. The DEPOSIT/WITHDRAWAL ATM is available 24 hours a day, 7 days a week at most locations.
If you have come into contact with cash, use an alcohol-based antibacterial gel or wash your hands thoroughly with soap.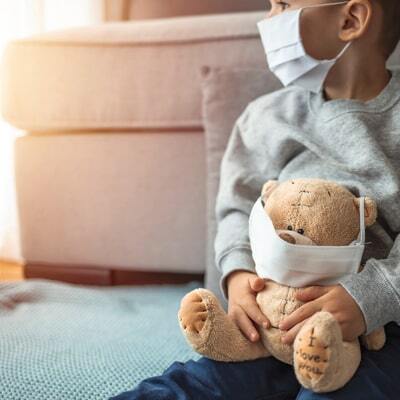 Do you know the symptoms of the delta variant?
The more infectious delta variant of Covid-19 not only spreads significantly faster, but may also manifest itself in part with other symptoms. Loss of taste and smell occurs a little less often, often manifested only as a normal cold season.
Common symptoms include: headache, sore throat, fever, cough, runny nose, diarrhea.
Do you or your children have symptoms of covid?
As a Tatra banka client, you have:
Online coronavirus consultation.

Telephone consultation with medical staff.

Individual therapies with a psychologist or coach to deal with concerns caused by the current situation.

Order for the COVID-19 disease diagnostic test (PCR) with a discount of 11 %.
www.tatrabanka.sk | Dialog: *1100 | Tatra banka a.s.
https://www.tatrabanka.sk/en/about-bank/press-releases/the-banks-measures-during-third-wave-corona/