Elevator Lab powered by Tatra banka
Elevator Lab powered by Tatra banka provides a wide range of support for amazing ideas with a potential. We create an ecosystem where you can maximise potential of your idea in a short time.
We offer access to innovative technologies, creative working space, mentoring, interesting events, direct support in the acceleration program and in addition a possibility to boost your solution on 14 markets of the Central and Eastern European region.
Elevator Lab Partnership Program
The main aim of the Elevator Lab Partnership Program is to identify startup solutions with the greatest potential in combination with the innovative technologies. Elevator Lab is an acceleration program created by Raiffeisen Bank International (RBI) supporting startups and fintechs, which was first launched in summer 2017.
It is the greatest fintech accelerator in the Central and Eastern Europe reaching and accessing 14 different markets on which RBI operates.
More information about the program can be found on the Elevator Lab website.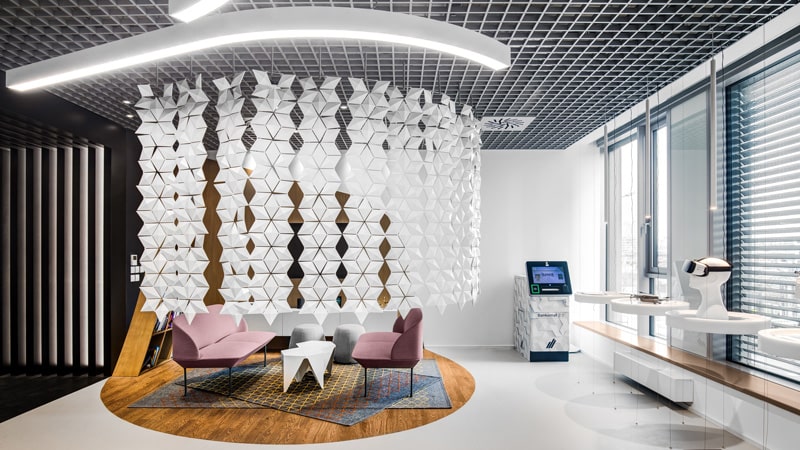 Access to the latest technologies and banking improvements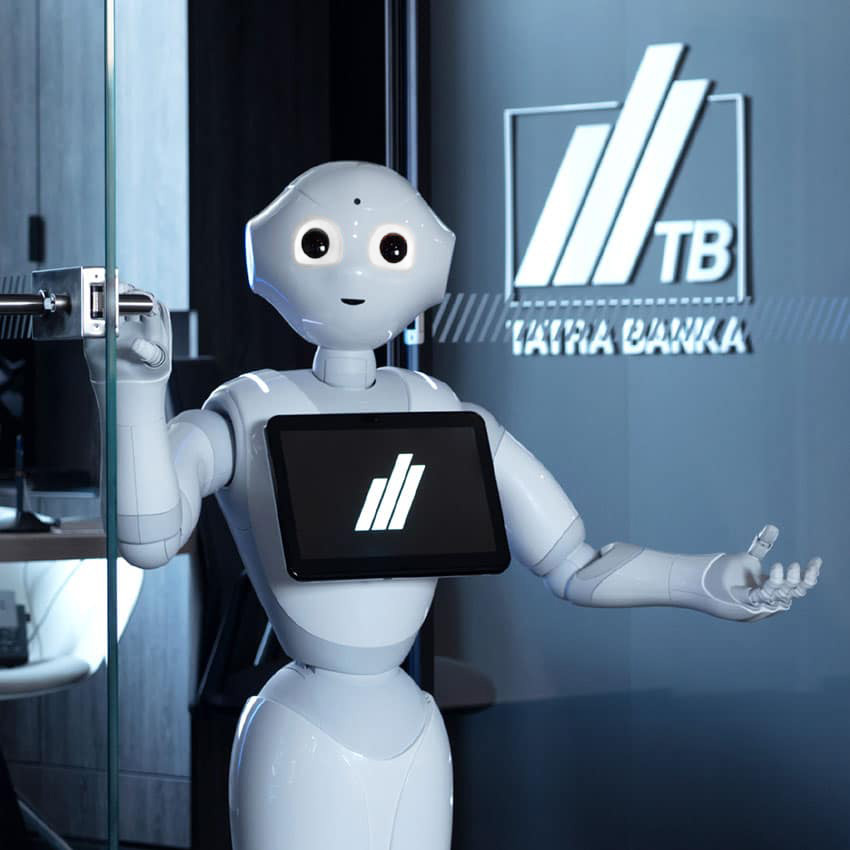 The space of the Elevator Lab powered by Tatra banka offer practical demonstrations of prototypes which represent banking of the future, including IoT, paying in the environment of automobile deck, innovative payment methods on social networks, holograms, ATM novelties or usage of robots in the banking sector with the ultimate goal to maximise experience of bank clients.
Mentoring
Mentoring from Elevator Lab powered by Tatra banka enables access to the exceptional know-how of renowned experts in various fields. Mentoring includes a wide scale of support and help for the problems with solving the challenges the innovations and ideas face in all the phases.
Mistakes are natural part of the learning process. The possibility to learn from them and get the experience of others can be a strategic advantage. Therefore we believe in the power of mentoring and open sharing of know-how and experience.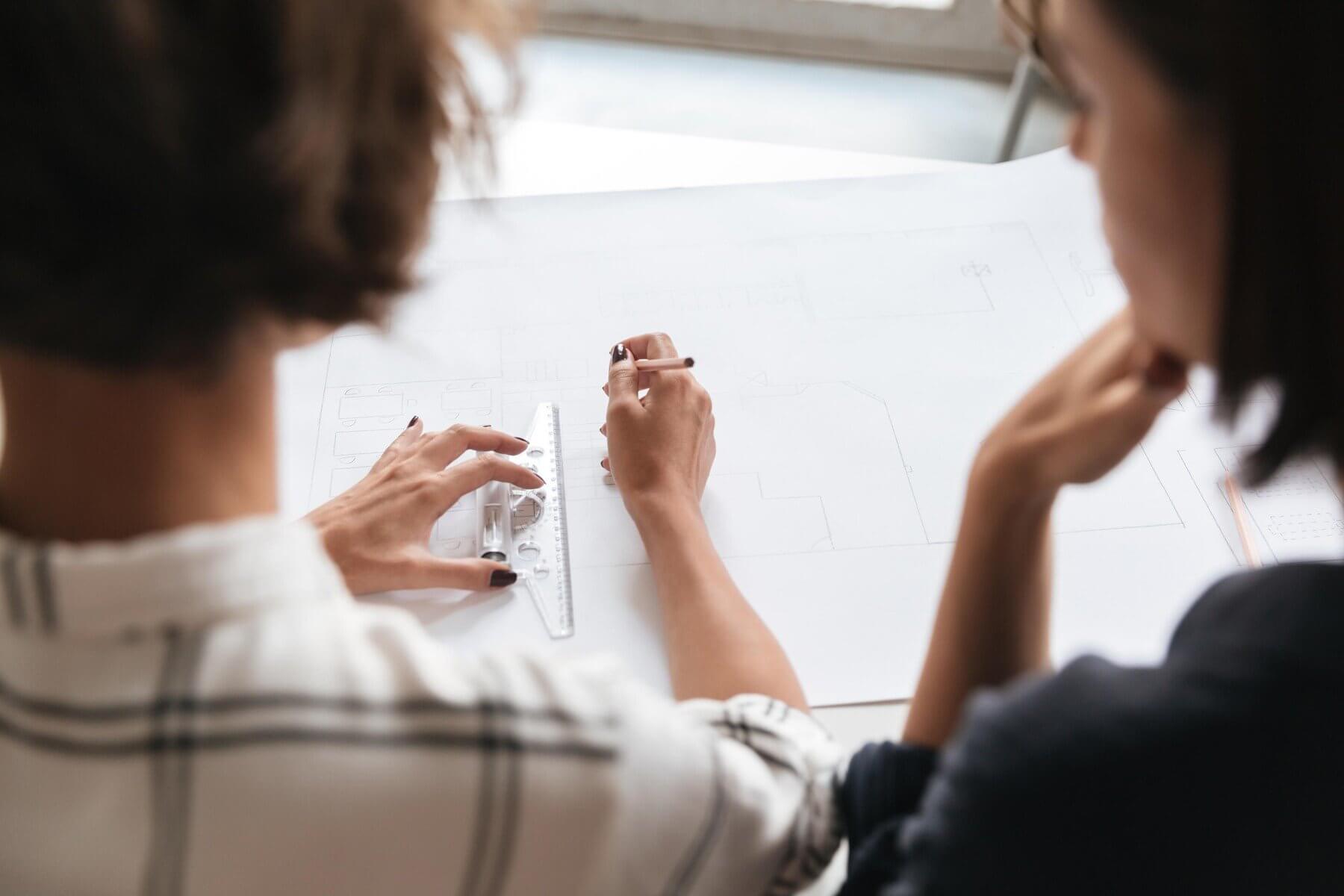 Data
The new PSD2 directive related with payment services has been effective as of 13 January 2018 and since then Tatra banka has put into service the Open bankingTB API and developer portal. Open bankingTB offers the technical documentation required for API. Access to the test data is possible after registration. If the third party is registered in the list of payment service providers, it will be allowed to access real data. Communication via API and access to client´s account will be enabled after the client is verified on the Tatra banka authorisation portal according to security standards.
In the future we intend to allow startups access to anonymous data not only from the Slovak market but also from the rest 13 markets where RBI provides its services to over 16 million clients. More information is available on Developer Portal.
Events
We invite you to the original business-technologically oriented events which will expand your knowledge and help you better understand the present-day trends:
hackathons
lectures
conferences
Our events are legendary. Learn, have fun and get to know top experts.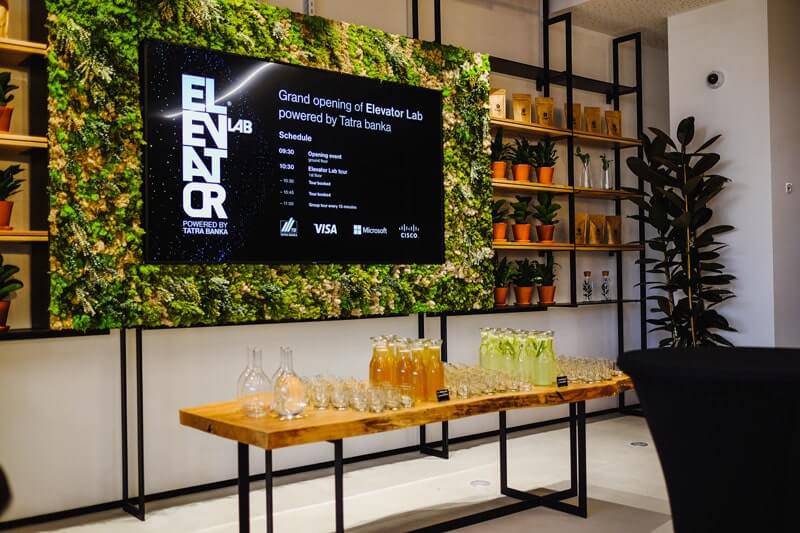 www.tatrabanka.sk | Dialog: *1100 | Tatra banka a.s.
https://www.tatrabanka.sk/en/elevator-lab/