Mutual fundsTB
The right move for your money
Invest in mutual funds conveniently and anywhere you are via your Internet bankingTB and keep constant track of your investments with the Tatra banka mobile app.

Investing also via
Internet BankingTB

Constant overview of developments in your investments

Current value of investments in all your savings

Overview of transactions
Why invest?
The largest companies in the world innovate, earn, grow. Apple, Google, Amazon, Facebook, Starbucks and Microsoft are synonymous with success. Making money on them is easier than it seems. Thanks to mutual funds, you can participate in the success of the biggest players in the world. Billions of euros in mutual funds across Europe are clear proof of this.
The main objective of investing is to grow assets and achieve attractive returns.
Inflation protection so that you can buy at least as much as you do today for your savings today.
Mutual funds are the easiest way to invest in the financial markets.
They invest money in multiple assets because they do not rely on a single player.
They operate on the principle of collective investment, which are invested by professionals in the financial markets.
And in doing so, they offer money availability at any time.
We choose from our fund offer:
The most conservative solutions available to everyone
Growth solution for medium-term savings (exclusively available via Internet bankingTB and personal banker only)
Dynamic solution designed for long-term savings (exclusively available via Internet bankingTB and personal banker only)
For information on more growth and dynamic solutions with higher yield potential, please visit www.tam.sk or go directly to the Offer of funds tab.
--- WJdocId-35828 ---
Investment in the mutual fund is also associated with risk and the current yield does not guarantee future returns. The value of the investment in the mutual fund, as well as the return on it, may rise or fall and the unit-holder may not recover the full amount invested. The Statute, Sales Prospectus and key information document for mutual fund investors are available at Tatra banka, as branches. in Slovak language. Mutual funds created and managed by Tatra Asset Management, reports. spol., a. s., with its registered office at Hodžovo námestie 3, 811 06 Bratislava.
Through your Internet bankingTB, in the Mutual Funds section, we allow you to:
open an account and make your first investment in online funds if you have not yet invested in mutual funds,
if you have already invested, we will allow you to make another investment (once or regularly), move shares between funds, or redirect (redeem) shares.
In the Tatra banka mobile app, in the Mutual funds tab, you will find:
overview and graphical representation of all your investments,
overview of transactions performed,
graphical representation of your investments by funds,
monthly summary of the development of mutual fund value, their performance, as well as the comment of the manager's portfolio,
current value of investments in all their savings.
Login to your Internet BankingTB and start online investing in mutual funds today. We have the best funds for you all in one place.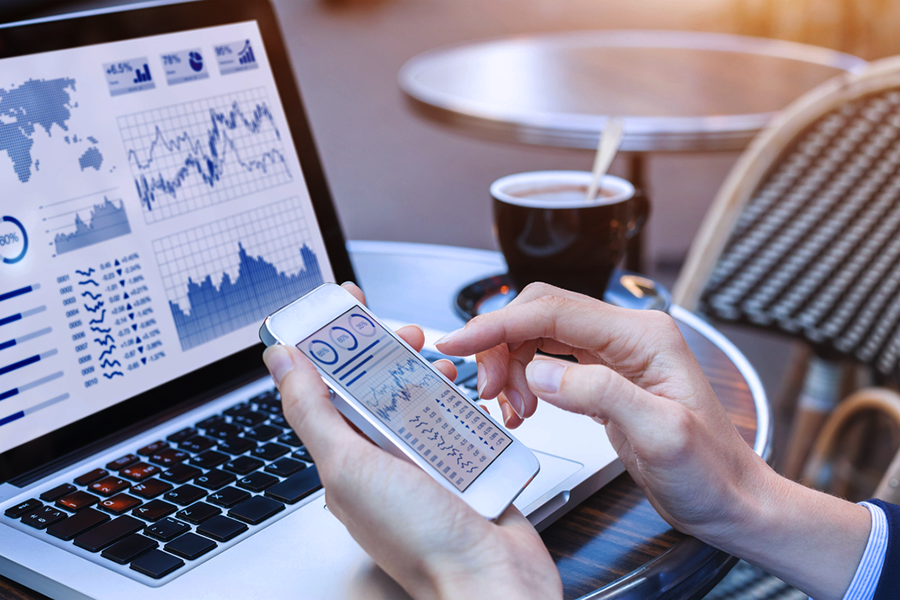 More details about online investments:
Online investments via Internet bankingTB in the Mutual funds section are governed by the sales prospectus of each mutual fund (also including the statute) and the valid business terms and conditions.
The authorized person needs to agree to have information about the account balance available in Internet bankingTB. Before investing in mutual funds, please study the key information for investors about each fund.
For more information visit www.tam.sk.
Leave your telephone number and we will contact you
www.tatrabanka.sk | Dialog: *1100 | Tatra banka a.s.
https://www.tatrabanka.sk/en/personal/savings-investments-insurance/mutual-funds/