About Tatra Asset Management
What are we doing?
We help you build your financial future. Our goal is to increase the value of your money so that you get better.

Who we are?
We are the largest mutual fund manager in Slovakia. We have been investing in DNA for over 20 years. Watch the video to learn more about us.?
What do we bring you?
Basic principles that we follow.

Higher return
potential

Professionalism a
expertise

Emphasis
for innovation

Flexibility a
transparency
Where can you find us?
The seat of our company is in the contacts. The easiest way to get our products is via the Tatra banka mobile application, as well as via Internet bankingTB, by phone via DIALOG Live on the toll-free number *1100 or at any Tatra banka branch.
What is our story?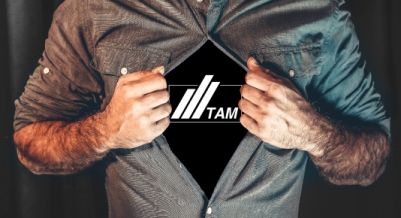 OUR BEGINNINGS
Our journey began on March 20, 1998. We are a subsidiary of Tatra banka, we belong to the banking group Raiffeisen Bank International and we are one of the founders Slovak Association of Management Companies.
MARKET LEADER
Since our establishment, we have been the leader of collective investment in Slovakia. We currently manage more than 2.5 billion euros and have a 24 % share of the entire Slovak investment market.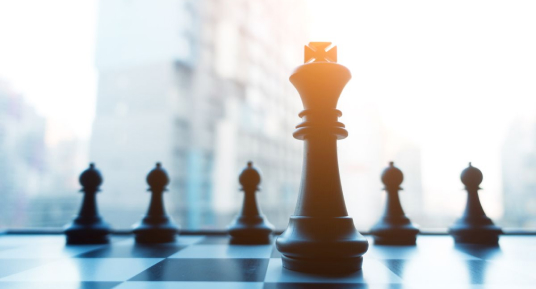 SOLUTIONS FOR EVERYONE
We have solutions for conservative as well as dynamic clients. You will definitely choose from our offer, whether your goal is to build more property, provide education for your child or buy a new car.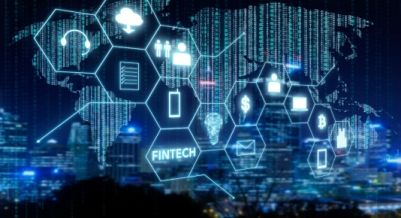 Our Slovak championships
Being the first for you is a privilege for us.
The first savings program
for regular
investing
The first analysis of investment
client profile
The first Slovak funds
investing in
other funds
The first company
with unit certificates
in electronic form
The first company
with investing without
entry fees
First Fund p
intelligent approach
to select assets
The first Slovak
fund investing in
responsible companies
The first special deposit
fund of its kind
The first Slovak fund
investing within the master feeder structure
Our board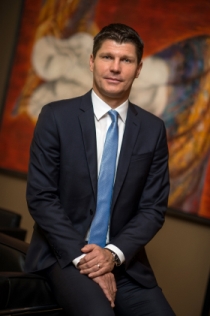 Mgr. Marek Prokopec

Director and Chairman of the Board of Directors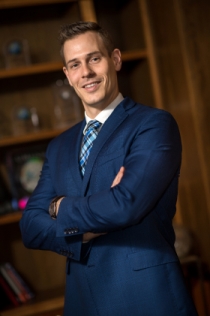 Ing. Michal Májek

Member of the Board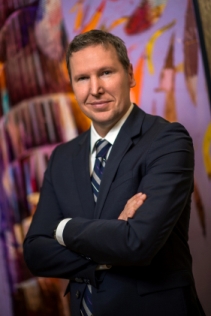 Ing. Martin Ďuriančik

Vice Chairman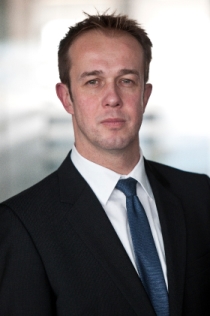 Ing. Miloslav Mlynár

Member of the Board
I WANT TO KNOW MORE ABOUT INVESTING
Other informations
Are you interested in mutual funds?
See the complete offer of funds.
Disclaimer
Risk is associated with investing in a mutual fund. The Statute, Sales Prospectus, and Key Information Document of mutual fund are available at Tatra banka, a. s. branches in Slovak language.
Blog and News
We have been moving the world of investment for over 28 years.
Blogs
The key to success is choosing the right fund, not to panic at times of decline and give your investment enough time
Blogs
How can Einstein's genius help your money?
Tips and tricks
Send an extra payment at any time in any amount
www.tatrabanka.sk | Dialog: *1100 | Tatra banka a.s.
https://www.tatrabanka.sk/en/tam/about-company/