Premium HarmonicTB
Wherever it pays to invest
The fund is only available for premium clients
Draws revenue from
several strategies
and approaches
Makes money on growth
trends and actively protects
before declines
Created
for successful
Basic information
Introduction of the fund
Made for successful. The fund's strategy was originally only available to private banking clients. At any time focused on return.
Part of the fund will be constantly focused on stocks. As a result, the fund will gain the potential to beat inflation. The maximum share of shares in the fund is 40 %.
He is always ready to respond to changes by actively changing his settings depending on the current market situation.
The fund selects assets from the offer of renowned global managers in which it invests. It uses world-class know-how.
Fund performance
Select the fund performance period
Composition of the fund
Description of the fund's strategy
Premium HarmonicTB invests in funds of other renowned world managers. The combination of several strategies, approaches and models increases the potential for higher returns and more stable development of the value of the investment. The share of funds of other managers represents 20 % of the total distribution of the fund. Among them are managers such as BlackRock, Morgan Stanley, Schroder or Fidelity Investments.
The largest investments in the fund
| | |
| --- | --- |
| TAM - Dynamický dlhopisový fond | 15,0 % |
| TAM - Q Fund | 10,2 % |
| TAM - Dlhopisový fond | 10,0 % |
| TAM - MAF | 9,9 % |
| ISH MSCI USA ESG EHNCD USD-A FUND | 8,0 % |
Also included in the fund
Monthly report (SK)
Want to know more about the fund?
See a monthly report.
Open a monthly report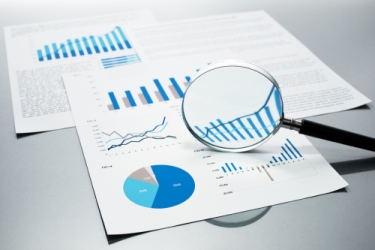 Documents (SK)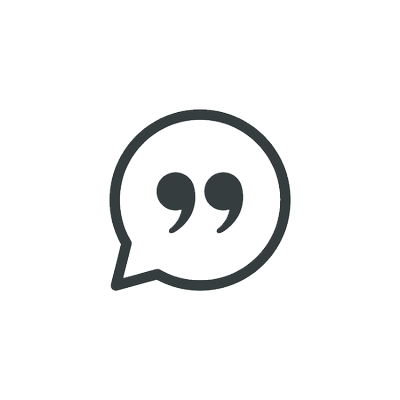 "I don't want a lot of good investments, I want an excellent one."
Philip Arthur Fisher,
american equity investor
The fund is only available for premium clients.
Need more information?
Leave us your phone number and we will call you.
Are you interested in a more dynamic composition of the fund?
Look at the Premium StrategicTB
Disclaimer
There is also a risk associated with investing in a mutual fund, and past performance is no guarantee of future performance. The Articles of Association, sales prospectus and key information for mutual fund investors are available at Tatra banka branches, a. with. in Slovak language. The expected appreciation of the investment in the mutual fund used represents the median realistic estimated return by the management company Tatra Asset Management, správ. spol., a.s., on the basis of the expected composition of the fund and as well as on the basis of the estimated ten-year return of the individual asset classes in which the fund may invest, without taking into account the future tax burden. The expected return is after deduction of interim fees in terms of key information for mutual fund investors. The official name of the mutual fund is: Tatra Asset Management, správ. spol., a. s., Premium Harmonic o.p.f. Read the full disclaimer.
Blog and News
We have been moving the world of investment for over 28 years.
Blogs
The key to success is choosing the right fund, not to panic at times of decline and give your investment enough time
Blogs
How can Einstein's genius help your money?
Tips and tricks
Send an extra payment at any time in any amount
www.tatrabanka.sk | Dialog: *1100 | Tatra banka a.s.
https://www.tatrabanka.sk/en/tam/offer-funds/funds/mutual-funds/conservative-funds/premium-harmonic-tb/