Bond FundTB
Do you want to invest safely? Try the Bond FundTB, which mainly invests in highly-secure government bonds. Return potential and security of bonds are subject to regular monitoring by our professionals.

Biggest Slovak bond fund

Stable return

No investments in stocks

Active fund management
Benefits of a bond fund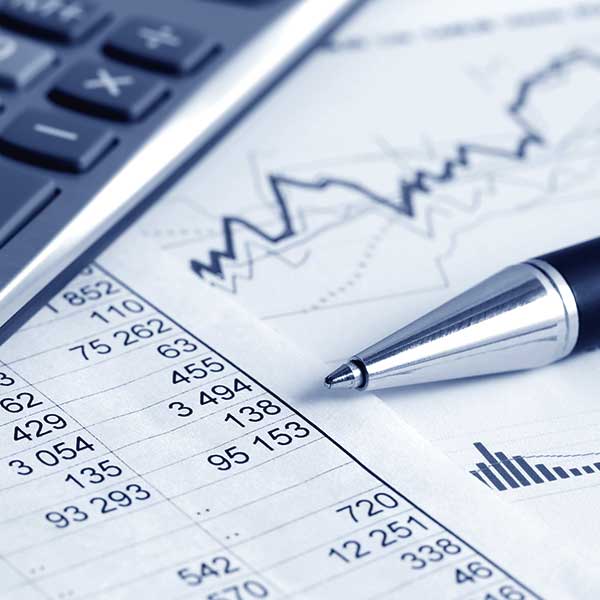 Liquidity

Your money is available anytime, and after three years with a one-time investment or after five years with an activated SavingTB product you can withdraw from the fund without any exit fees.

Success

The fund has been successfully operating on the market for twenty years and it is the fund with the highest value of assets among bond funds in Slovakia.

Stability

The fund has a significant share of safer government bonds of Eurozone countries, with most of its investments consisting of Slovak bonds. The stability of the fund is further enhanced by the fact that the fund's assets mainly consist of cash and bond investments.
Details
The fund invests primarily in safer:
government bonds,
treasury bills,
bonds issued by companies with an investment-grade rating,
mortgage bonds.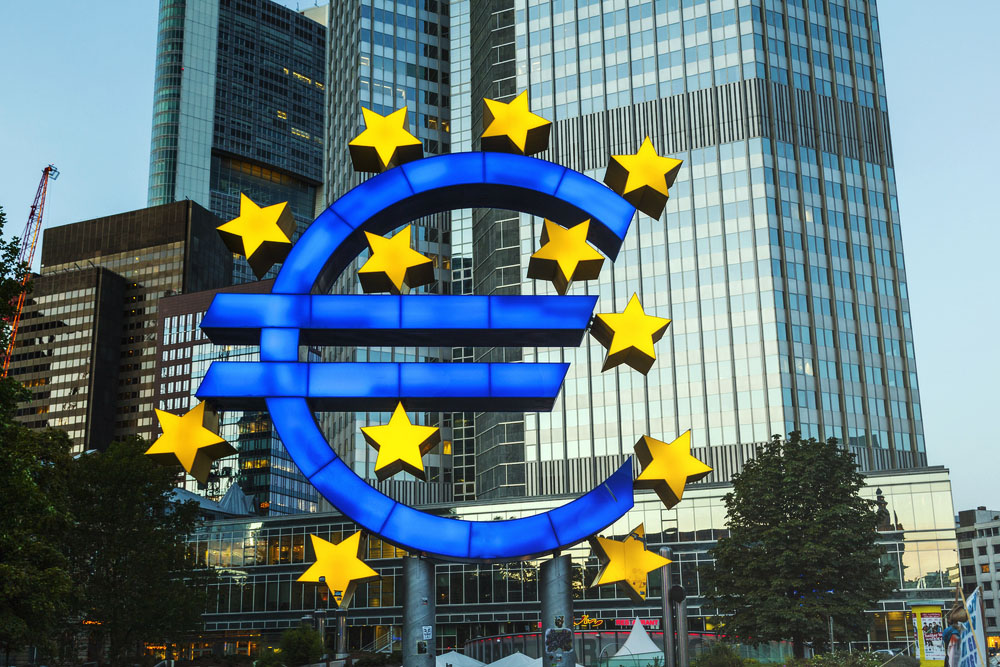 Our tip:
The recommended investment horizon is at least three years. It is important that you keep this time frame to achieve a return.
How to invest
You can invest in the Bond FundTB:
at any Tatra banka branch,
electronically via your Internet BankingTB in the Mutual Funds tab.
The minimum amount of a one-time investment is €150 or at least €15 per month with the SavingTB product.
Leave your telephone number and we will contact you
www.tatrabanka.sk | Dialog: *1100 | Tatra banka a.s.
https://www.tatrabanka.sk/en/personal/savings-investments-insurance/mutual-funds/bond-fund/