Smart FundTB
Choose a unique fund that intelligently reacts to the current market situation. It activates when markets are growing and deactivates when they are falling, ensuring much more effective appreciation of your investments.

Investments in all key assets on the market

The fund only invests in appreciating assets

At bad times on markets, your portfolio does not fall significantly

A stock component securing an attractive return
Mutual fund benefits
Innovative investment strategy

Our improved strategy involves investments in diverse asset classes – considering their risk as well as market timing. Money is thus only invested in the components that are currently appreciating.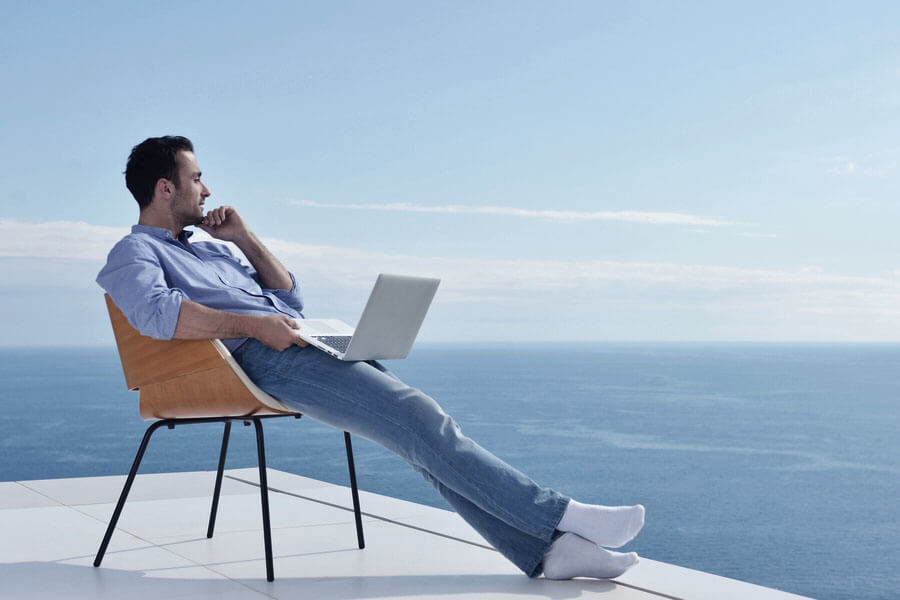 Benefit

Generally, the value of various classes of assets does not develop evenly. Diversity in portfolio assets is designed to particularly ensure that appreciating assets are represented in the fund at any given moment.

Stability

This new approach to asset allocation has the potential to achieve higher return for a given level of risk and to limit extreme falls.

Opportunity

Opportunity is characterized by the diversity of assets from which an investor can profit. An investor can achieve an interesting return by investing in real estate, stocks of emerging countries, commodities, gold, bonds of stable countries, US, European and Pacific stocks as well as foreign currencies.
Investment portfolio details
The fund invests in all key assets on the financial markets:
stocks,
bonds,
cash investments,
commodity investments,
gold,
real estate investments,
currencies.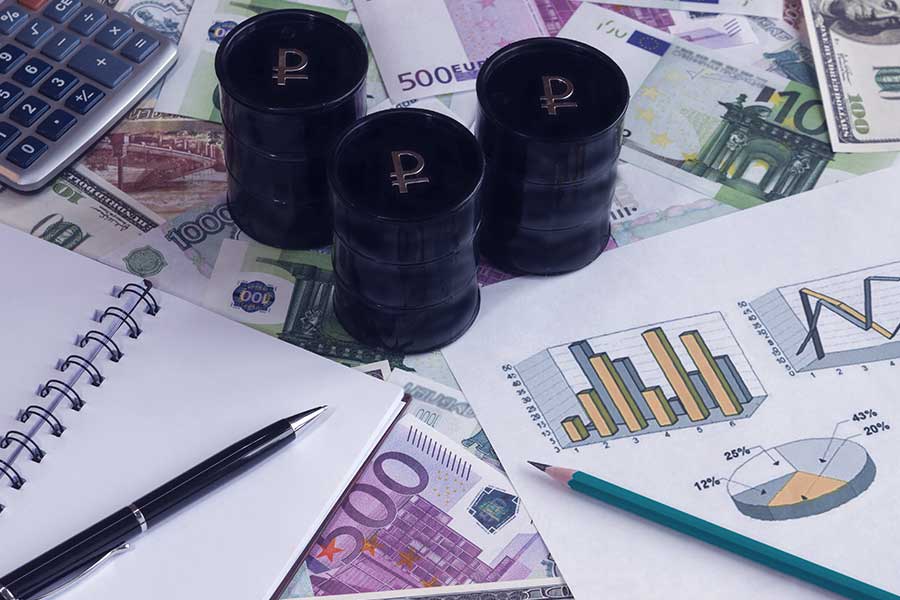 However, it only invests in appreciating assets.
If they start to slide, the fund sells them and buys them back when they resume appreciation. In this way, the fund achieves a good return on appreciating assets and limits the extent of any fall. Individual assets are balanced in terms of risk.
The recommended investment horizon is at least four years. It is important that you keep this time frame to achieve a return.
How to invest
You can invest in the Smart FundTB:
at any Tatra banka branch,
electronically via your Internet BankingTB in the Mutual funds tab.
Minimum amount of a one-time investment is €150, with the SavingTB product it is at least €15 per month.
--- WJdocId-35835 ---
The investment in the mutual fund is associated with the risk and the present yield does not guarantee the future yield. The value of the investment in the mutual fund as well as its yield may rise or drop and the shareholder might not receive their whole invested amount back. The statutes, the selling prospect and the key information for the mutual fund investors are available in Slovak language at the Tatra banka, a.s. branches. Up to 100 % of the asset value in the mutual fund may be invested in the negotiable and money-market instruments issued or guaranteed by an EU member state or the USA. The money may also be invested in the share certificates of the financial, bond, stock and other open mutual funds, European funds and other foreign collective investment entities. Official name of the mutal fund is: Tatra Asset Management, správ. spol., a. s., SmartFund o.p.f.
Frequently Asked Questions
--- WJdocId-13637 ---
Equity funds, i.e. mutual funds investing solely in stocks, generally have a high potential to achieve superior returns. They are, however, associated with higher risk. Smart FundTB, unlike equity funds, does not hold only stocks in the portfolio but also invests in other key asset classes. Thanks to this the fund can achieve a very interesting return combined with lower volatility of the fund's value at times when stock markets are falling.
--- WJdocId-13638 ---
Indeed, you can also invest directly in gold and there are various tools and investment vehicles available to investors. If you have no previous experience of investing in gold but are considering it as the means to retain value that is less dependent on market fluctuations (or sometimes with counter-development to stock markets, for example) then the Smart FundTB is an ideal solution for you. Gold is included in its investment portfolio and the share of investments in gold changes over time depending on developments in the key markets.
--- WJdocId-13639 ---
No unbiased consultant will probably give you a definitive answer to this legitimate question. Mutual funds, including equity funds, money market funds or mixed funds can be compared according to their historical returns, the main criterion for many investors. However, it is also advisable to consider how long the mutual fund has been on the market and how its investment portfolio is structured. For example, with equity funds that have been on the market for just several years, where most of this period has been marked by positive sentiment and appreciating markets, the performance of such a fund during market falls cannot be predicted based on such limited data. The best fund for you is a mutual fund whose return to risk ratio and the defined investment strategy meets your wishes and expectations.
Leave your telephone number and we will contact you
www.tatrabanka.sk | Dialog: *1100 | Tatra banka a.s.
https://www.tatrabanka.sk/en/personal/savings-investments-insurance/mutual-funds/smart-fund/