Smart fundTB
Intelligent return on investment
Investing
to key assets
in the market
It turns on when markets
are growing and shutting
down when they fall
Company shares
they provide for him
attractive yield
Basic information
Introduction of the fund
The fund's innovative strategy ensures that money is invested in those components that grow and sells those that decline. As a result, your investments can be valued much more efficiently.
This unique investment strategy has the potential to achieve returns at the level of inflation and limit extreme declines.
An investor can achieve an interesting return by investing in American, European stocks and stocks from developing countries, real estate, foreign currencies, gold as well as in bonds of stable countries.
Fund performance
Select the fund performance period
Composition of the fund
Description of the fund's strategy
Various assets are represented in the fund. Some grow when the economy thrives, others grow when the economy declines. Money invests only in those assets that grow. If they start to fall, he sells them off and buys them back when growth resumes. In this way, the fund returns in emerging markets and limits the magnitude of the decline.
The largest investments in the fund
| | |
| --- | --- |
| FUT. S&P500 EMINI | 9,2 % |
| US T-BILL 0% 24/3/2022 USD | 8,8 % |
| TAM - Dlhopisový fond | 8,6 % |
| FUT. 10YR EURO-BUND 6% (EUX) | 7,0 % |
| FUT. 10YR US NOTE (CBT) | 6,8 % |
Also included in the fund
Monthly report (SK)
Want to know more about the fund?
See a monthly report.
Open a monthly report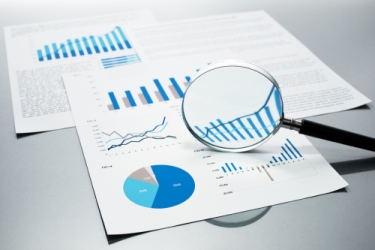 Documents (SK)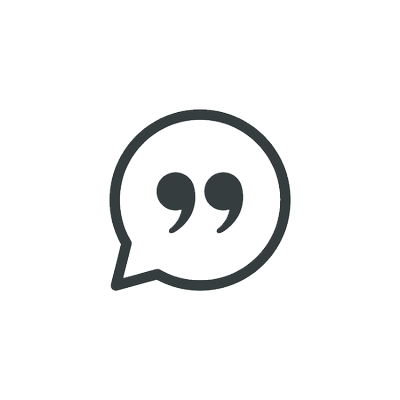 "Only when the tide recedes will you find out who swam naked."
Warren Buffet,
American billionaire, investor, businessman and philanthropist
Need more information?
Leave us your phone number and we will call you.
Are you interested in a more balanced composition of the fund?
Look at the Balanced fundTB
Disclaimer
There is also a risk associated with investing in a mutual fund, and past performance is no guarantee of future performance. The Articles of Association, sales prospectus and key information for mutual fund investors are available at Tatra banka branches, a. with. in Slovak language. The expected appreciation of the investment in the mutual fund used represents the median realistic estimated return by the management company Tatra Asset Management, správ. spol., a.s., on the basis of the expected composition of the fund and as well as on the basis of the estimated ten-year return of the individual asset classes in which the fund may invest, without taking into account the future tax burden. The expected return is after deduction of interim fees in terms of key information for mutual fund investors. The official name of the mutual fund is: Tatra Asset Management, správ. spol., a. s., Smart fond o.p.f. Read the full disclaimer.
Blog and News
We have been moving the world of investment for over 28 years.
Blogs
The key to success is choosing the right fund, not to panic at times of decline and give your investment enough time
Blogs
How can Einstein's genius help your money?
Tips and tricks
Send an extra payment at any time in any amount
www.tatrabanka.sk | Dialog: *1100 | Tatra banka a.s.
https://www.tatrabanka.sk/en/tam/offer-funds/funds/mutual-funds/conservative-funds/smart-fund-tb/