American equity fundTB
Make money on American business socially responsible companies
Make money on American business socially responsible companies
Dynamic fund
with high return
potential
Solution for
filling your
long-term goals
Basic information
Introduction of the fund
The fund represents an opportunity to participate in the success of the business of renowned socially responsible American companies. Equity investments generally achieve a higher return in the long run than cash and bond investments.
The fund invests on the American companies making their business activities in compliance with the environmental, social or ethical sustainability criteria.
The fund's focus on various sectors (industry, financial services, energy, technology, communications ...) ensures sufficient diversification.
Fund performance
Select the fund performance period
Composition of the fund
Description of the fund's strategy
This fund will invest to the master fund Raiffeisen-Nachhaltigkeit-US-Aktien, which invests in the shares of the socially responsible American companies. By socially responsible investing, you can profit from the business of companies that care about the following areas: ensuring health, mitigating climate change, sustainable energy use, optimizing the use of materials, saving water and other goals
The largest investments in the fund
| | |
| --- | --- |
| Microsoft Corp | 3,0 % |
| Darling Ingredients Inc | 2,3 % |
| Owens Corning | 2,2 % |
| Air Products and Chemicals Inc | 2,2 % |
| Gilead Sciences Inc | 2,1 % |
Also included in the fund
Monthly report (SK)
Want to know more about the fund?
See a monthly report.
Open a monthly report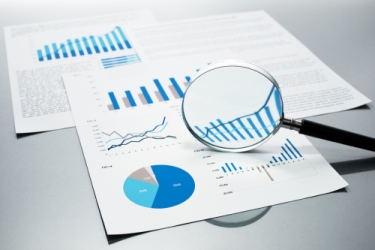 Documents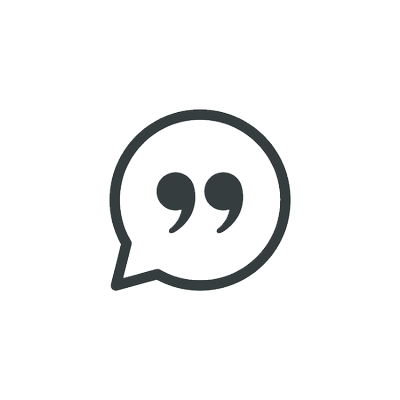 "I will tell you how to become a rich person. Be careful when others are voracious and be vigilant when others are careful. "
Warren Buffet,
American billionaire, investor, businessman and philanthropist
Need more information?
Leave us your phone number and we will call you.
Are you interested in equities from around the world?
Look at the Global equity fundTB
Disclaimer
Investing in a mutual fund is also associated with a risk and the return on mutual fund investments achieved in the past is not a guarantee of future returns. The Statute, Sale prospectus and Key investor information for mutual fund investors are available in Slovak at Tatra banka, a.s. branches. As much as 100 % of the value of assets in a mutual fund can be invested in transferrable securities and money market instruments issued or guaranteed by member states of the Organization for Economic Cooperation and Development. The official name of the mutual fund is: Tatra Asset Management, správ. spol., a. s., americký akciový o.p.f.
Blog and News
We have been moving the world of investment for over 28 years.
Blogs
The key to success is choosing the right fund, not to panic at times of decline and give your investment enough time
Blogs
How can Einstein's genius help your money?
Tips and tricks
Send an extra payment at any time in any amount
www.tatrabanka.sk | Dialog: *1100 | Tatra banka a.s.
https://www.tatrabanka.sk/en/tam/offer-funds/funds/mutual-funds/dynamic-funds/american-equity-fund-tb/