Global equity fundTB
Make money on the success of global companies

Earnings from shares
companies from all over
of the world
The potential of high
yield at lower costs
thanks to the ETF
Solution for
filling your
long-term goals
Basic information
Introduction of the fund
It draws revenue from stock markets around the world. It is a dynamic stock solution with a minimum share share of 95%. Shares are the main source of income in financial markets. In the long run, they have the highest return potential.
Low costs with higher return. Equity investments are made through low-cost ETFs. As a result, the fund gains higher return potential with lower costs.
For long-term goals. What would you like to have in 10 or 15 years? Kids in college, a new car, a much more beautiful apartment or simply have a lot of money. The Global equity fundTB is an solution especially for regular Investment SavingsTB.
Fund performance
The presented performances reflect the past, they do not represent an estimate of future development. They take into account costs and fees that are paid from the fund's assets. Other fees that could be applied to the investment, its transfer or redemption are not included.
Select the fund performance period
Composition of the fund
Description of the fund's strategy
The fund invests in more than 2,000 companies from around the world, thanks to which it can achieve a return significantly above the level of inflation. The fund invests in shares of companies operating in the fields of technology, energy, food, transport, pharmacy and many others. The fund's investment strategy will use extremely effective ETF instruments (Exchange Traded Fund), which increases the fund's return potential.
The largest investments in the fund
| | |
| --- | --- |
| LYXOR CORE EURSTX 600 DR FUND | 17,1 % |
| X MSCI USA UCITS ETF FUND | 16,7 % |
| ISHARES CORE S&P 500 FUND | 13,7 % |
| X MSCI EMERGING MARKETS FUND | 12,9 % |
| INVESCO MSCI USA UCITS ETF FUND | 10,7 % |
Also included in the fund
Monthly report (SK)
Want to know more about the fund?
See a monthly report.
Open a monthly report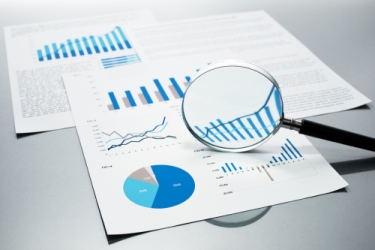 Documents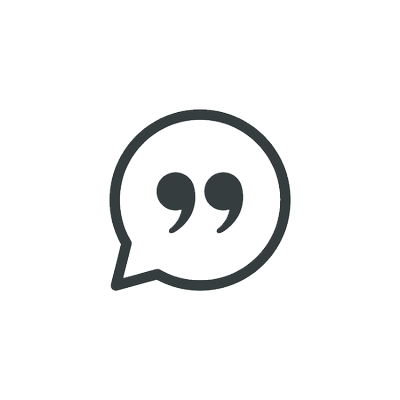 "A time of maximum pessimism is the best time to buy and a time of maximum optimism is the best time to sell."
Warren Buffet,
American billionaire, investor, businessman and philanthropist
Need more information?
Leave us your phone number and we will call you.
Are you only interested in American equities?
Look at the American equity fundTB
Disclaimer
Investing in a mutual fund is also associated with a risk and the return on mutual fund investments achieved in the past is not a guarantee of future returns. The Statute, Sales Prospectus, and Key Information Document of mutual fund are available at Tatra banka, a. s. branches in Slovak language. As much as 100 % of the value of assets in a mutual fund can be invested in transferrable securities and money market instruments issued or guaranteed by member states of the Organization for Economic Cooperation and Development. The mutual fund may also invest in units of cash, bond, equity and other open-ended mutual funds. The official name of the mutual fund is: Tatra Asset Management, správ. spol., a. s., globálny akciový o.p.f.
Blog and News
We have been moving the world of investment for over 28 years.
Blogs
The key to success is choosing the right fund, not to panic at times of decline and give your investment enough time
Blogs
How can Einstein's genius help your money?
Tips and tricks
Send an extra payment at any time in any amount
www.tatrabanka.sk | Dialog: *1100 | Tatra banka a.s.
https://www.tatrabanka.sk/en/tam/offer-funds/funds/mutual-funds/dynamic-funds/global-euqity-fund-tb/