Fund for blue planetTB balanced
You can also do a lot of good on the way to return

Achieving return can
be in line with personal
values
Make money on success
of socially responsible
companies

Join the millions of
responsible investors in the
whole world
Basic information
Introduction of the fund
The fund invests in equities and bonds in accordance with environmental, social and ethical criteria. The fund's portfolio will be evenly invested in equities and bonds. The share of equity components corresponds to the investment experience and goals of a more experienced investor.
Approximately 50 % of the fund will be invested in equities of socially responsible companies. Investing in equities brings you the opportunity to earn a higher return. Take advantage of it?.
If you care about how the business of the companies you invest in affects our planet, this fund can be an interesting solution for you.

Fund performance
Select the fund performance period
Composition of the fund
Description of the fund's strategy
The investment process begins with the so-called negative screening, in which companies and countries that do not meet ethical, social or environmental criteria are excluded from potential investment opportunities. On the contrary, the selection focuses only on those that make a high contribution to social development.
In the case of companies, e.g. environmental protection, employee care, transparency, product safety, etc. In the case of states e.g. non-compliance with the Paris Agreement, corruption, human rights violations, etc.
The largest investments in the fund
| | |
| --- | --- |
| Salesforce Inc | 0,9 % |
| Microsoft Corp | 0,9 % |
| Motorola Solutions Inc | 0,9 % |
| ANSYS Inc | 0,9 % |
| Mettler-Toledo International Inc | 0,9 % |
Also included in the fund
Monthly report (SK)
Want to know more about the fund?
See a monthly report.
Open a monthly report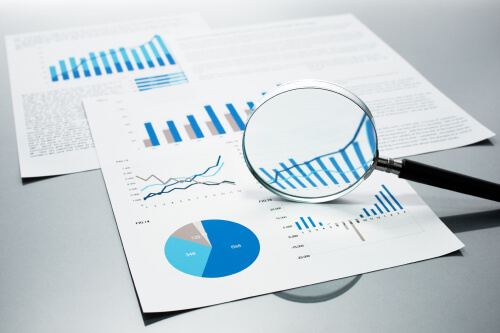 Documents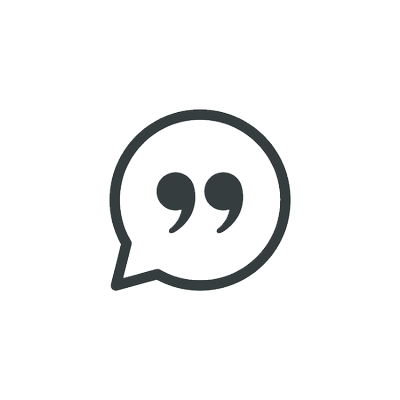 "We know the financial markets can have a big impact on company and can build a better world. Investor focus on sustainable growth has never been bigger."
Michael Wilkins,
Director of Sustainable Investments S&P Global Ratings
Need more information?
Leave us your phone number and we will call you.
Are you interested in a more dynamic composition of the fund?
Look at the Fund for blue planetTB dynamic
Disclaimer
Investing in a mutual fund is also associated with a risk and the return on mutual fund investments achieved in the past is not a guarantee of future returns. The Statute, Sales Prospectus, and Key Information Document of mutual fund are available at Tatra banka, a. s. branches in Slovak language. 85 % or more of the mutual fund's assets are continuously invested in units of the master fund Raiffeisen-Nachhaltigkeit-Mix. The official name of the mutual fund is: Tatra Asset Management, správ. spol., a. s., fond pre modrú planétu vyvážený o.p.f.
Blog and News
We have been moving the world of investment for over 28 years.
Blogs
The key to success is choosing the right fund, not to panic at times of decline and give your investment enough time
Blogs
How can Einstein's genius help your money?
Tips and tricks
Send an extra payment at any time in any amount
www.tatrabanka.sk | Dialog: *1100 | Tatra banka a.s.
https://www.tatrabanka.sk/en/tam/offer-funds/funds/mutual-funds/growth-funds/fund-blue-planet-balanced/