Real estate fundTB
Become the owner of profitable real estate

Make money on
Slovak real
estate
Get it
regular dividends
from rents

Avoid
stock fluctuations
markets
Basic information
Introduction of the fund
The fund has the potential to bring attractive returns resulting mainly from real estate leases, as well as from the increase in the market value of real estate in the fund.
Investment property also serves as a tool to maintain value in times of inflation, mainly due to the link between the rental price of real estate and inflation.
Real estate investments do not exactly copy the development of stock and bond markets, thus they represent a suitable tool for risk spreading.
The real estate market represents a segment of real assets in Slovakia, which allows investors to participate in the long-awaited higher growth of the Slovak economy compared to Western Europe.
You have the funds invested in the Real estate fundTB available within 90 days of submitting the redemption application.
Fund performance
Select the fund performance period
Composition of the fund
Description of the fund's strategy
It invests in selected Slovak real estate assets, either directly in real estate or indirectly through investments in securities issued by entities connected to the real estate market. It focuses on administrative, office, commercial and logistics premises. In accordance with the applicable legislation, the investor is paid the investment from the Real estate fundTB for 90 days from the date of submission of the "Redemption Instruction".
The largest investments in the fund
| | |
| --- | --- |
| CBC Bratislava III-V | 17,5 % |
| Central Bratislava | 14,4 % |
| Portfólio 11 Lipa parkov | 13,4 % |
| Priemyselá hala Sučany | 6,2 % |
| OBI Lamač | 5,5 % |
Also included in the fund
Monthly report (SK)
Want to know more about the fund?
See a monthly report.
Open a monthly report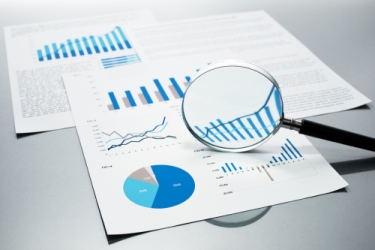 Documents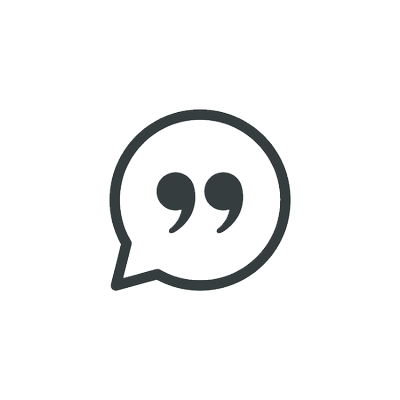 "Don't wait to buy real estate, buy real estate and then wait"
T. Harv Eker,
businessman and motivational speaker
Need more information?
Leave us your phone number and we will call you.
Are you interested in a fund that has a Real estate fundTB?
Look at the Balanced fundTB
Disclaimer
Investing in a mutual fund is also associated with a risk and the return on mutual fund investments achieved in the past is not a guarantee of future returns. The Statute, Sales Prospectus, and Key Information Document of mutual fund are available at Tatra banka, a. s. branches in Slovak language. As much as 100 % of the value of assets in a mutual fund can be invested in transferrable securities and money market instruments issued or guaranteed by member states of the Organization for Economic Cooperation and Development. Investment strategy of this mutual fund is focused on real estate investments. The official name of the mutual fund is: Tatra Asset Management, správ. spol., a. s., RealitnýFond o.p.f.
Blog and News
We have been moving the world of investment for over 28 years.
Blogs
The key to success is choosing the right fund, not to panic at times of decline and give your investment enough time
Blogs
How can Einstein's genius help your money?
Tips and tricks
Send an extra payment at any time in any amount
www.tatrabanka.sk | Dialog: *1100 | Tatra banka a.s.
https://www.tatrabanka.sk/en/tam/offer-funds/funds/other-mutual-funds/conservative-funds/real-estate-fund/