Bond fundTB
Investing outside the stock market
For more information about this fund as a private client, contact your private banker.
The biggest
Slovak bond
fund

Stable
development
None
investment
to shares
Basic information
Introduction of the fund
The fund has been successfully operating on the market for more than 20 years, it is the fund with the largest asset value among Slovak bond funds. However, the current environment does not favor bonds and the return potential of this fund is very low.
Safe government bonds of euro area countries have a significant share in the fund. The risk of a decline in the value of the investment is reduced by the consistent selection of bonds of countries with a stable economic environment.
The recommended investment period in the fund is at least 3 years. The money is available to you at any time and, subject to the investment period, you can withdraw from the fund without any fees.
Fund performance
Select the fund performance period
Composition of the fund
Description of the fund's strategy
The fund invests mainly in safer government bonds, government treasury bills, bonds of companies with a rating in the investment zone, mortgage bonds and Slovak real estate.
The largest investments in the fund
| | |
| --- | --- |
| FUT. 02YR EURO-SCHATZ 6% (EUX) | 20,2 % |
| FUT. 10YR EURO-BUND 6% (EUX) | 12,4 % |
| TB FLOAT1 FRN 26/10/2027 EUR | 8,0 % |
| US T-BILL 0% 25/1/2024 USD | 7,2 % |
| SLSP FRN 1/3/2027 EUR | 4,6 % |
Country bonds are also represented in the fund
Monthly report (SK)
Want to know more about the fund?
See a monthly report.
Open a monthly report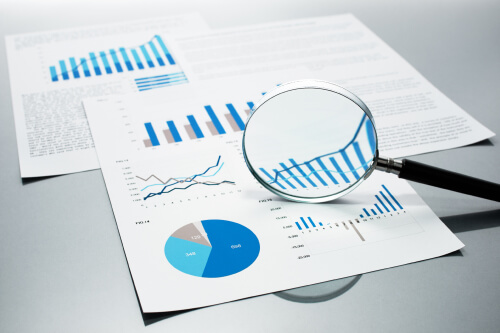 Documents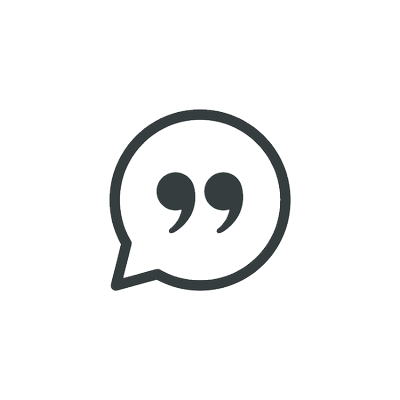 "Today, someone is sitting in the shade, because someone once planted a tree a long time ago."
Warren Buffet,
American billionaire, investor, businessman and philanthropist
Disclaimer
Investing in a mutual fund is also associated with a risk and the return on mutual fund investments achieved in the past is not a guarantee of future returns. The Statute, Sales Prospectus, and Key Information Document of mutual fund are available at Tatra banka, a. s. branches in Slovak language. As much as 100 % of the value of assets in a mutual fund can be invested in transferrable securities and money market instruments issued or guaranteed by member states of the Organization for Economic Cooperation and Development. The official name of the mutual fund is: Tatra Asset Management, správ. spol., a. s., dlhopisový o.p.f.
Blog and News
We have been moving the world of investment for over 28 years.
Blogs
The key to success is choosing the right fund, not to panic at times of decline and give your investment enough time
Blogs
How can Einstein's genius help your money?
Tips and tricks
Send an extra payment at any time in any amount
www.tatrabanka.sk | Dialog: *1100 | Tatra banka a.s.
https://www.tatrabanka.sk/en/tam/offer-funds/funds/private-mutual-funds/defensive-funds/bond-fund/