Dynamic Bond FundTB
Gain more from investing in bonds.

This fund does not invest in stocks

The focus is on Europe, emerging countries and non-investment grade corporate bonds.

Protection of your investment value

Investment in the bonds of countries worldwide
Benefits of the Dynamic Bond FundTB
Benefits of the Dynamic Bond FundTB

Investments in bonds generally should represent some proportion of the portfolio of a successful investor. The bond market offers several interesting opportunities to achieve a good return:

investments in the bonds of Central and Eastern European countries (including Slovak bonds),
investments in emerging countries,
non-investment grade corporate bonds.
All these investments are used in the fund to maximize the fund's returns.
Protection of investment and achieved return

Securing the value of one's investments is important when stock prices are falling and the value of higher-risk bonds is decreasing. The protection of your investment is ensured by active investment in safer bonds.
In these adverse periods, the fund puts more investment in the eight major bond markets of developed countries.
Details
The Dynamic Bond FundTB invests particularly in the following bond markets:
Central and Eastern Europe

Slovakia, Poland, Czech Republic, Hungary, Romania, Bulgaria, Croatia, Russia and Turkey

Emerging markets

Brazil, Colombia, Peru, Argentina, Uruguay, Chile, Indonesia, Philippines, China, Mexico, Panama, Dominican Republic, Kazakhstan, Malaysia, Thailand and South Africa.

Non-investment grade corporate bonds

United States of America (USA)
Developed countries

Germany, USA, UK, Australia, Canada, Japan, Italy and France.
The recommended investment horizon is at least 4 years. It is important that you maintain this to achieve a good return.
How to invest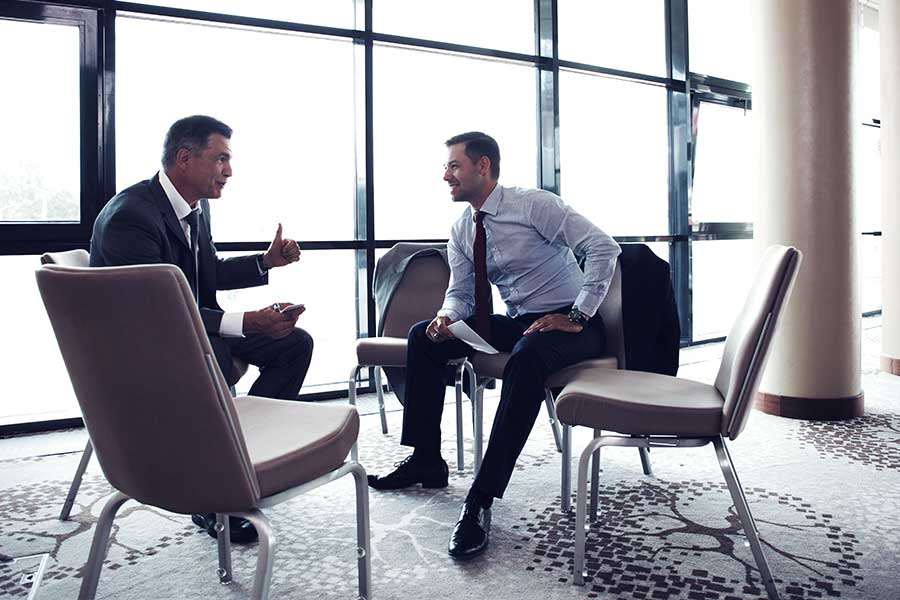 You can invest in the Dynamic Bond FundTB:
at any Tatra banka branch,
electronically via your Internet BankingTB in the Mutual Funds tab.
The minimum amount of a one-time investment is €150 or with the SavingTB product of at least €15 per month.
--- WJdocId-35834 ---
The investment in the mutual fund is associated with the risk and the present yield does not guarantee the future yield. The value of the investment in the mutual fund as well as its yield may rise or drop and the shareholder might not receive their whole invested amount back. The statutes, the selling prospect and the key information for the mutual fund investors are available in Slovak language at the Tatra banka, a.s. branches. Up to 100 % of the asset value in the mutual fund may be invested in the negotiable and money-market instruments issued or guaranteed by an EU member state or the USA. The money may also be invested in the share certificates of the financial, bond, stock and other open mutual funds, European funds and other foreign collective investment entities. Official name of the mutal fund is: Tatra Asset Management, správ. spol., a. s., dynamický dlhopisový o.p.f.
Leave your telephone number and we will contact you
www.tatrabanka.sk | Dialog: *1100 | Tatra banka a.s.
https://www.tatrabanka.sk/en/personal/savings-investments-insurance/mutual-funds/dynamic-bond-fund/