Dynamic bond fundTB
The fund is no longer on offer for new investments.
The current situation on the financial markets is more favorable for mixed or equity funds from a balanced to dynamic offer of funds.

Make money on
more profitable
bonds

Use the bonds
from around
the world

Earn revenue
without investment
to shares
Basic information
Introduction of the fund
Bond investments are generally an important part of a successful investor's portfolio. Investments in bonds of Central and Eastern European countries, developing countries or non-investment grade corporate bonds are used in the fund to achieve the fund's return.
Securing the value of an investment is important at a time when stock prices are falling and at the same time the price of riskier bonds is falling. Investment protection is realized by actively investing in safer bonds.
In unfavorable periods, the fund invests more significantly in the 8 main bond markets of developed countries.
Fund performance
The presented performances reflect the past, they do not represent an estimate of future development. They take into account costs and fees that are paid from the fund's assets. Other fees that could be applied to the investment, its transfer or redemption are not included.
Select the fund performance period
Composition of the fund
Description of the fund's strategy
The Fund invests primarily in cash and bond investments in accordance with its risk profile, in order to achieve returns on interest rate financial instruments, movements in bond investment prices, paid-up bond investment coupons and the appreciation of the fund in EUR within the recommended investment horizon.
The largest investments in the fund
| | |
| --- | --- |
| FUT. 10YR US NOTE (CBT) | 14,5 % |
| SPDR BBG BARC HIGH YIELD BND FUND | 9,7 % |
| US TREASURY 0.125% 15/9/2023 USD | 8,4 % |
| US TREASURY 0.25% 15/5/2024 USD | 7,0 % |
| TB FLOAT1 FRN 26/10/2027 EUR | 6,3 % |
Country bonds are also represented in the fund
Monthly report (SK)
Want to know more about the fund?
See a monthly report.
Open a monthly report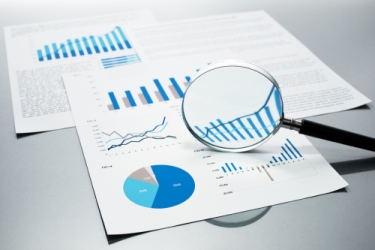 Documents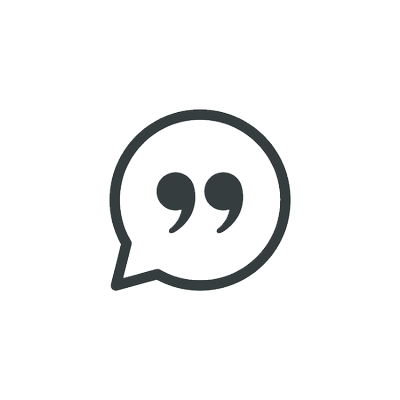 "Value your savings with time-tested investment principles."
Peter Herman,
portfolio fund manager
Need more information?
Leave us your phone number and we will call you.
Are you interested in a similarly conservative fund?
Look at the Conservative PLUS fundTB
Disclaimer
Investing in a mutual fund is also associated with a risk and the return on mutual fund investments achieved in the past is not a guarantee of future returns. The Statute, Sales Prospectus, and Key Information Document of mutual fund are available at Tatra banka, a. s. branches in Slovak language. As much as 100 % of the value of assets in a mutual fund can be invested in transferrable securities and money market instruments issued or guaranteed by member states of the Organization for Economic Cooperation and Development. The official name of the mutual fund is: Tatra Asset Management, správ. spol., a. s., dynamický dlhopisový o.p.f.
Blog and News
We have been moving the world of investment for over 28 years.
Blogs
The key to success is choosing the right fund, not to panic at times of decline and give your investment enough time
Blogs
How can Einstein's genius help your money?
Tips and tricks
Send an extra payment at any time in any amount
www.tatrabanka.sk | Dialog: *1100 | Tatra banka a.s.
https://www.tatrabanka.sk/en/tam/offer-funds/funds/other-mutual-funds/conservative-funds/dynamic-bond-fund/